Classic Series
2021-2022 Classic Series
The 71st year is filled with transformative musical experiences that amplify the diverse voices of classical music. The Classic Series brings the stories behind the music to life with the beautiful harmonies of the BSOC musicians.
For all subscribers from the 2018–2019 season (the last season the BSOC performed at the Alberta Bair Theater before the renovation) to the 2020–2021 season, please renew your subscriptions by June 30, 2021, to ensure your seat. We have done our best to make sure all past subscribers will keep the seats they have grown to love and receive two complimentary beverage tickets. While your seat will most likely stay the same, your seat number may have changed due to the renovation. After June 30, 2021, the BSOC will open subscriptions to the public and will not be able to guarantee your seats after that date. Also, if you purchase the full-season Classic Series and the full-season Sukin Series, you will receive 10% off the Sukin Series. If you are a new subscriber to the Sukin Series and/or the Classic Series, you will receive two complimentary tickets to any Sukin Series concert. All specials are good through June 30, 2021.
Pictures | 9.25.21 | 7:30 PM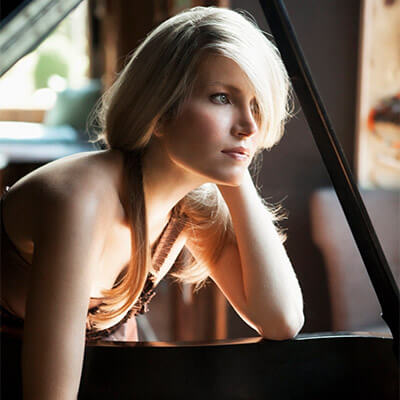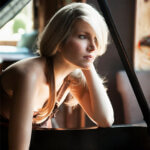 Gabriela Martinez piano
Mussorgsky Pictures at an Exhibition
Rachmaninoff Rhapsody on a Theme of Paganini
Gabriel Martinez performs Rachmaninoff's popular Rhapsody on a Theme of Paganini. Mussorgsky's Pictures at an Exhibition showcases the brilliant colors of the Billings Symphony Orchestra, providing a sonic backdrop for artwork by Lockwood students.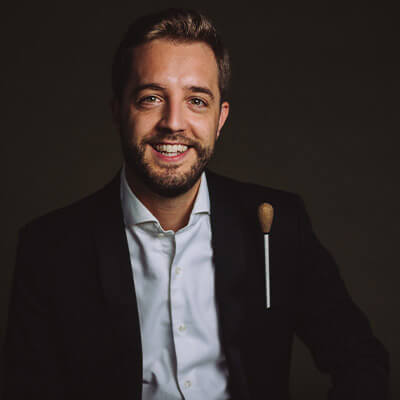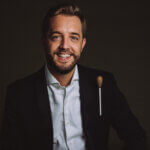 Spanish Nights | 10.9.21 | 7:30 PM
Rafael Aguirre guitar
Jaume Santonja guest conductor
Falla Three-Cornered Hat
Rodrigo Concierto de Aranjuez
Ginastera Estancia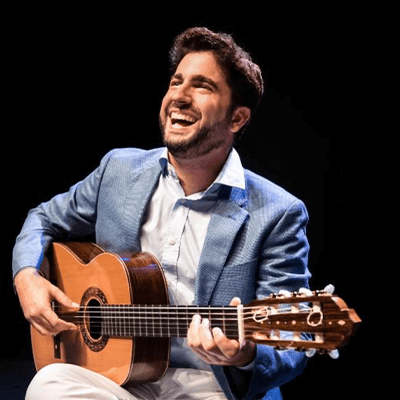 The BSOC welcomes guest conductor Jaume Santonja. Our salute to extraordinary places features celebrated guitarist Rafael Aguirre performing Rodrigo's jewel for Spanish guitar, the Concierto de Aranjuez. Also, enjoy selections from Falla's Three-Cornered Hat and Ginastera's Estancia.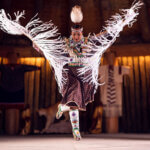 Buffalo Crossing: A Northern Cheyenne Experience | 10.23.21 | 7:30 PM 
Ruben Little Head Sr. producer
Lee The Yellowstone Suite
Cockey Symphony No. 2 Parmly's Dream
Grofé Grand Canyon Suite
Wrapping up our month-long Native American celebration, Buffalo Crossing juxtaposes traditional tribal dances of the region with classical symphonic works which evoke the Western landscape.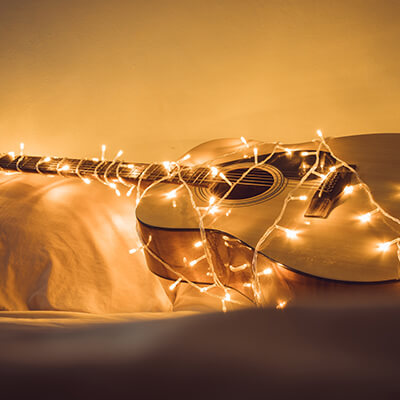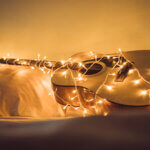 Country Christmas | 12.18.21 | 7:30 PM | 12.19.21 | 2:00 PM 
Celia Woodsmith vocals
Clinton Curtis vocals
Christopher Grant vocals
Celebrate Christmas in true Montana style with a country twist on your holiday favorites. Featuring the return of guest artists Celia Woodsmith, Clinton Curtis, and Christopher Grant!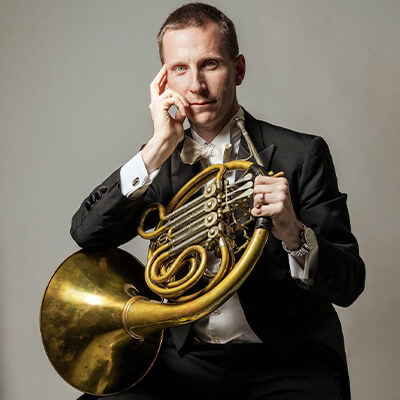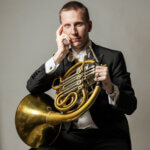 Appalachian Spring | 2.12.22 | 7:30 PM 
David Cooper horn
Michael Sample photography        
Copland Appalachian Spring
Strauss Horn Concerto No. 2
The BSOC brings the joyful, pensive, and ebullient sounds of Copland's quintessentially American Appalachian Spring to Billings. Chicago Symphony Orchestra Principal Horn, David Cooper showcases Strauss' beloved Horn Concerto No. 2.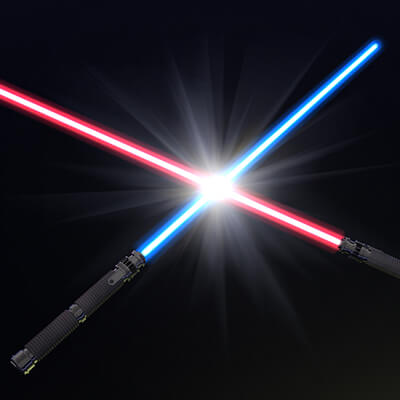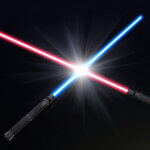 May the Score Be with You:  | The Music of John Williams | 3.12.22 | 7:30 PM | 3.13.22 | 2:00 PM 
Lockwood High School Choirs
The BSOC celebrates Emmy and Grammy award-winning composer John Williams, whose movie scores such as Jaws, Star Wars, and three Harry Potter films, to name just a few—have defined the musical landscape for generations of movie buffs.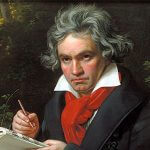 Beethoven's Symphony No. 9 | 4.23.22 | 7:30 PM
Billings Symphony Chorale
Dr. Steven Hart choral director
Christie Conover soprano
Victoria Vargas alto
Daren Small bass
Rossini Overture to William Tell
Beethoven Symphony No. 9
The BSOC's Classic Series closes with Beethoven's ultimate masterpiece, Symphony No. 9. Featuring the Billings Symphony Chorale and talented guest artists.