Special Events
2021-2022 Special Events
8.19.21
7:00 PM
Location: Various Locations
Our season would not be complete without the special events that bring your Symphony into the community and beyond.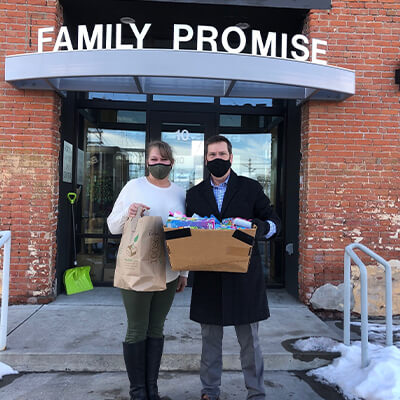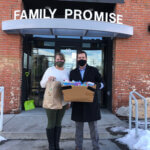 Exploring the Music | 8.19.21 | 7:00 PM | Billings Symphony Office
Join us for an evening of music & entertainment, Exploring the Music as you learn about what the BSOC has been up to in the past year and where we are headed in the coming year. Explore Music!, our community engagement program is the heart of who we are. From educational programs, nursing home visits, and community outreach activities, we are in the community over 120 times each year. Not even a pandemic can stop us from finding ways to reach our community!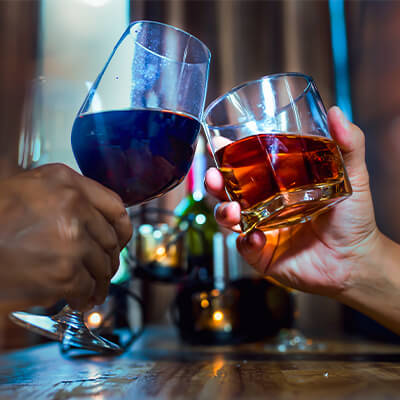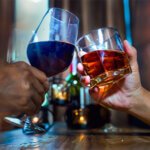 Whiskey & Wine | 9.16.21 | 6:00 PM – 9:00 PM | Henry's Garage

Enjoy the last moments of summer at our 3rd annual Whiskey & Wine fundraiser, surrounded by the nostalgic ambiance of Henry's Garage (12 Garden Avenue). Montana's top distributors serve samples of their best whiskey and wines from the region.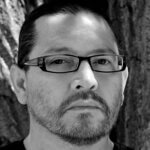 Bently Spang | 10.28.21 | 7:00 PM | Billings Depot
Experience Bently Spang's Tekcno Powwow: a mixed-media installation of interactive animation, video projection, and Native American dance forms, enveloped by a soundscape of techno-rave and powwow music.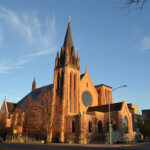 Balance: A Chorale Concert | 11.13.21 | 7:30 PM | 11.14.21 | 3:00 PM | St. Patrick Co-Cathedral
Dr. Steven Hart conductor
As poet Barbara Crooker wrote, we are all "in the middle of a life that's as complicated as everyone else's, struggling for balance, juggling time." Find your balance with the Billings Symphony Chorale.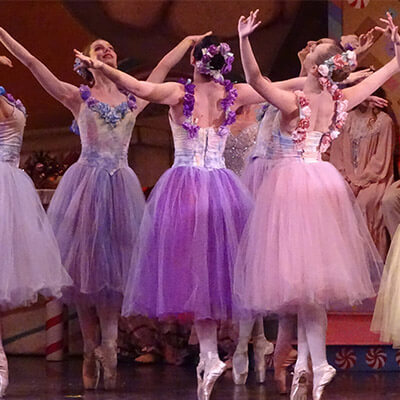 The Nutcracker 11.27.21 | 2:00 PM | 7:00 PM | 11.28.21 | 2:00 PM | Alberta Bair Theater
Sarah Ioannides guest conductor
San Diego Ballet Company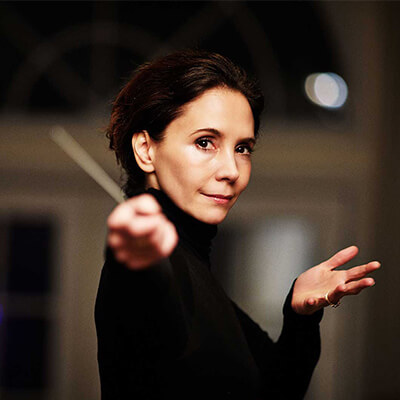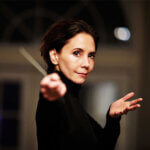 Our Thanksgiving weekend tradition returns! With its signature theatrics, beloved choreography, and the exuberance of more than 100 local children, this charmingly lighthearted interpretation is a holiday classic the whole family will love.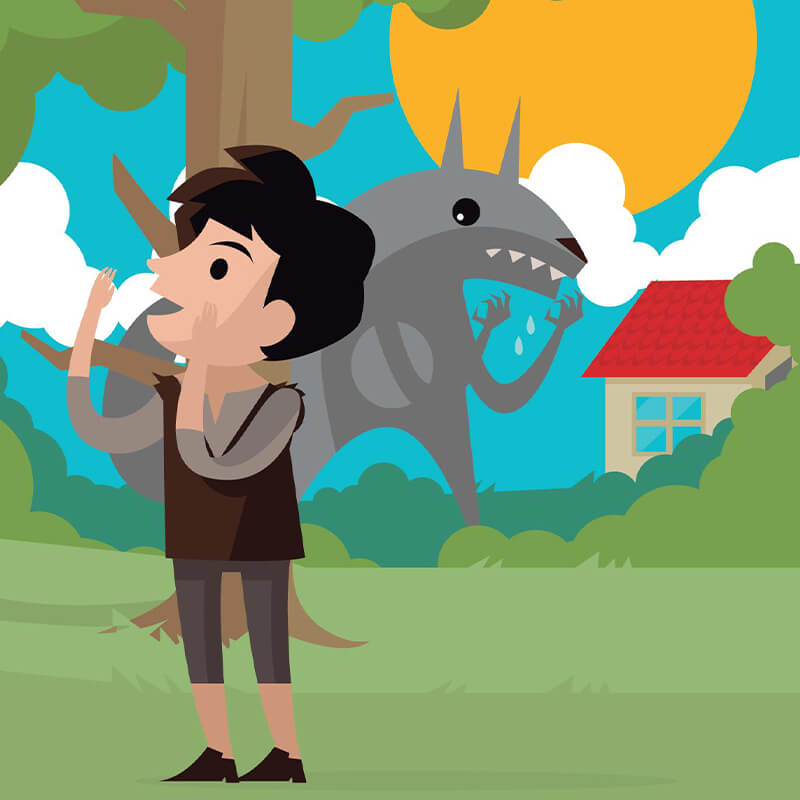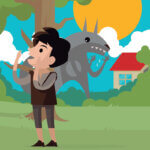 Family Concert: Peter & the Wolf | 1.22.22 | 12:00 PM | Lincoln Center
Adventures in Music Day | 1.22.22 | 9:30 AM–11:30 AM | Billings Public Library
Prokofiev's beloved musical fairy tale for children is brought to life by the BSOC musicians and friends for this FREE family concert. Before you hear them on stage, explore the world of musical instruments with Adventures in Music Day at the Billings Public Library!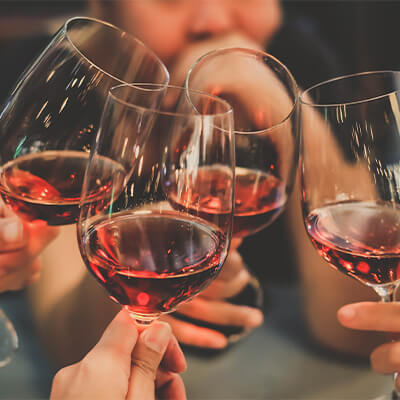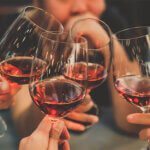 Wine Down with the Symphony | 1.28.22 | 7:00 PM | BSOC Office
Join us for a fun evening of wine, tapas, music, and education! Together we'll learn from the masters about food and wine pairings. Our 2nd annual Wine Down with the Symphony is Live and in-person at our new BSOC office in downtown Billings. Seating is limited. Be sure to get your tickets early!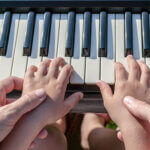 Who Cares Symphony Benefit | 5.7.22 | 6:00 PM–Midnight | The Northern Hotel
Who Cares about music education in the schools?
Who Cares about providing music to nursing home residents?
Who Cares about all of this and more?
We Do! We know you do too!
Join us for our annual Who Cares Symphony Benefit and show us exactly how much you care!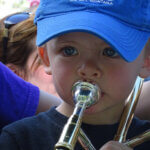 Symphony in the Park | 6.26.22 | 4:00–9:00 PM | Pioneer Park
Bring your blanket or lawn chair and relax to an evening of music under our big Montana sky. Round out your experience with picnic fare from participating food trucks.