Sukin Series
2021-2022 Sukin Series
8.26.21
7:00 PM
Location: Billings Depot & Babcock Theater
Buy Tickets
The Sukin Series invites a new and diverse audience to experience chamber music from around the globe by world-renowned artists, while appealing to even the most cultured soul. These intimate performances have found homes with two of Billings' favorite historical sites: the Billings Depot and the Babcock Theater.
If you purchase the full-season Classic Series and the full-season Sukin Series, you will receive 10% off the Sukin Series. If you are a new subscriber to the Sukin Series and/or the Classic Series, you will receive two complimentary tickets to any Sukin Series concert. All specials are good through June 30, 2021.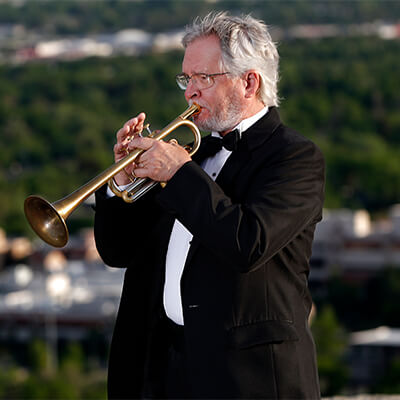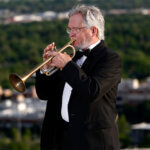 BSOC Brass Quintet | 8.26.21 | 7:00 PM | Billings Depot
The BSOC's Brass Quintet presents a dynamic program of music from the Renaissance to the present day, augmenting the variety of musical styles with an informative and entertaining narrative. This "Baroque to Broadway" or "Bach to Beatles" format promises to be an inspiring evening!
Supaman | 10.14.21 | 7:00 PM | Babcock Theater
Supaman (a.k.a Christian Takes Gun Parrish) is a Native American dancer and innovative hip-hop artist who has dedicated his life to empowering and spreading a message of hope, pride, and resilience through his original art form. Supaman's one-of-a-kind presentation combines Native culture, comedy, and urban hip-hop culture, dazzles and captivates audiences.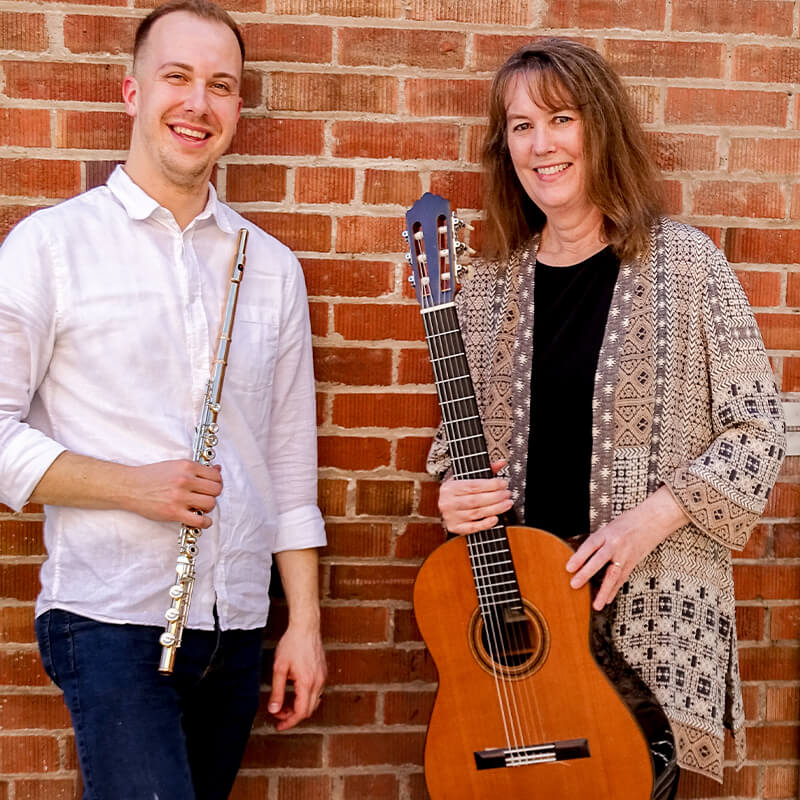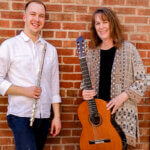 Folk Musings with Tyler & Elizabeth | 1.13.22 | 7:00 PM | Billings Depot
Tyler Menzales flute
Elizabeth Adcock guitar
Join BSOC Principal flutist Tyler Menzales and Billings guitarist Elizabeth Adcock for Folk Musings, an evening of music inspired by folk tunes from around the world including lively peasant songs of Eastern Europe, the sultry tangos of Argentina, and the familiar tunes of America's Appalachian region.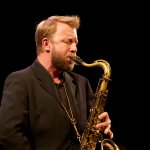 Rocky Mountain Jazz Collective: The Music of Sammy Nestico | 3.26.22 | 7:00 PM | Babcock Theater
The Rocky Mountain Jazz Collective returns to perform the music of Sammie Nestico, the "Rolls Royce" of big band composers and arrangers, who wrote for the biggest names in jazz, including Frank Sinatra, Count Basie, and Sarah Vaughan.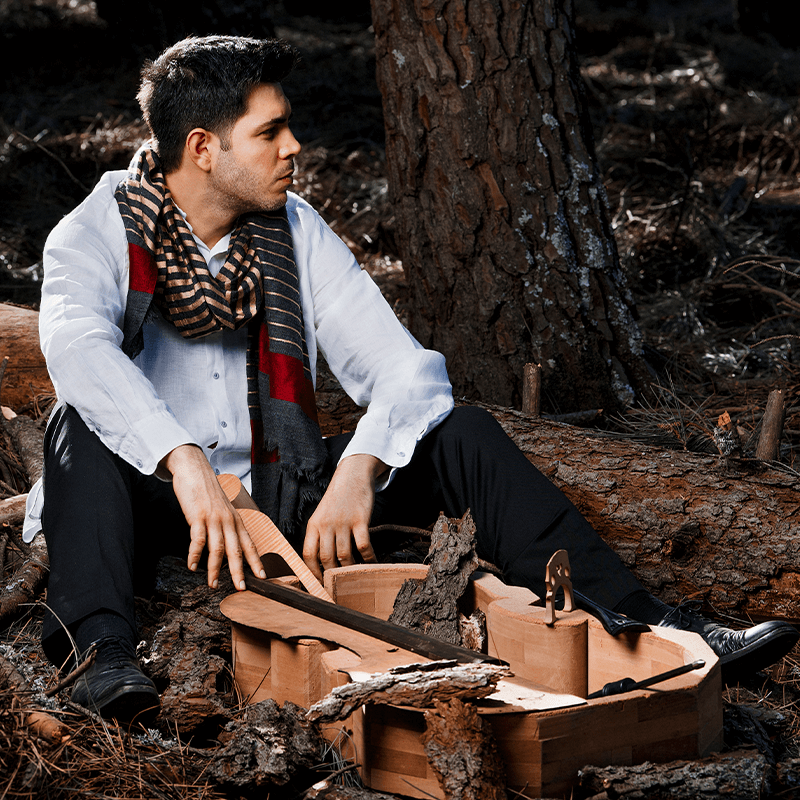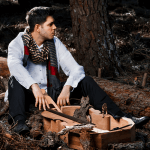 Ensemble Bayona | 4.7.22 | 7:00 PM | Billings Depot
Eros Jaca cello
Vladyslava Luchenko violin
Camille Sublet piano
Music free of limitations and prejudices. Ensemble Bayona performs innovative, folk-inspired interpretations of the world's greatest composers.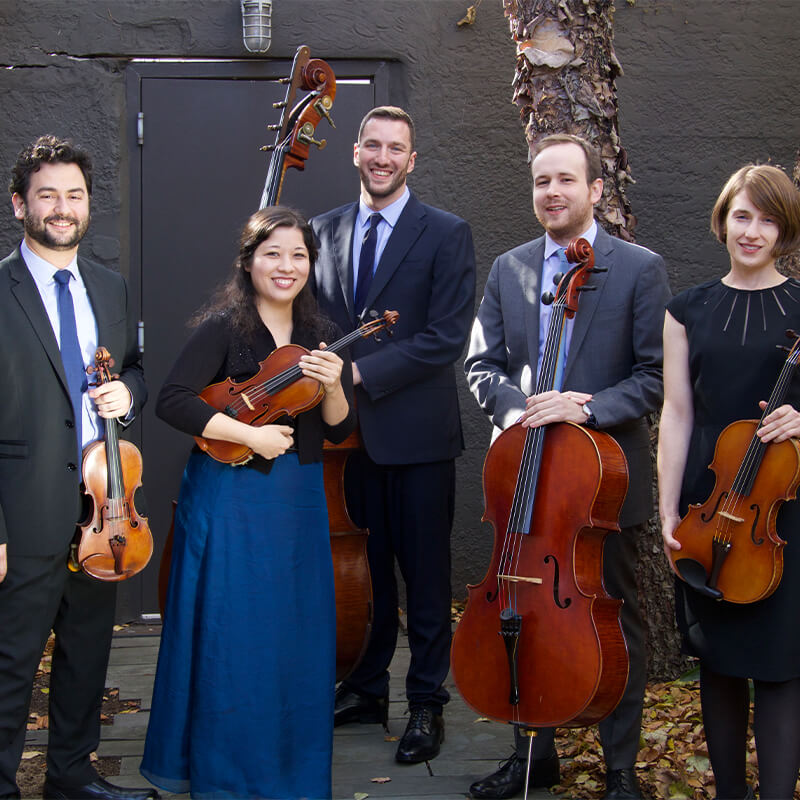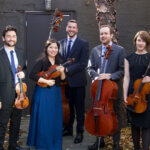 The Toomai String Quintet | 5.26.22 | 7:00 PM | Billings Depot
Emilie-Anne Gendron violin
Alex Fortes violin
Erin Wight viola
Hamilton Berry cello
Andrew Roitstein bass
The Toomai String Quintet is devoted to performing music from the classical and contemporary repertoire while exploring and arranging music from around the world.