Keeping Our Audience Safe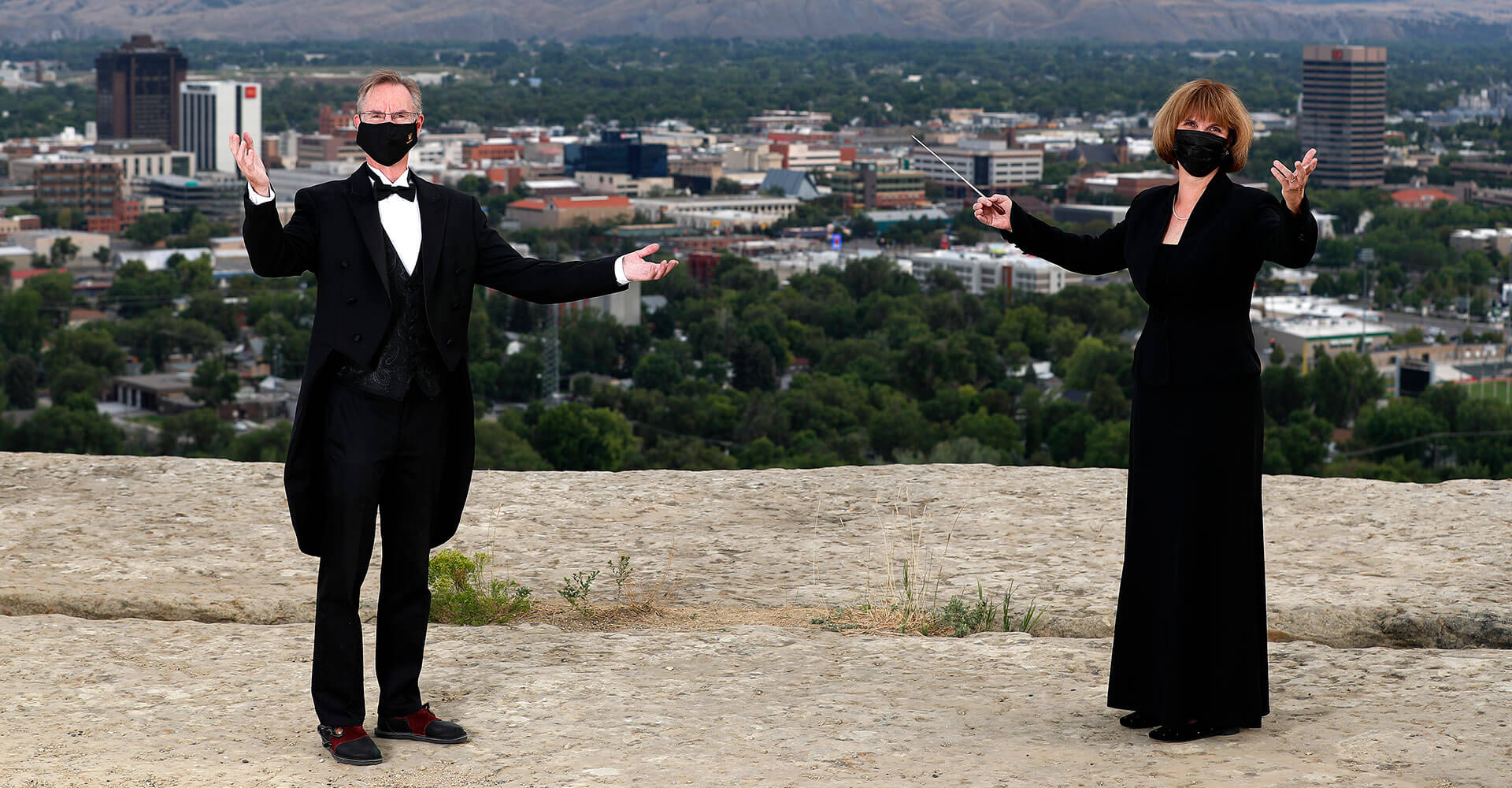 August 12, 2021
As the Billings Symphony Orchestra and Chorale approaches our 2021-2022 season, the health and safety of our audience members, musicians, and staff remain our highest priority. With the rise in COVID-19 cases from the highly infectious Delta variant impacting our community, we remain committed to following the advice from medical experts at the Centers for Disease Control (CDC) and from our local public health and medical authorities.
The CDC currently recommends universal masking for indoor public events in all communities with transmission levels that are substantial or high. Yellowstone County is currently experiencing high transmissions levels of COVID-19, which are projected to remain high for many weeks ahead.
In order to protect the unvaccinated and medically vulnerable in our community and to support our frontline health care providers, we are asking all audience members, including those fully vaccinated, along with our musicians and staff to wear masks indoors at all times while attending BSOC events, in compliance with CDC guidelines. Masks will be provided to those who arrive without them.
Our Health and Safety Taskforce, comprised of physicians, board members, and BSOC staff, meet regularly to review the latest recommendations for safe practices during this pandemic. We are proud to have successfully navigated last season without any cases of COVID traced to our many public events. We thank you all for making that possible by cooperating with our safety practices.