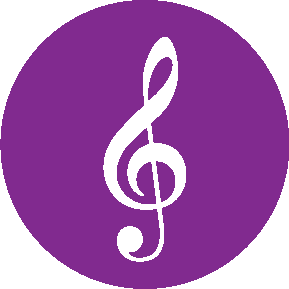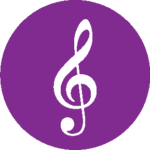 Up To 67% Off
Single Tickets
Subscribers save 50% off regularly priced single tickets for adults, and students and those under age 30 save even more—up to 67% off regular priced tickets.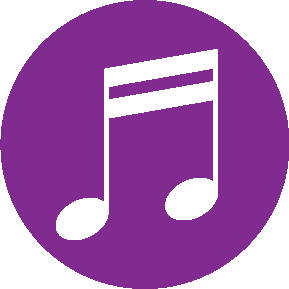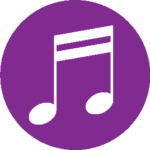 First access,
first pick!
Subscribers have first pick of seats at ABT, and those seats are yours to keep, season after season.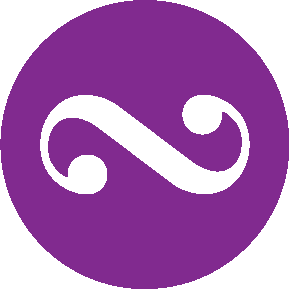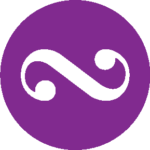 Flexibility with the Flex Pass
If you are unable to attend a concert in your subscription package, exchange your ticket for an additional seat at any remaining concert in your subscription package.
SATURDAY Feb. 3 | 7:30PM
Alberta Bair Theater
Pianist Wei Luo and orchestra dive into Prokofiev's exuberant, poetic, witty and "devilishly difficult" Piano Concerto No. 3. The orchestra then pulls out all the stops in Saint-Saëns' majestic and thundering "Organ" Symphony.
Learn more >
THURSDAY Feb. 23 | 7PM
The Billings Depot
Join us for Klap, Knock, and Stomp, an eclectic program juxtaposing Celtic and Nordic folk music with works by American avant-garde composers Joan Jeanrenaud and Daniel Bernard Roumain (DBR)!
Learn more >
FRIDAY Mar. 10 | 7:30PM
Faith Chapel
Rodgers and Hammerstein's South Pacific is an American classic, set on an island paradise with two parallel love stories navigating the dangers of prejudice and war
Learn more >
The Ultimate At-Home Experience Enjoy a night of wine, charcuterie, and live music-all from the comfort of your home! Grab a virtual ticket to get 4 personal 3oz bottles, a…
Read More