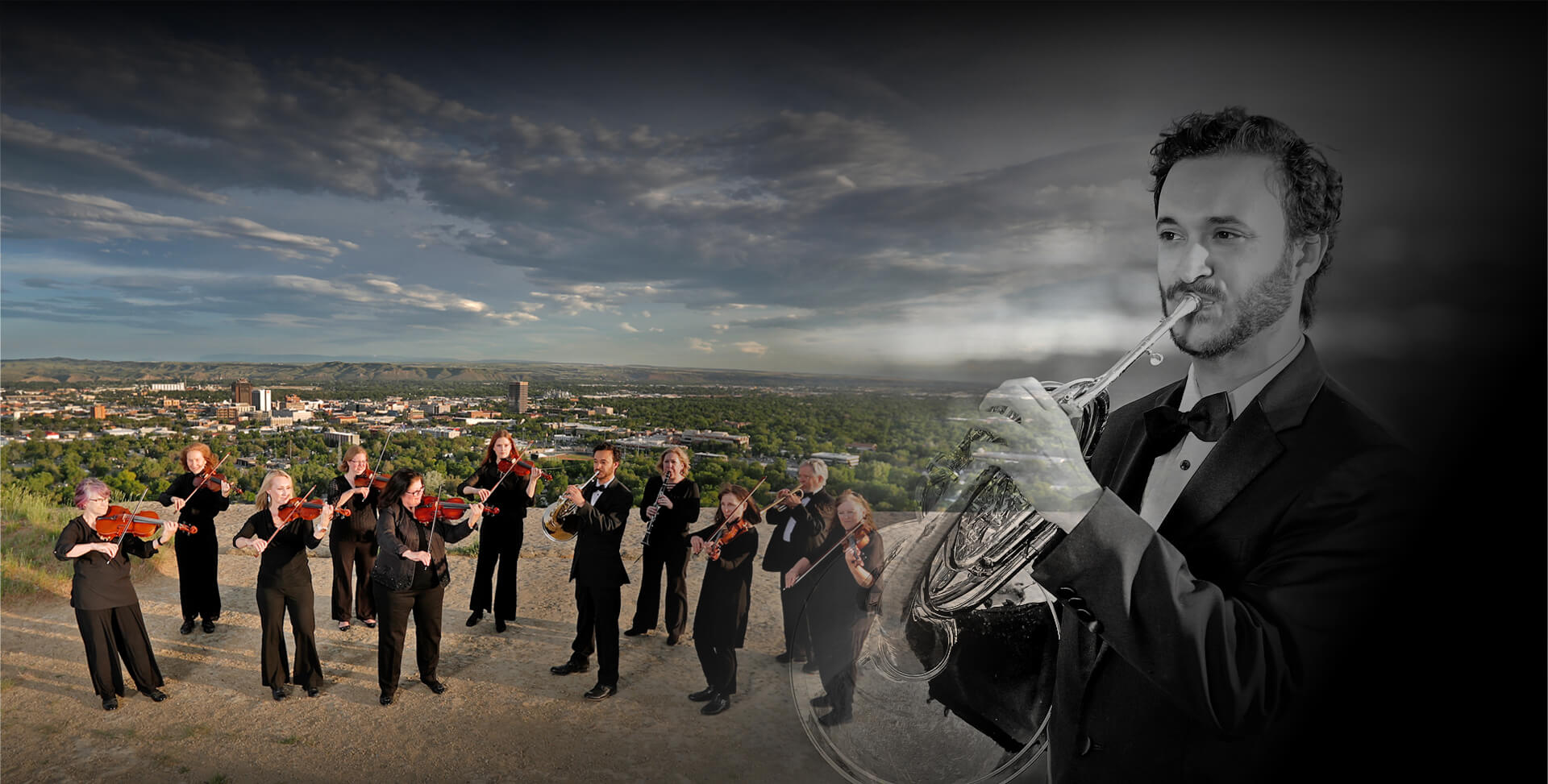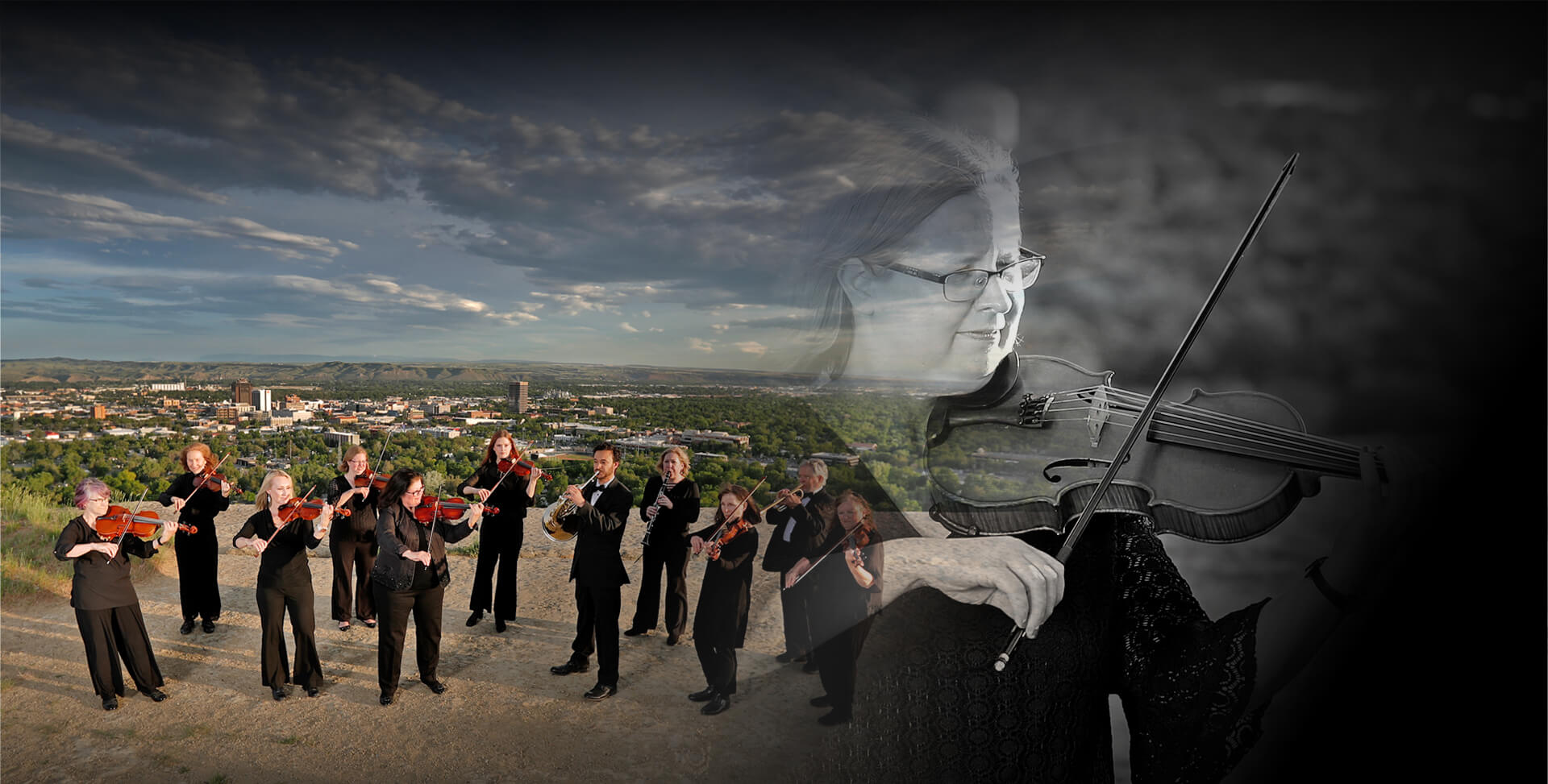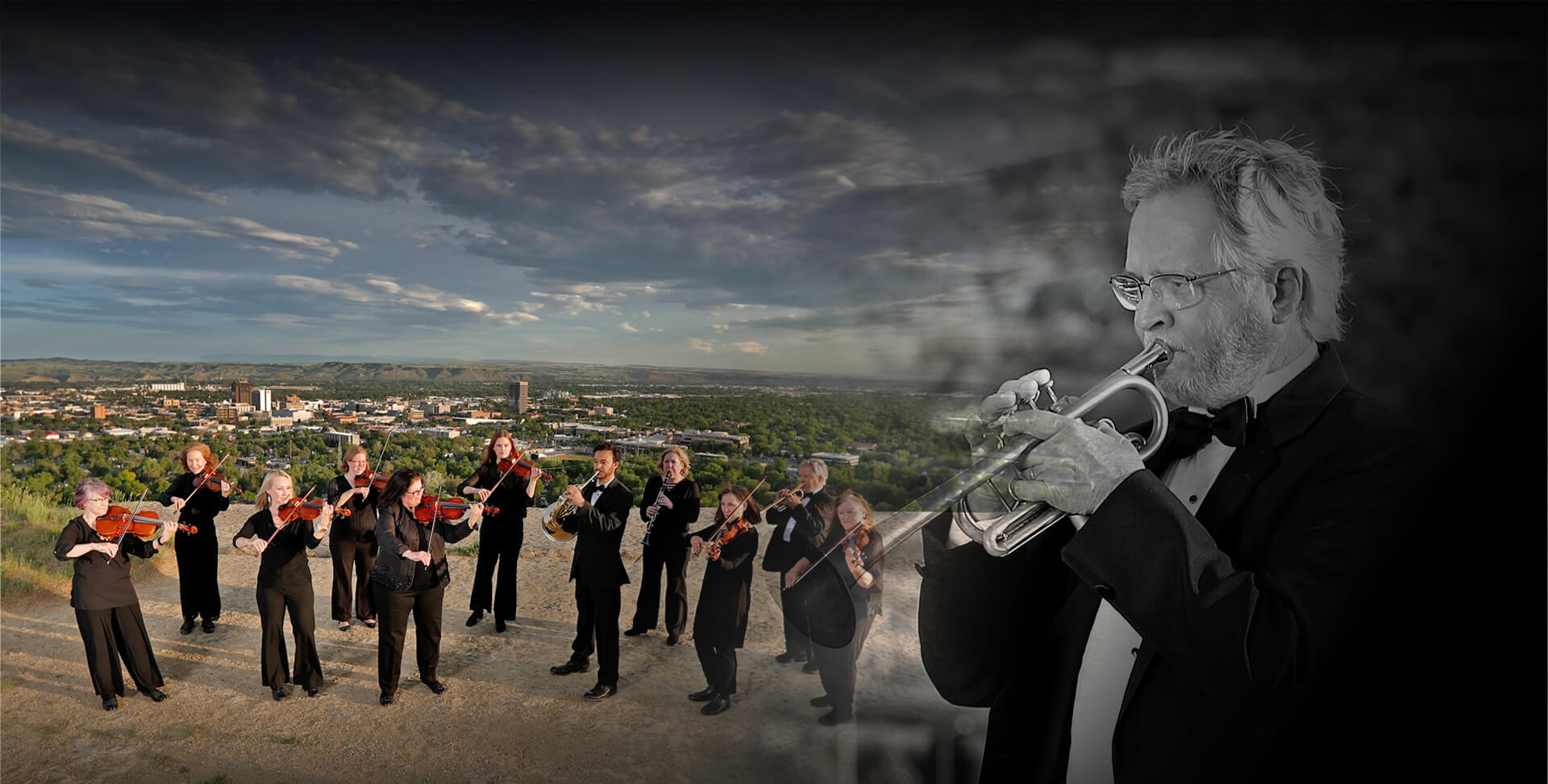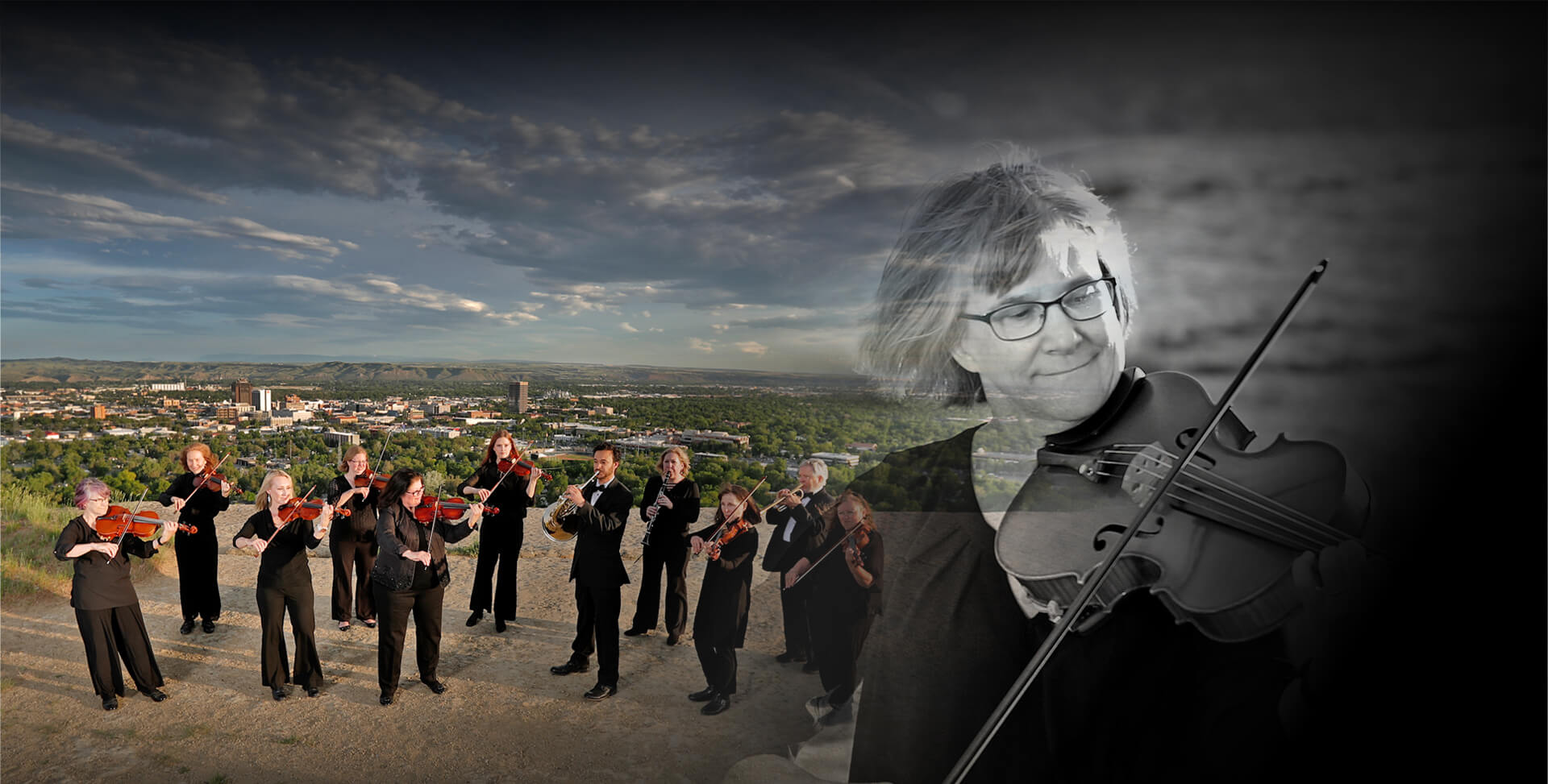 Enriching
Lives Through
Music
Be a part of the BSOC's 70th anniversary season! Secure your seats by purchasing a subscription to the Classic Series today. All Classic Series concerts will be held at the Lockwood Performing Arts Center.
Performed in the intimate setting of two historic Billings icons—the Billings Depot and the newly-renovated Babcock Theater—the Sukin Series highlights local and international artists.
Stay up-to-date with the BSOC's COVID-19 Policy, designed by our Health and Safety Taskforce.
BILLINGS SYMPHONY ORCHESTRA & CHORALE 2020-2021 SEASON