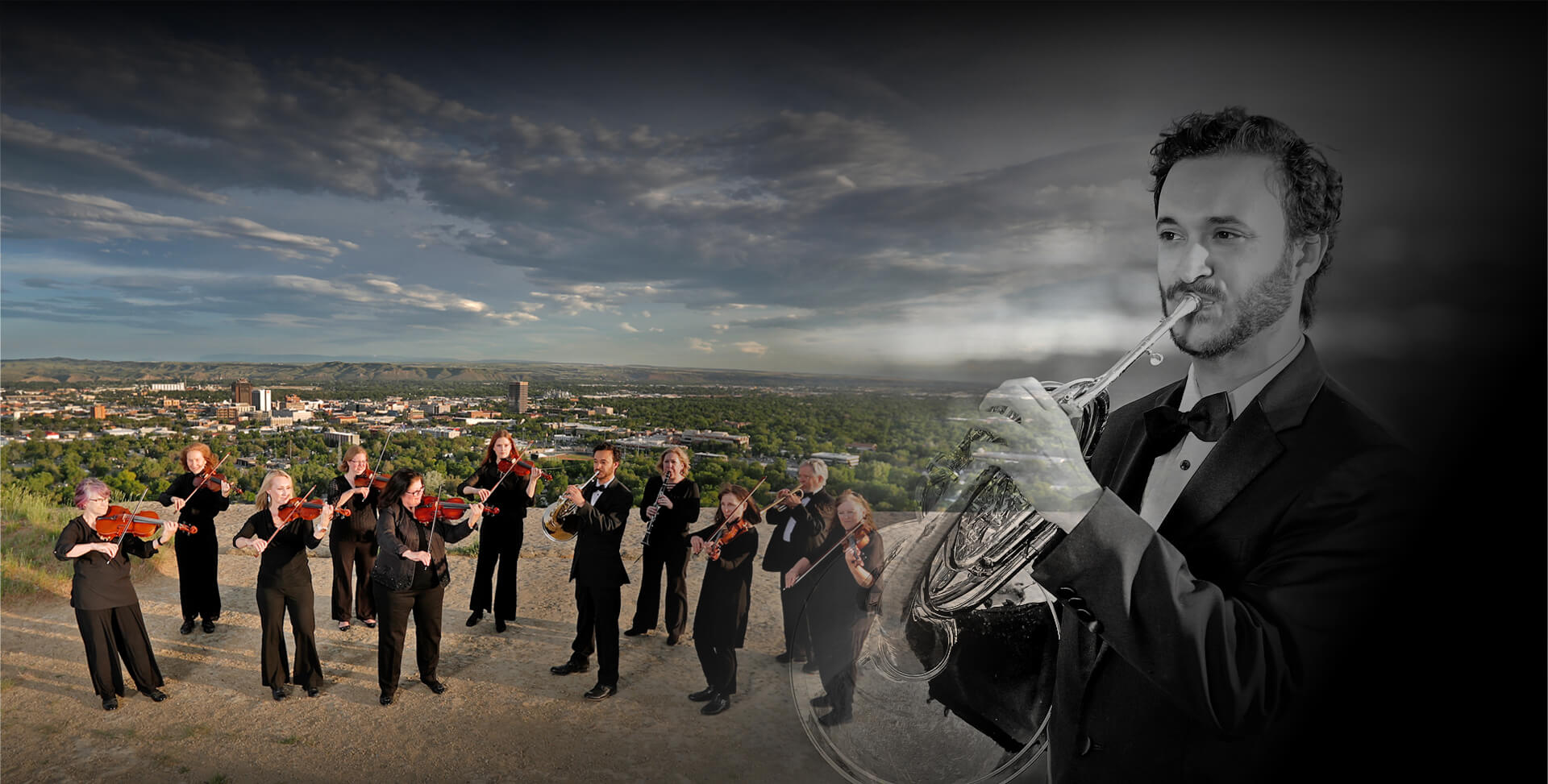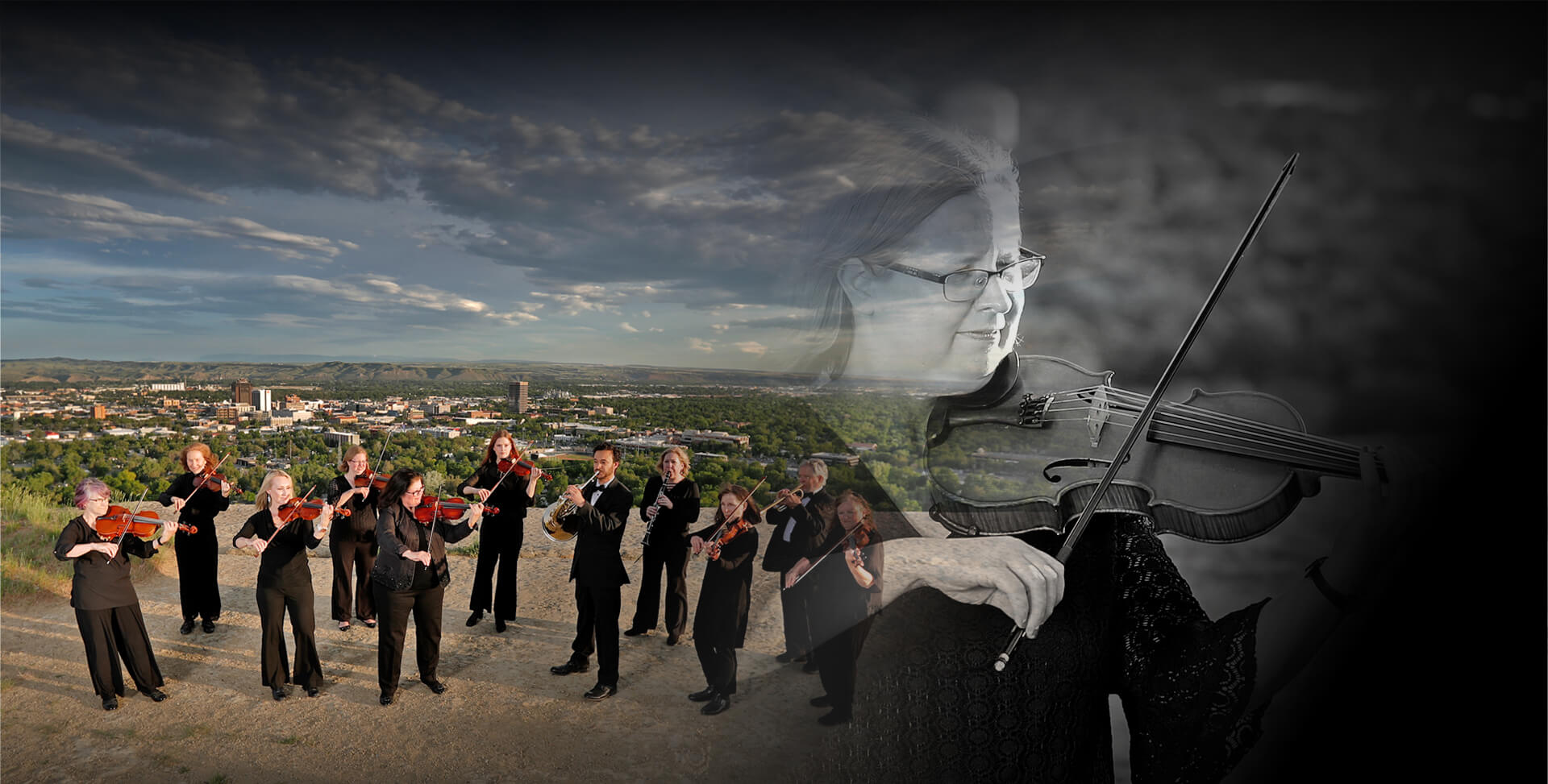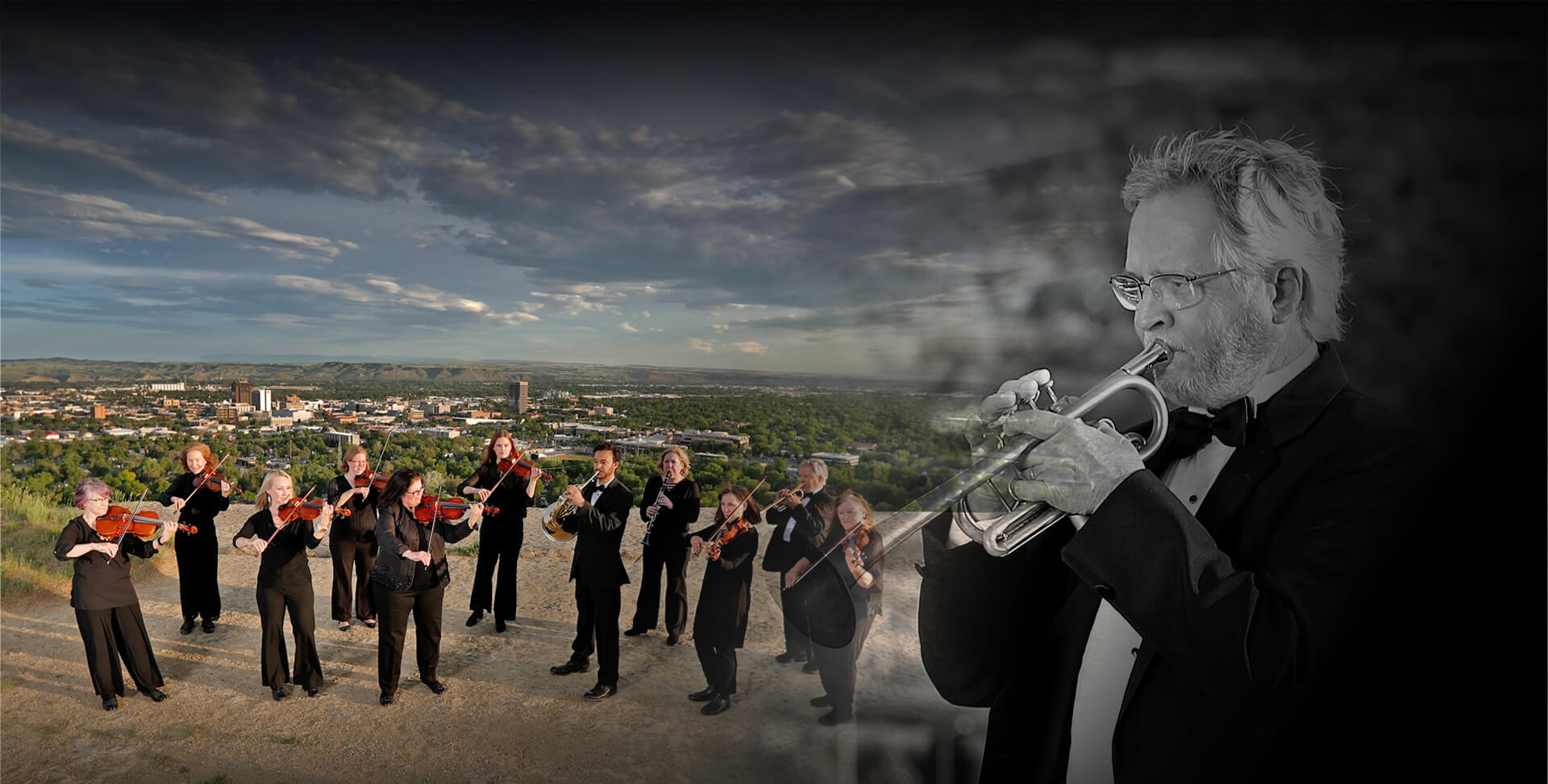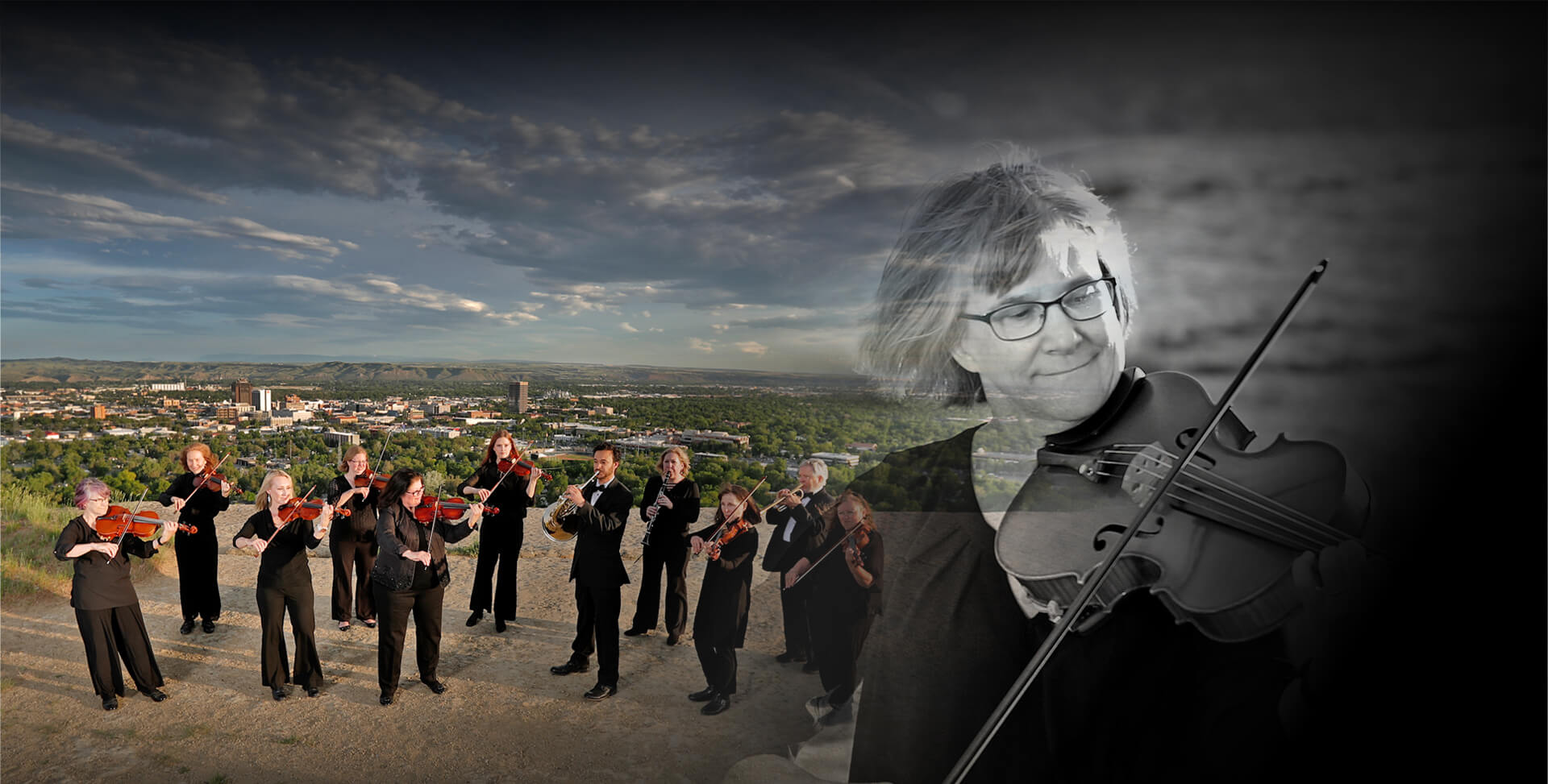 Enriching
Lives Through
Music
Be a part of the BSOC's 70th anniversary season! All Classic Series concerts at the Lockwood Performing Arts Center, and will be live-streamed.
Performed in the intimate setting of two historic Billings icons—the Billings Depot and the newly renovated Babcock Theater—the Sukin Series highlights local and international artists.
Stay up-to-date with the BSOC's COVID-19 Policy, designed by our Health and Safety Taskforce.
BILLINGS SYMPHONY ORCHESTRA & CHORALE 2020-2021 SEASON