Education & Outreach
The Billings Symphony's Explore Music! community engagement programs reach beyond the stage and into the communities in and around Billings. Our free programs spread the love and joy of music to everyone, serving over 35,000 per year.
Music heals. Music soothes. Music teaches. Music inspires.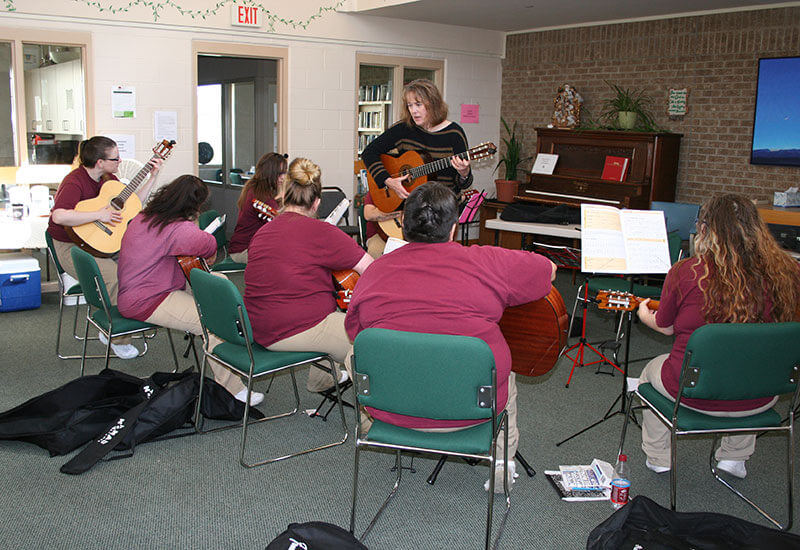 Tutti Behind Walls
This weekly guitar class at the Montana Women's Prison provides hands-on music education. Inmates learn many life skills to assist them during and after their incarceration. The Symphony also provides instrument petting zoos and quarterly concerts within the prison.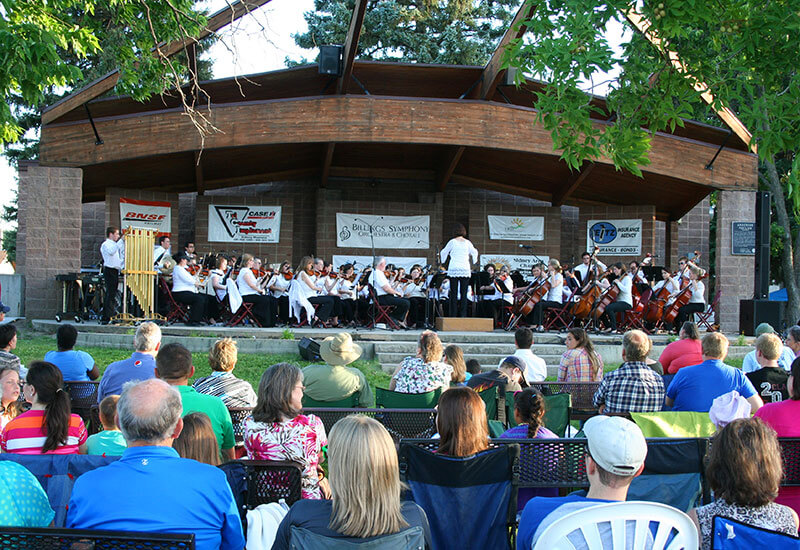 Rural Rhythms
Billings Symphony musicians perform for residents in rural communities, many who are unable to make the drive to Billings for our concerts. Communities visited range from Roundup to Sidney to Sheridan (Wyoming) to Harlowton.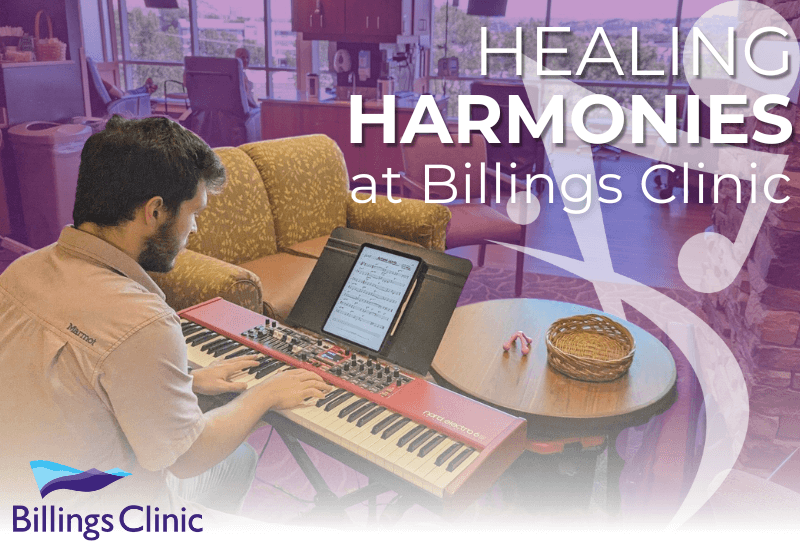 Healing Harmonies
A program of the Billings Clinic where Symphony musicians share the healing power of music with patients, visitors, and staff.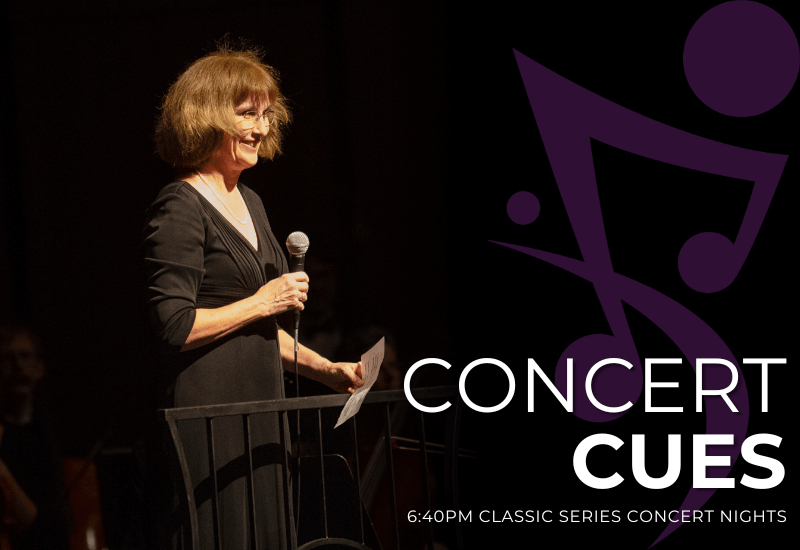 Concert Cues
Watch interviews and presentations by featured guest artists before each Classic Series concert. (Doors open at 6:30PM; concert cues begin at 6:40PM.)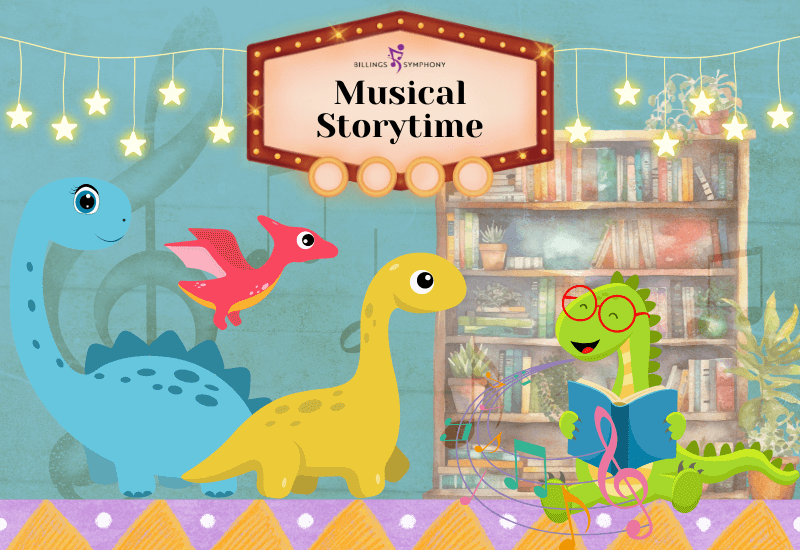 Musical Story Time
Musical Story Time brings stories to life through live music and narration. This program combines children's books with classical selections, sound effects, and hands-on learning for toddlers and young students.
This project is funded in part by the Montana Arts Council, an agency of the State Government, and by the National Endowment for the Arts.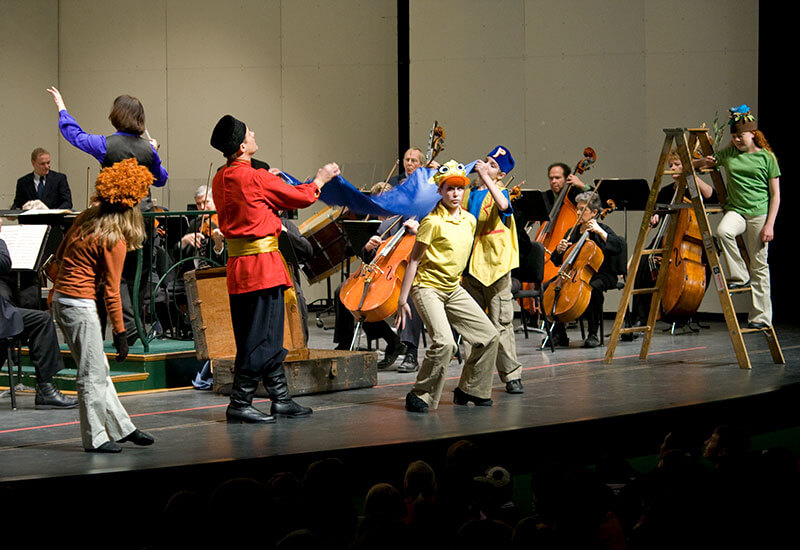 For Educators
Information on signing up for Explore Music! outreaches and a teacher's guide for school concerts. Find instrument demonstrations, recruitment videos,  pieces of training, and coaching.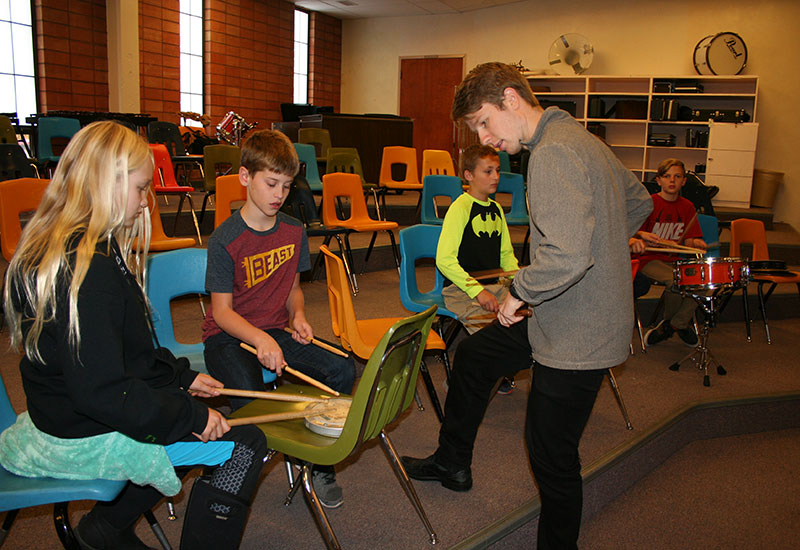 Musicians in the Schools
This exciting program gives school-aged children the opportunity to work alongside the professional musicians of the Billings Symphony. Maestra Anne Harrigan conducts area school bands and orchestras, while the Symphony musicians tell their stories of what it is like to be a professional musician in Montana.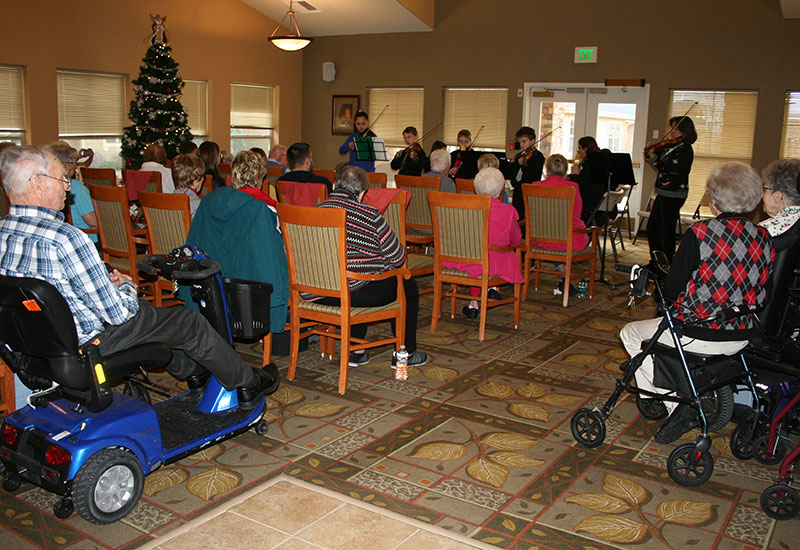 Symphony for Seniors
This amazing program provides music for our greatest generation. By visiting local nursing homes, senior meal sites, memory care units and assisted living facilities, Symphony musicians are able to help enrich residents' lives through music.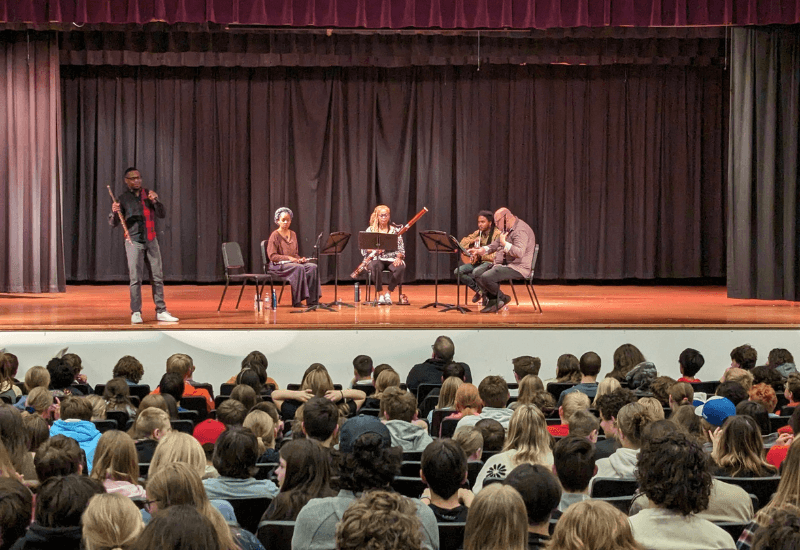 Young People's Concert
The Billings Symphony is thrilled to be able to welcome Billings area students to the Alberta Bair Theater each season for a free music education experience. Young People's Concerts are an important element of the Billings Symphony's educational outreach efforts to engage and inspire young audiences. Each concert is specially designed to encourage 4th & 5th graders to include music as part of their lives.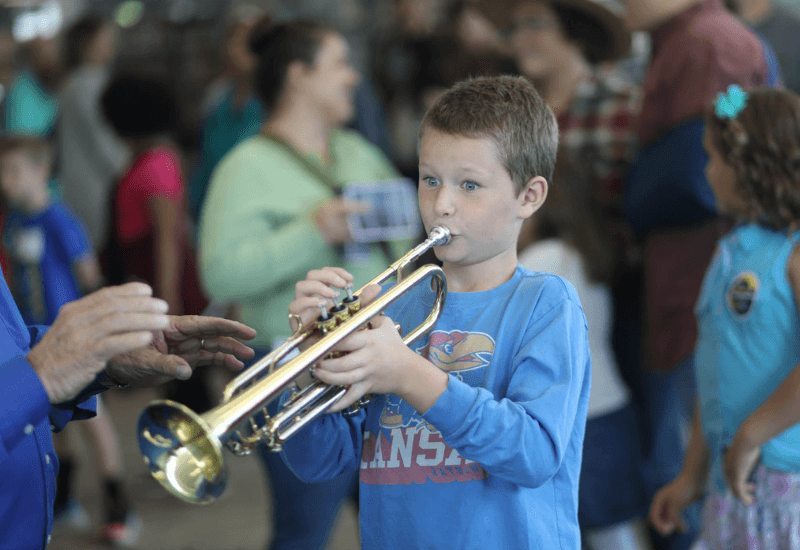 Adventures In Music!
The Billings Public Library partners with the Billings Symphony to provide this extensive instrument petting zoo. Children can try any of the large array of instruments while hearing demonstrations from symphony musicians. This annual event includes a special performance for kids of all ages.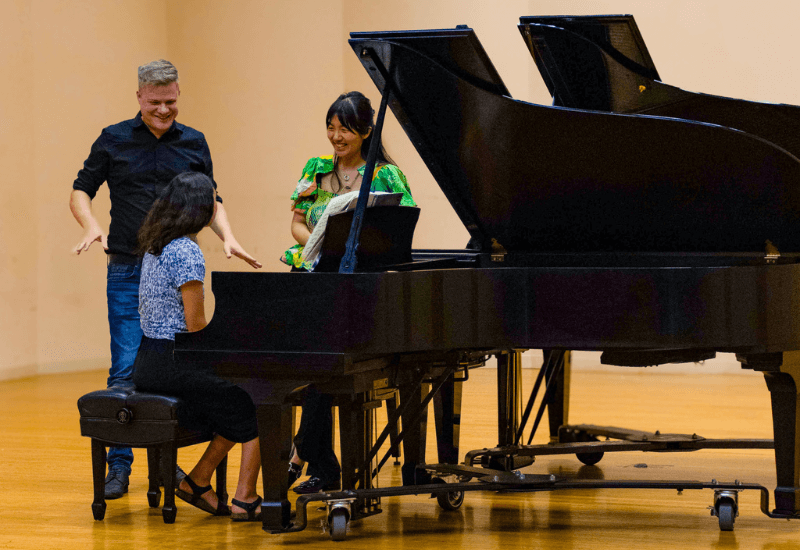 Master Classes & Clinics
Learn from Symphony Musicians and visiting Guest Artists as they share experiences and provide guidance to students and other musicians in an open setting. These free teaching sessions take place several times each season. The public is invited to watch seasoned artists enable students refine certain elements of their craft.