Billings Symphony videos, recordings, and photos
Concert videos
Enjoy the Billings Symphony from the comfort of your home! We have a robust amount of symphonic options on our YouTube Channel, as well as a selection of Symphony Favorites curated for you!
Current Season Highlights
The Billings Symphony has something for everyone.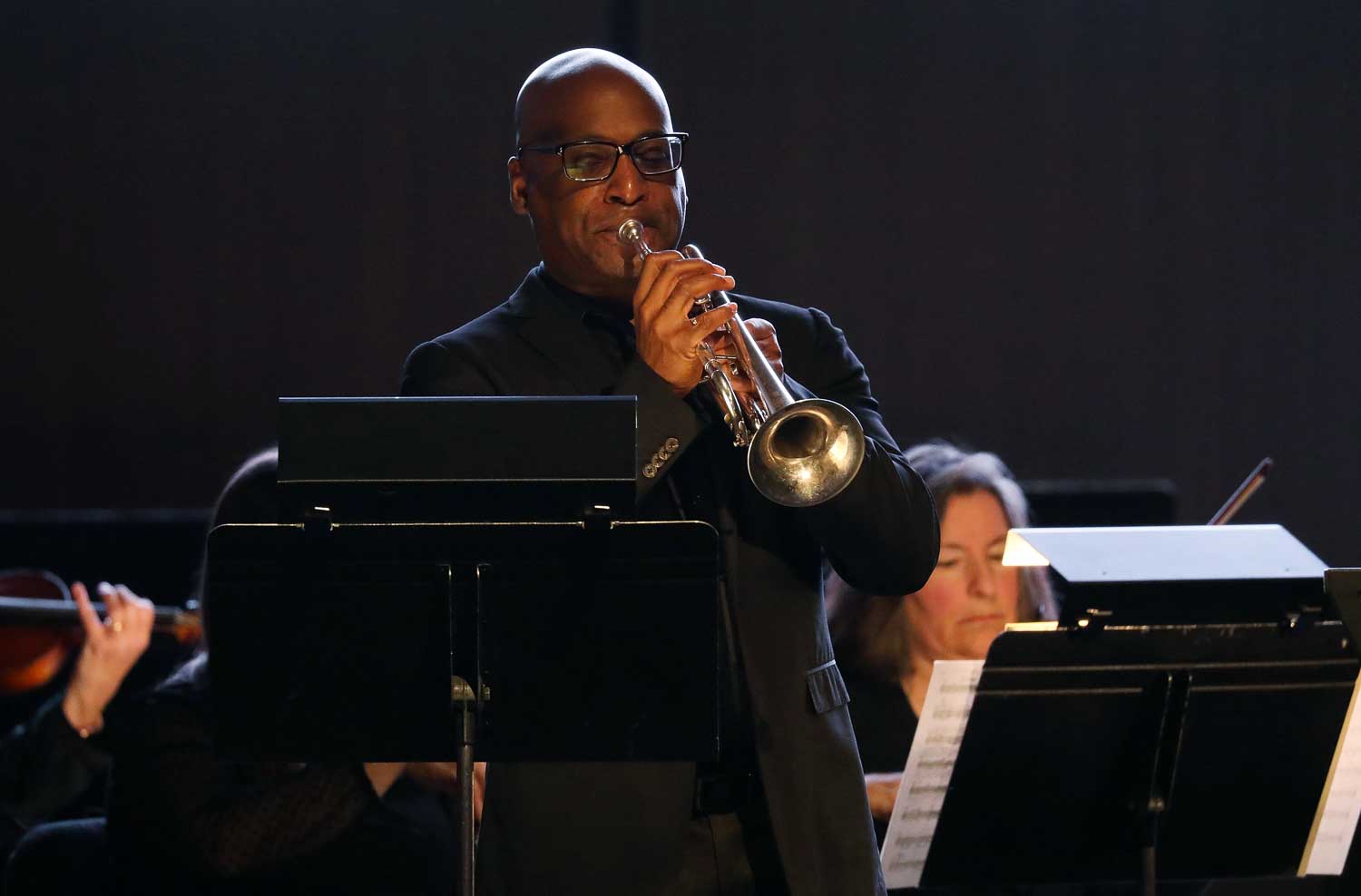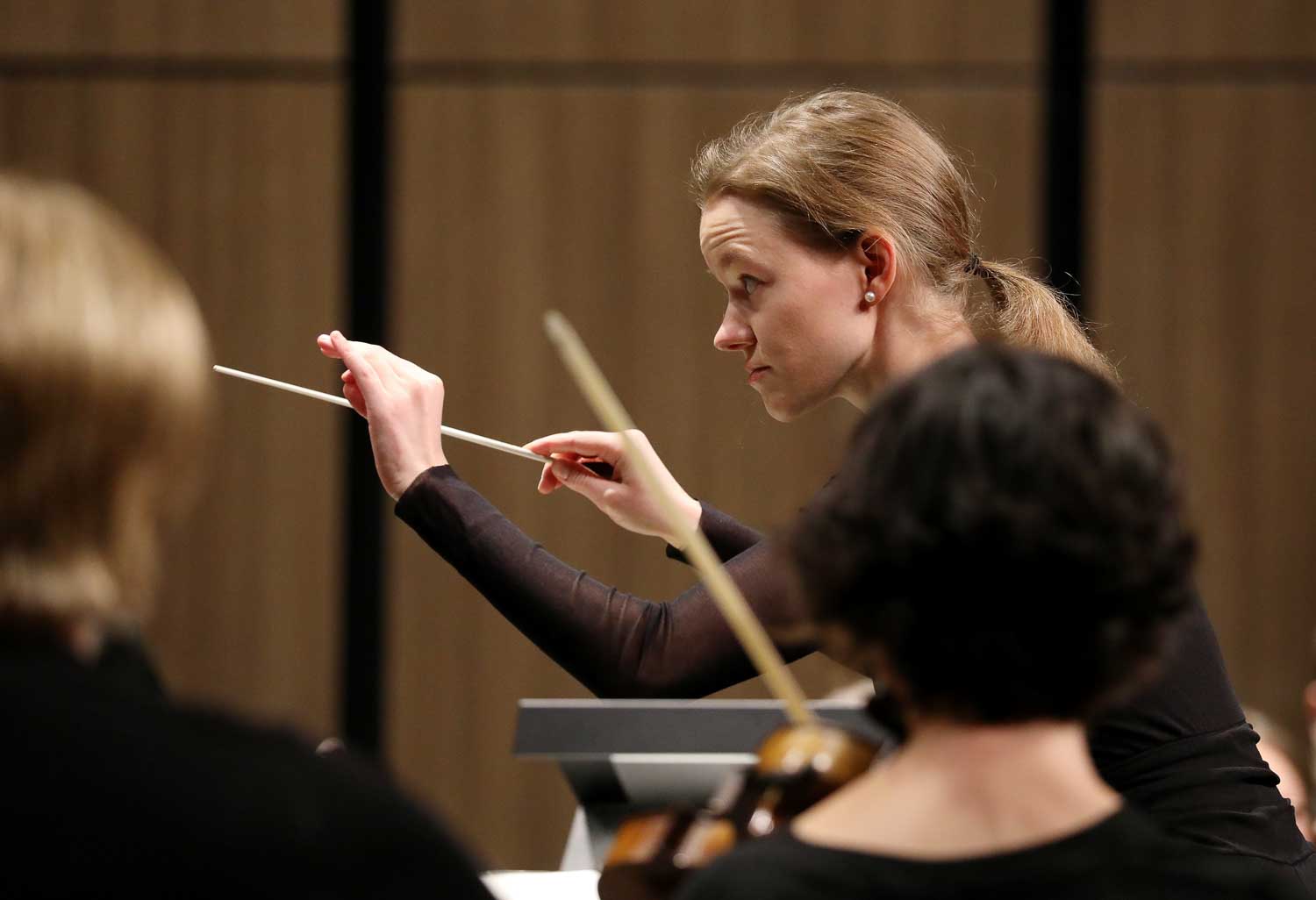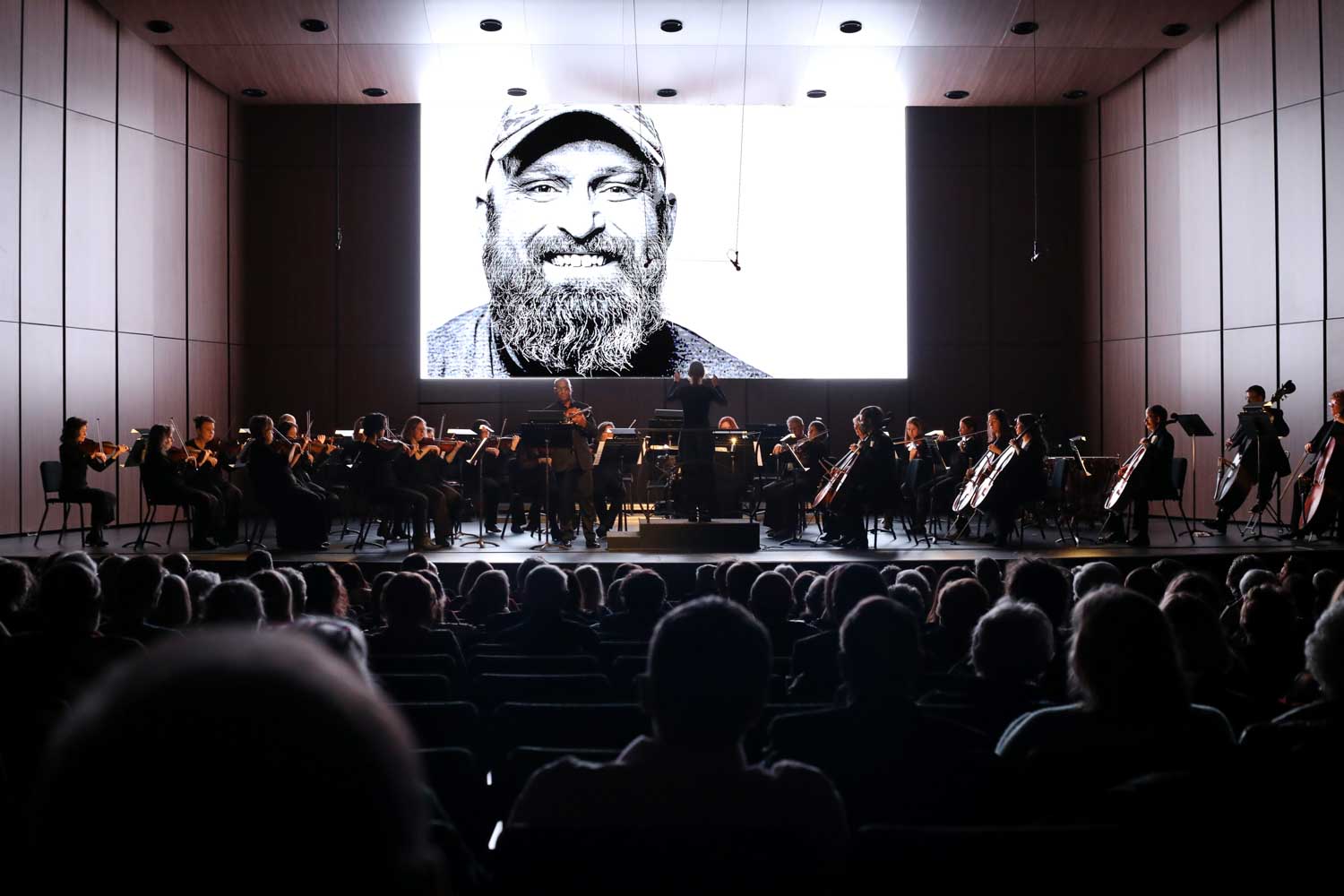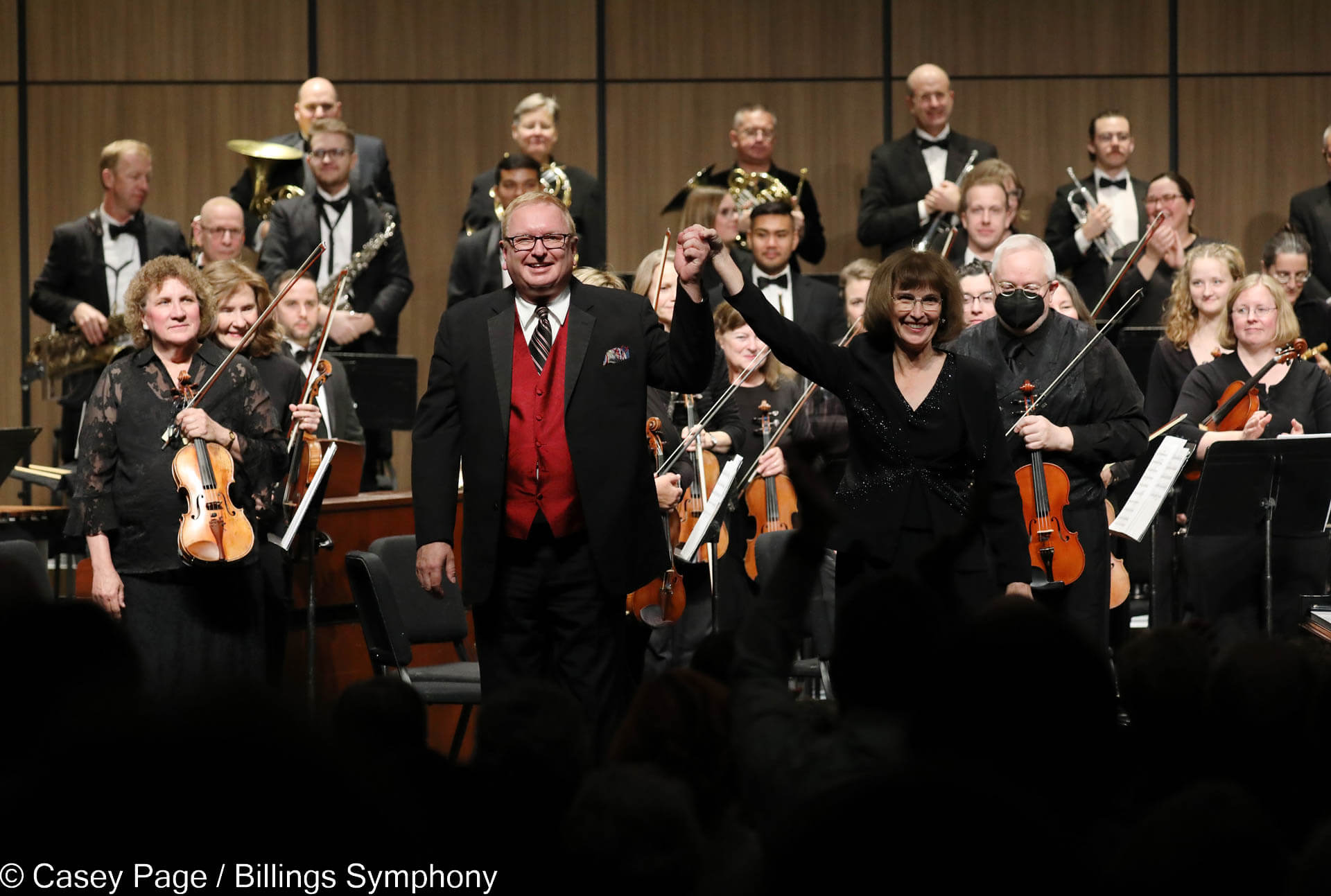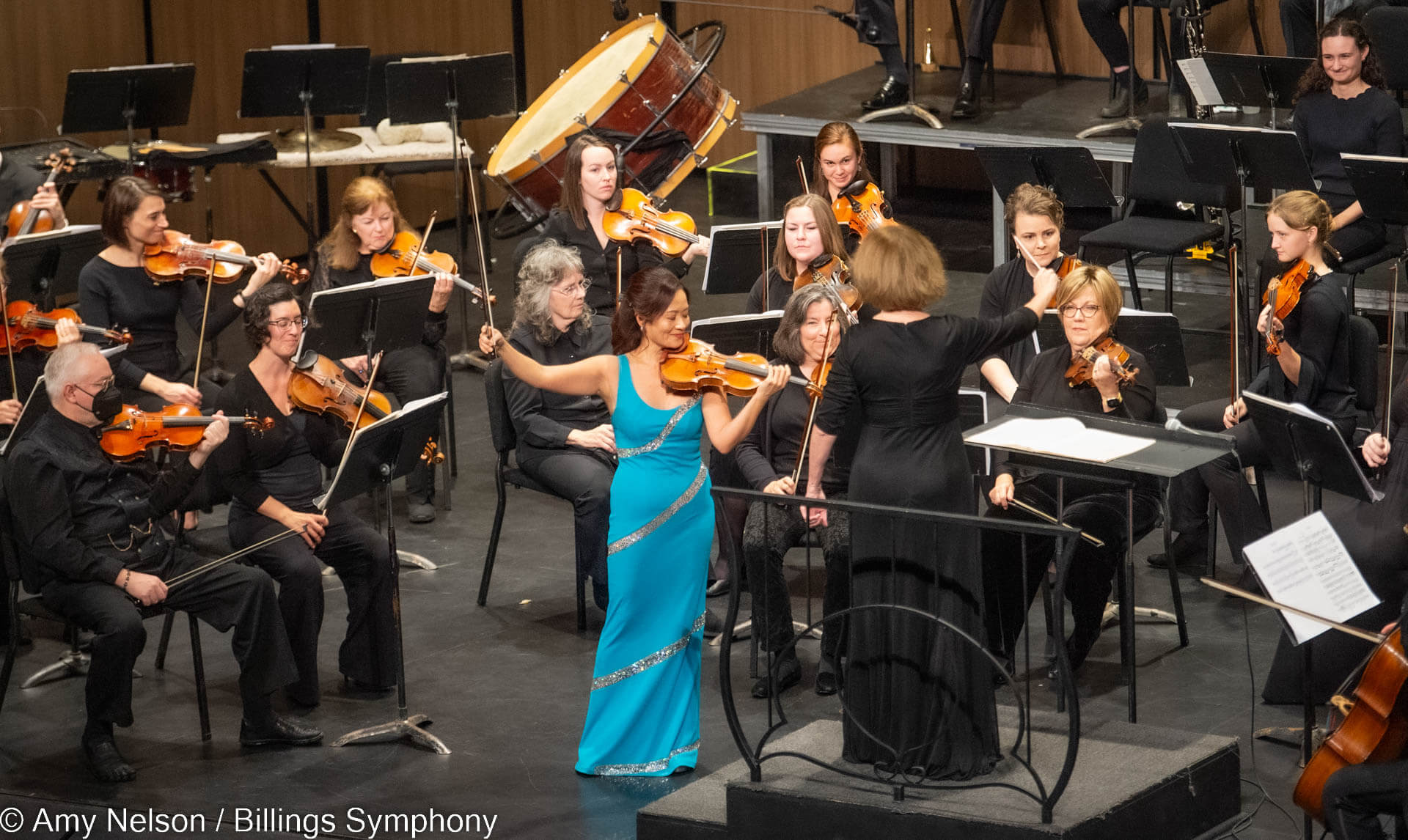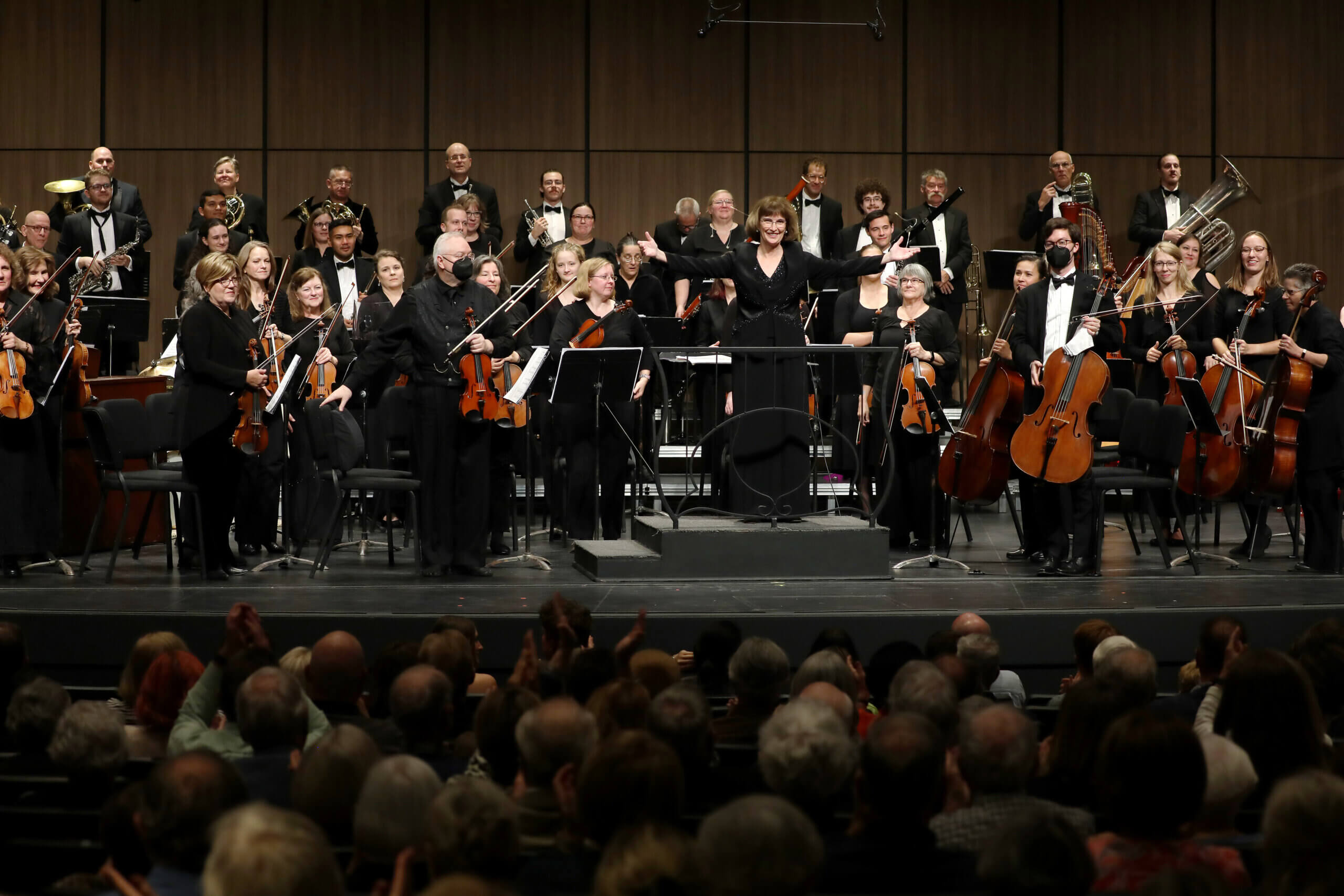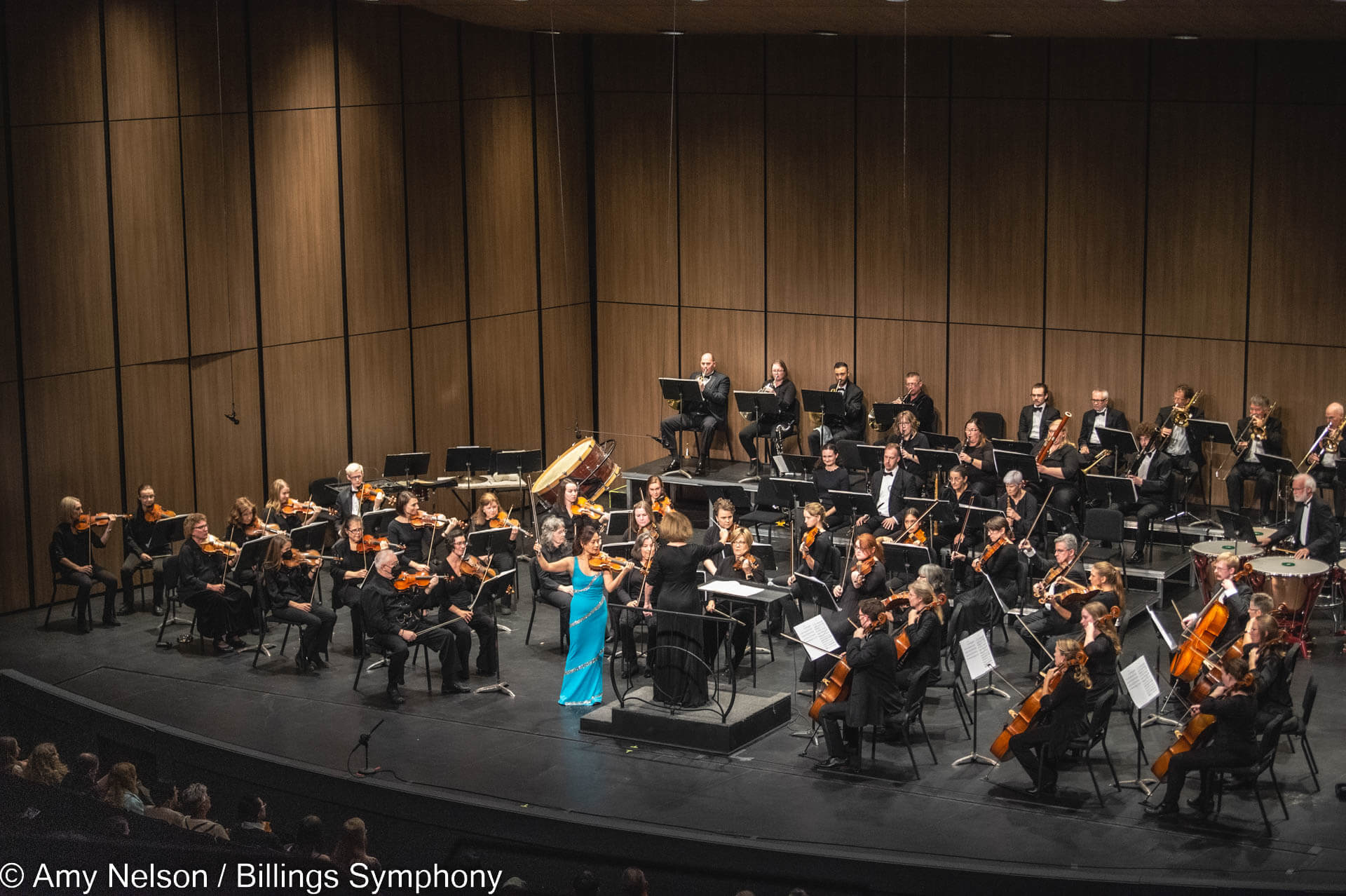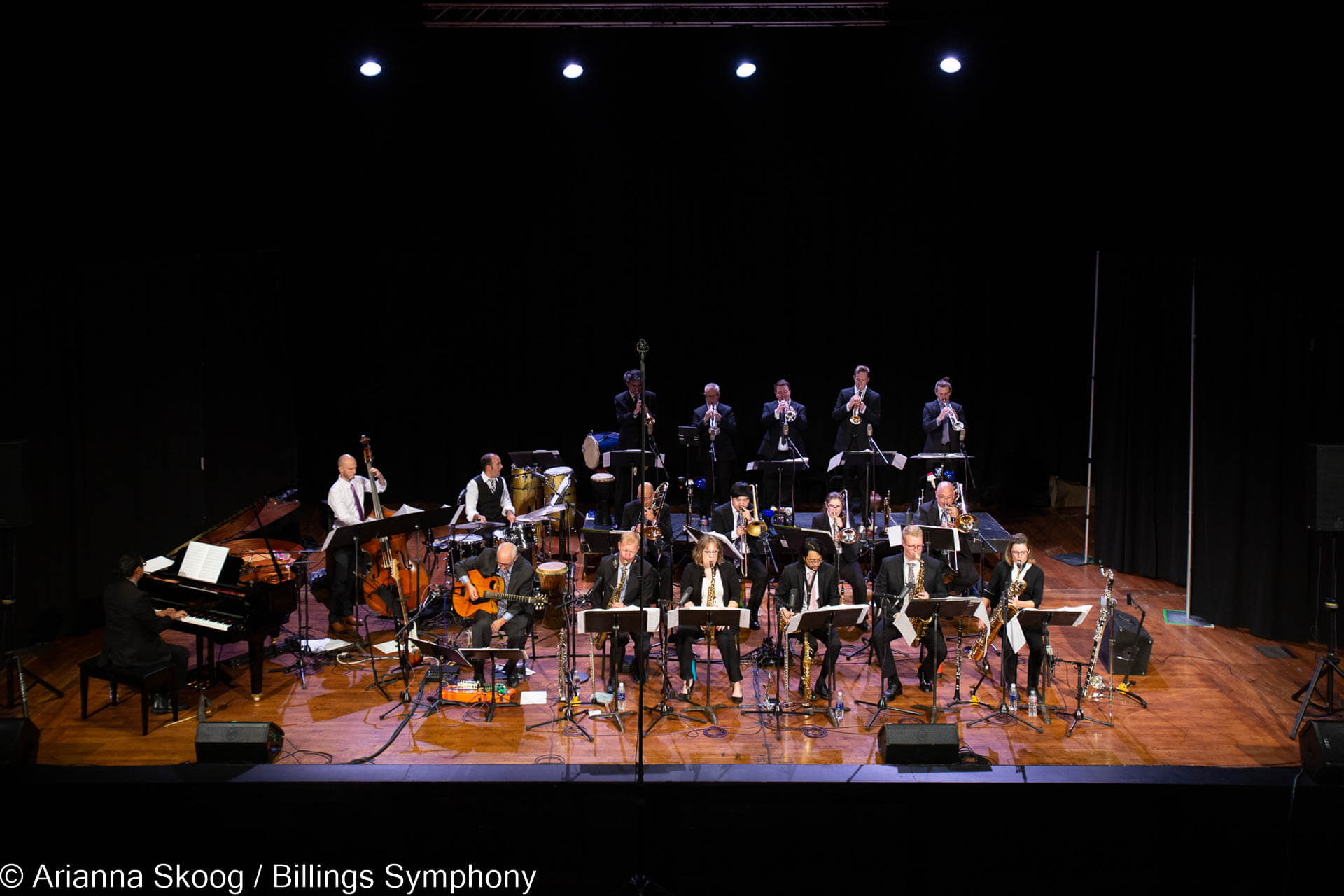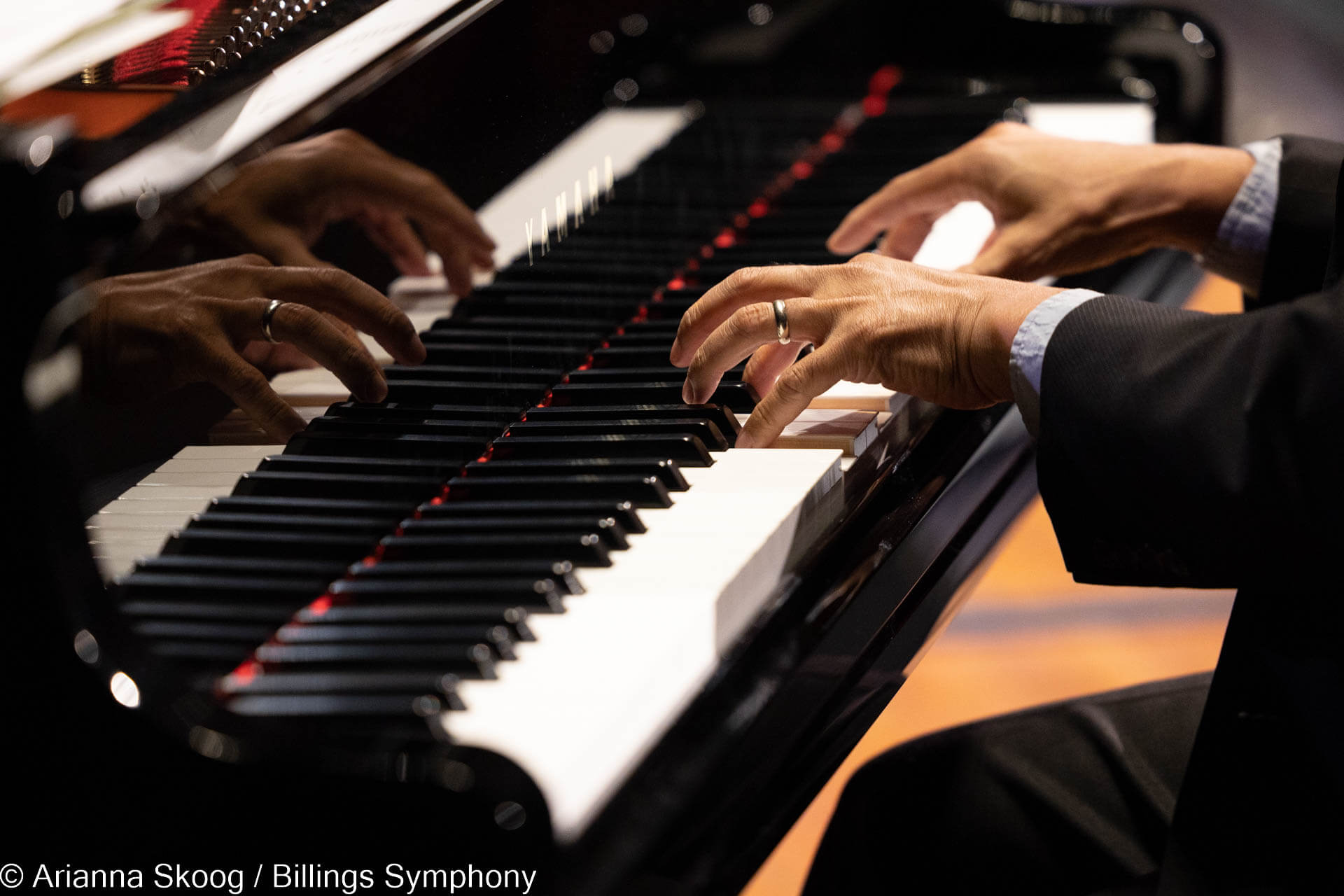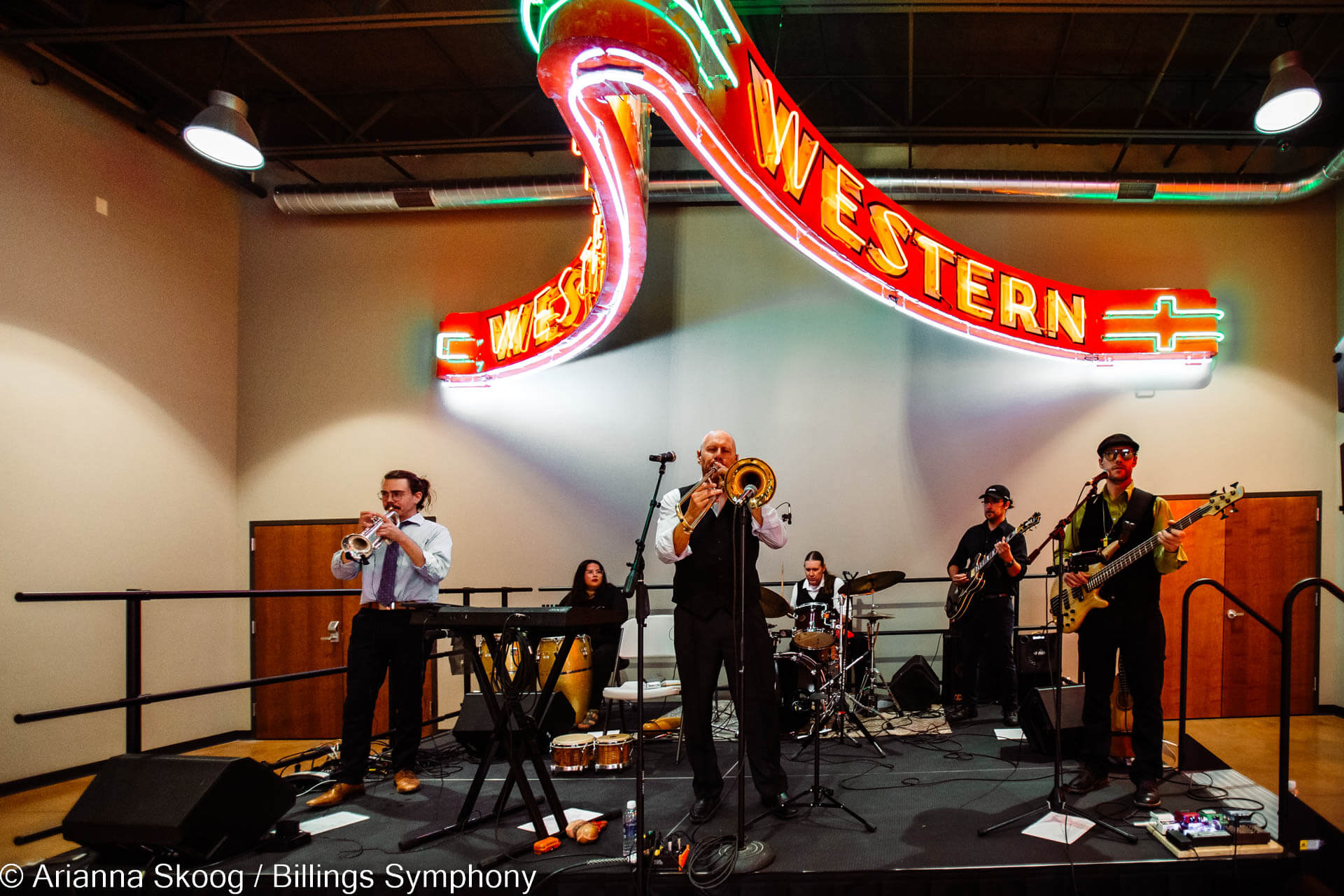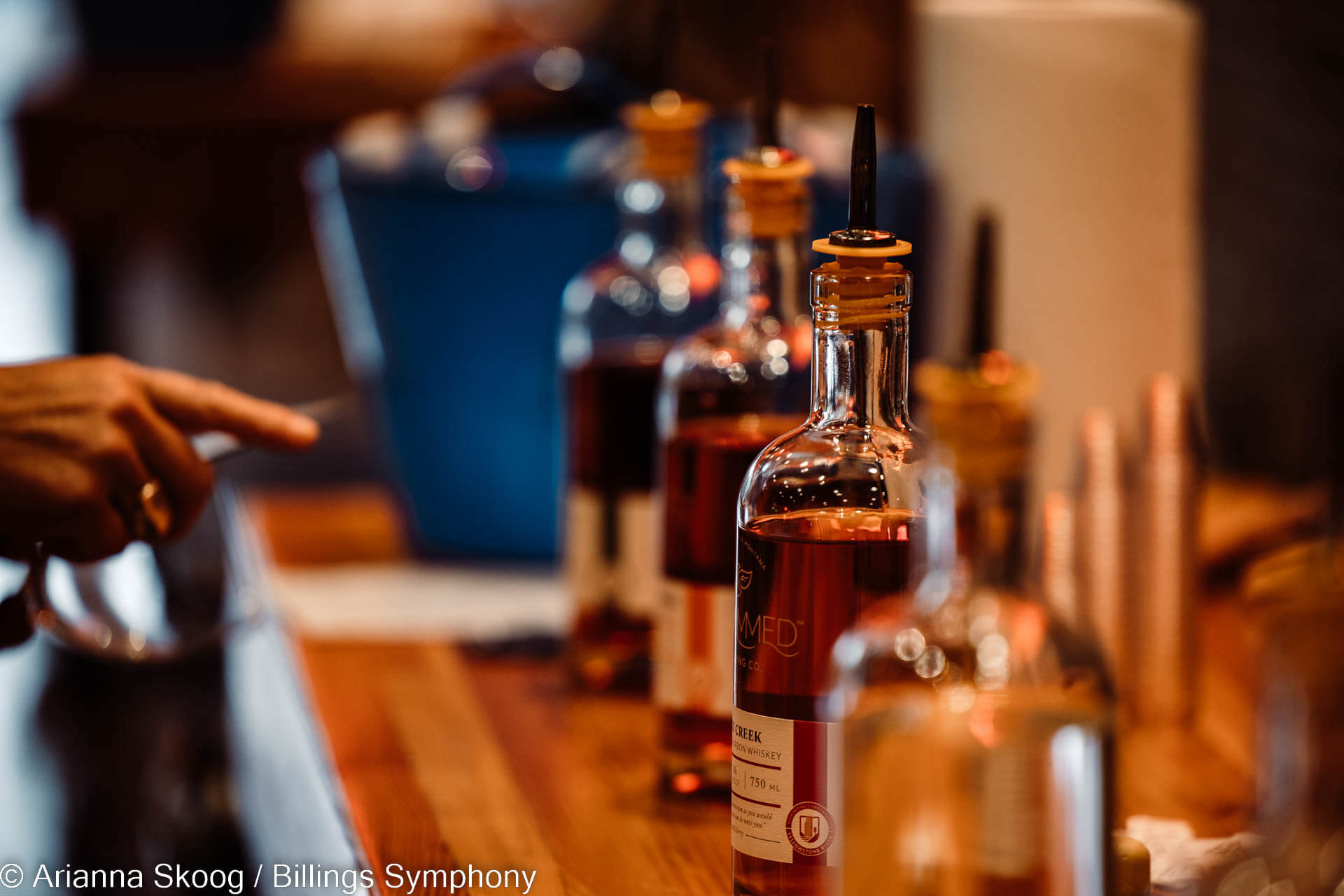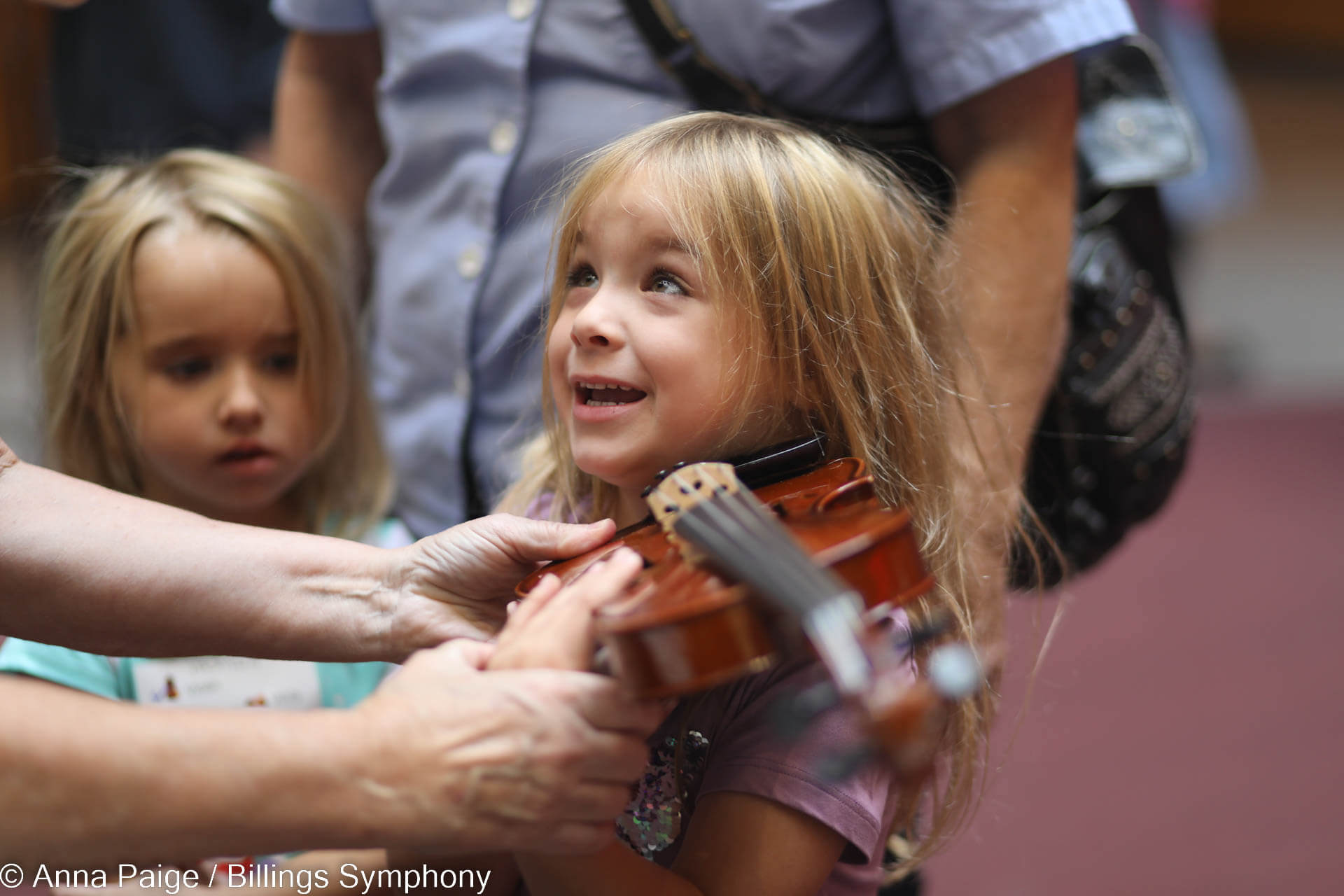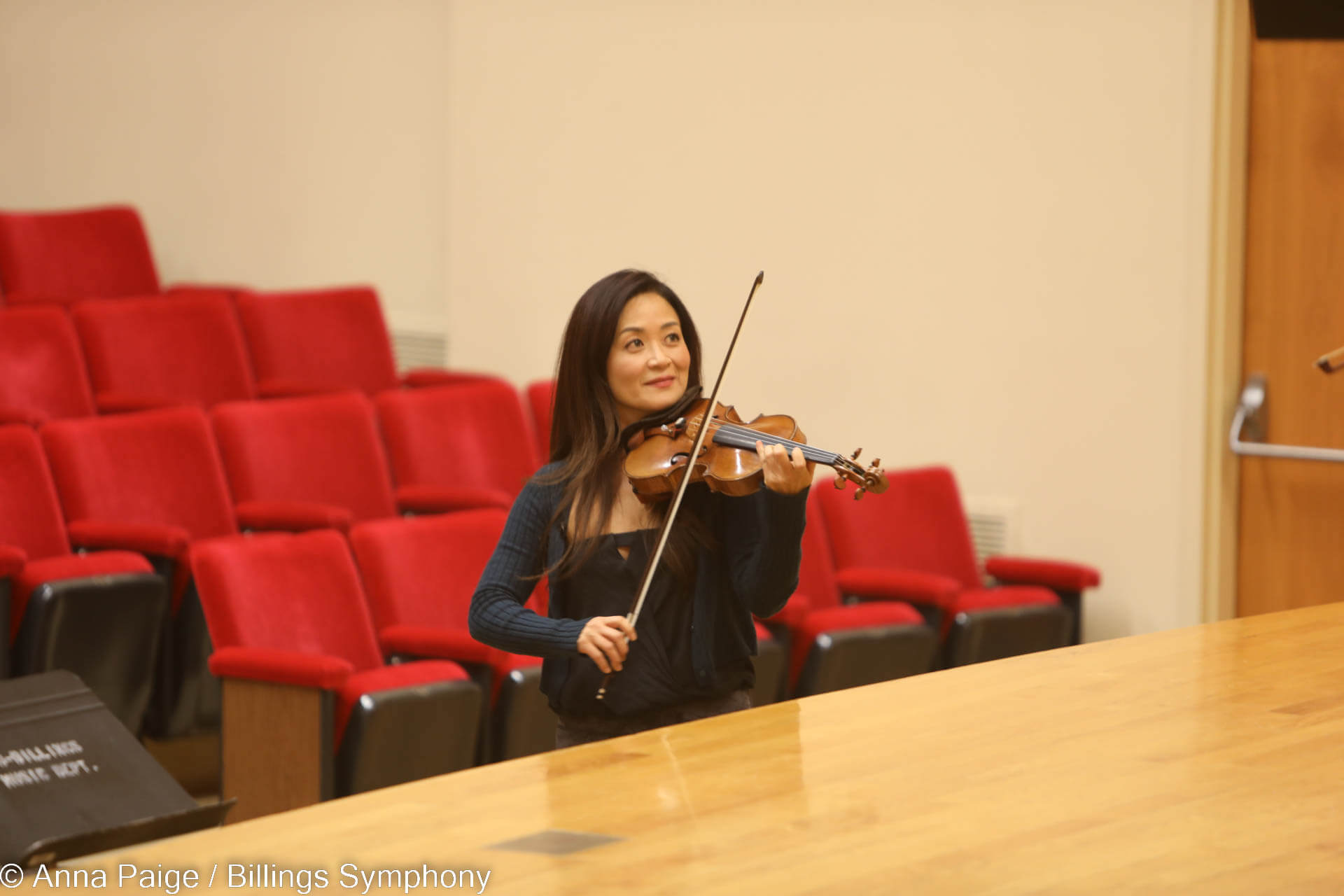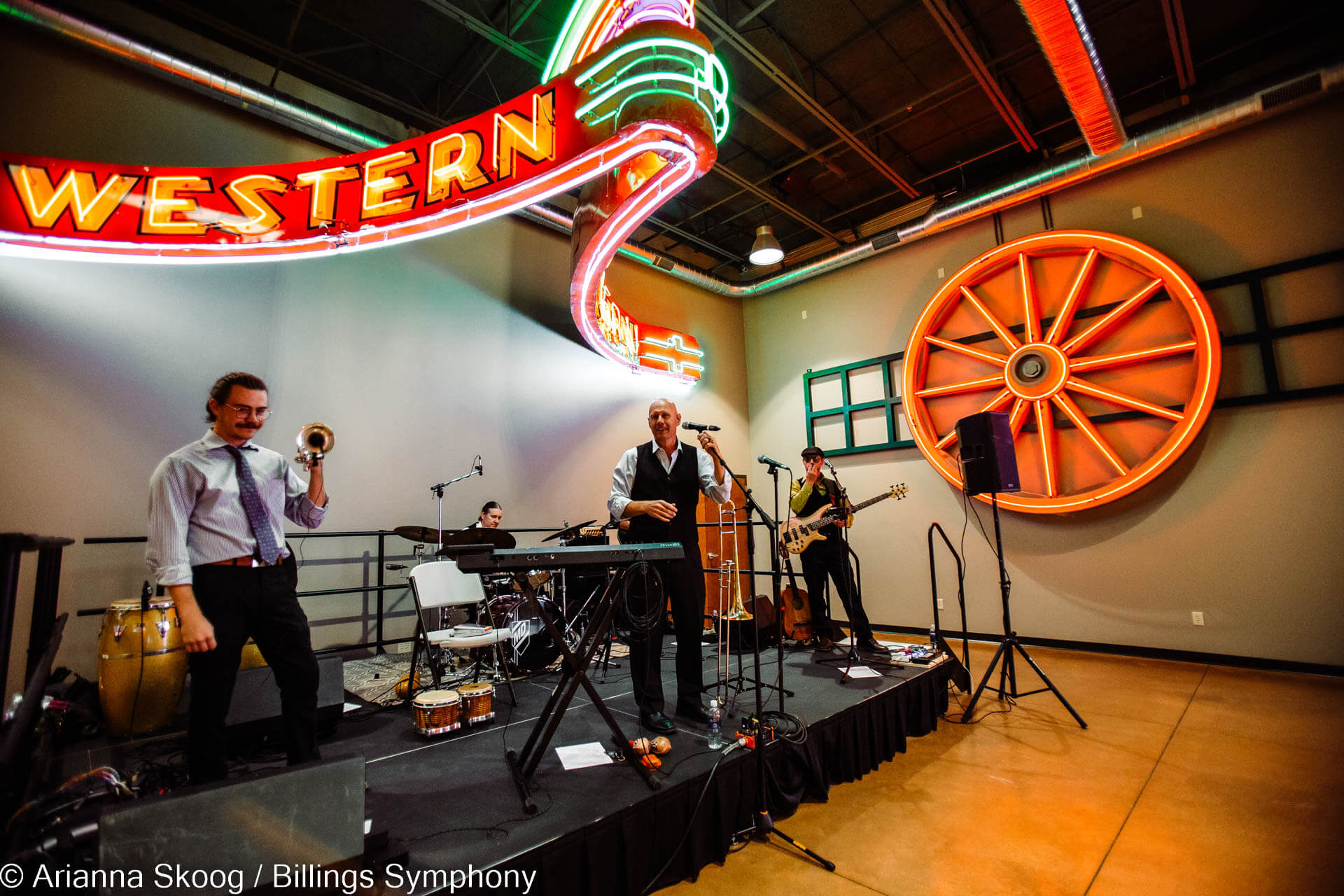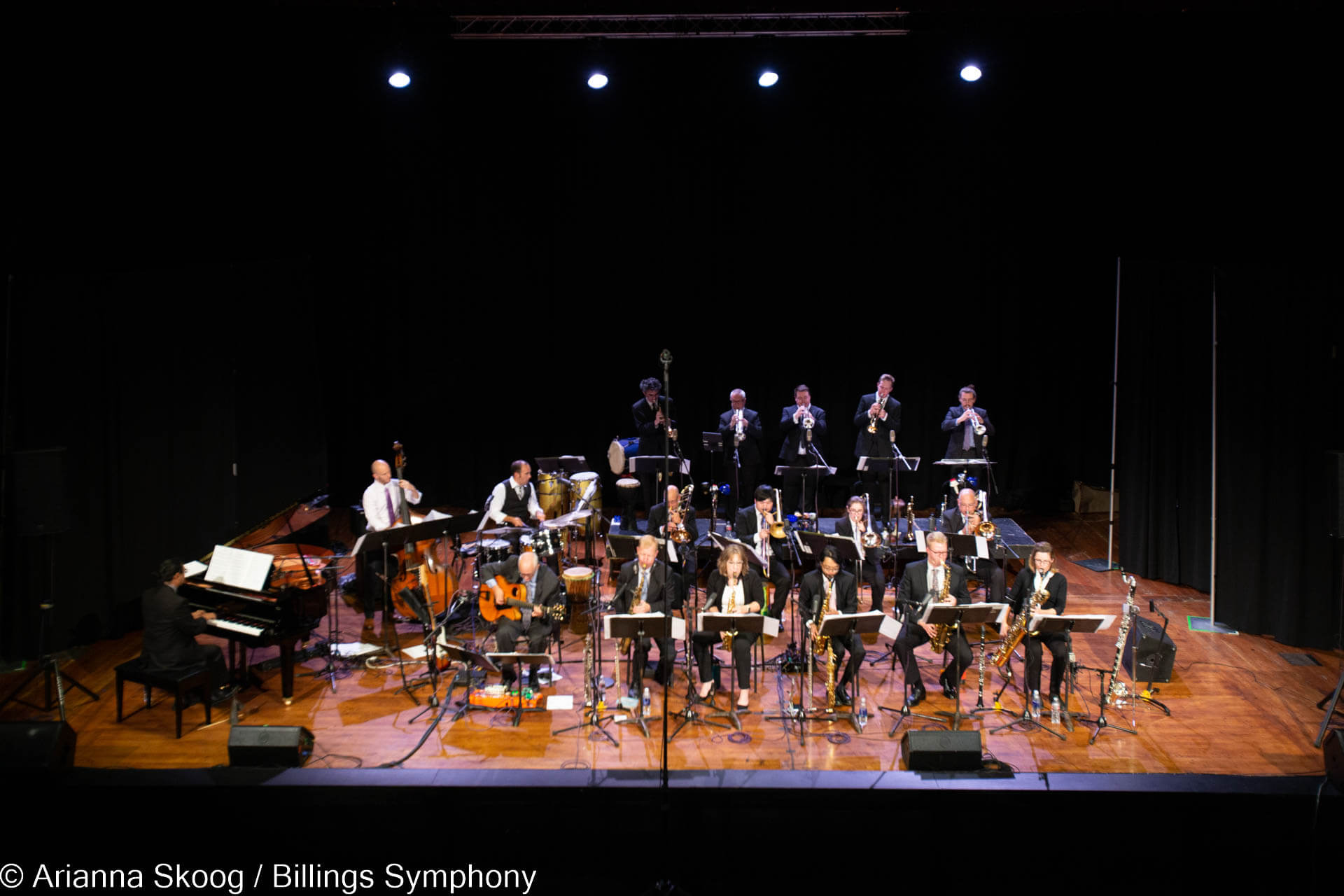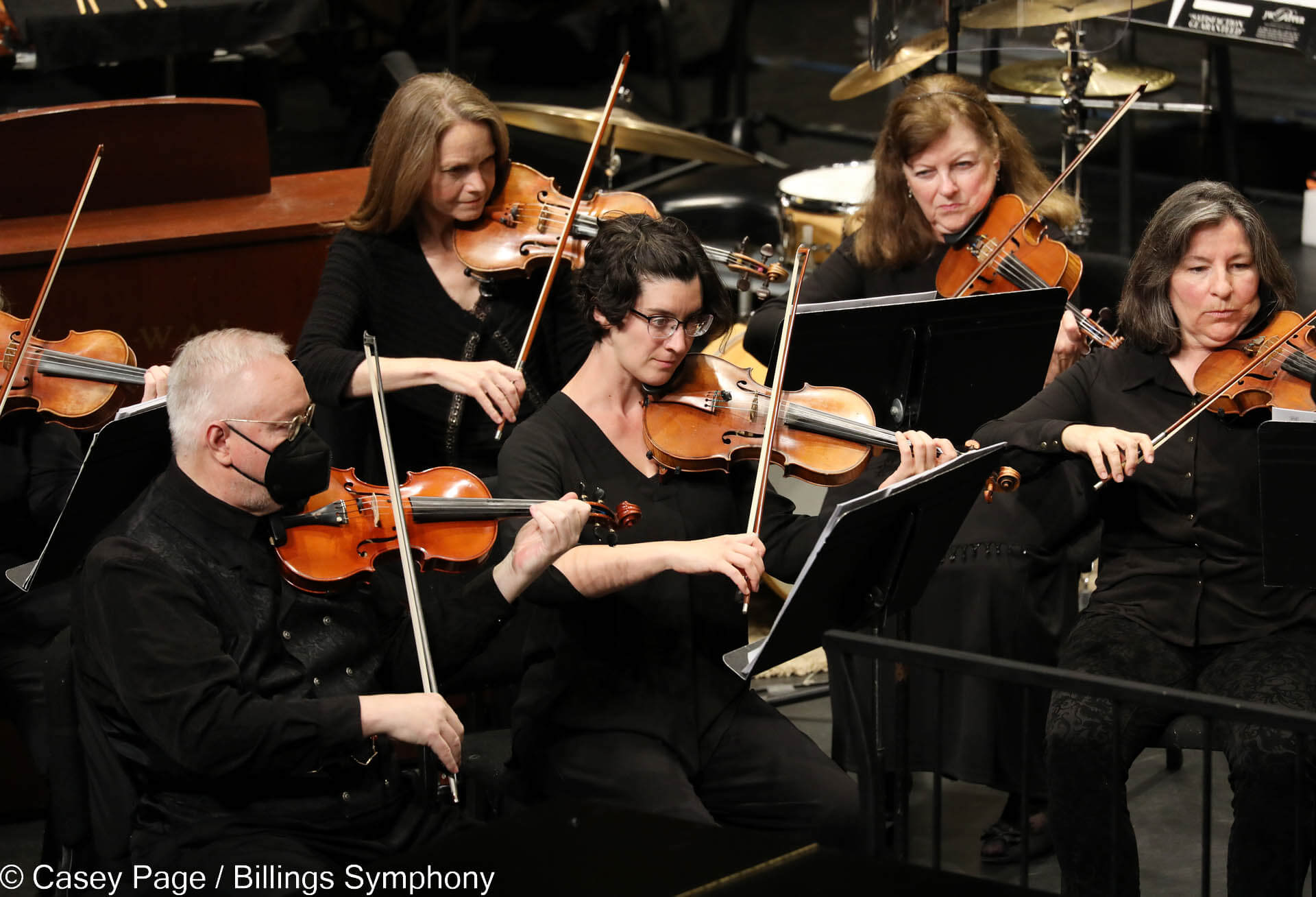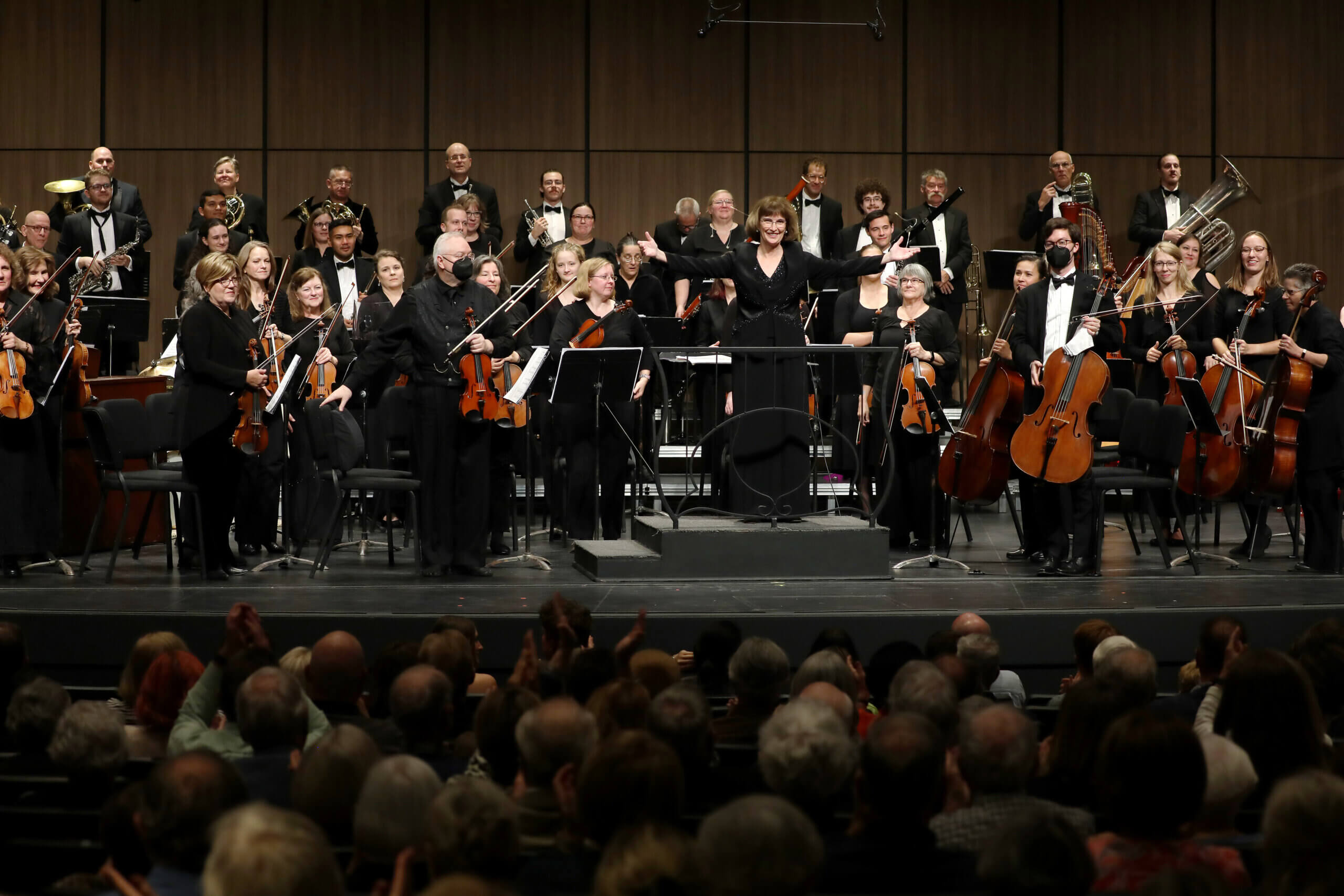 2021-2022 Season Highlights
Featuring images from the Classic Series at Alberta Bair Theater, July 2021- June 2022.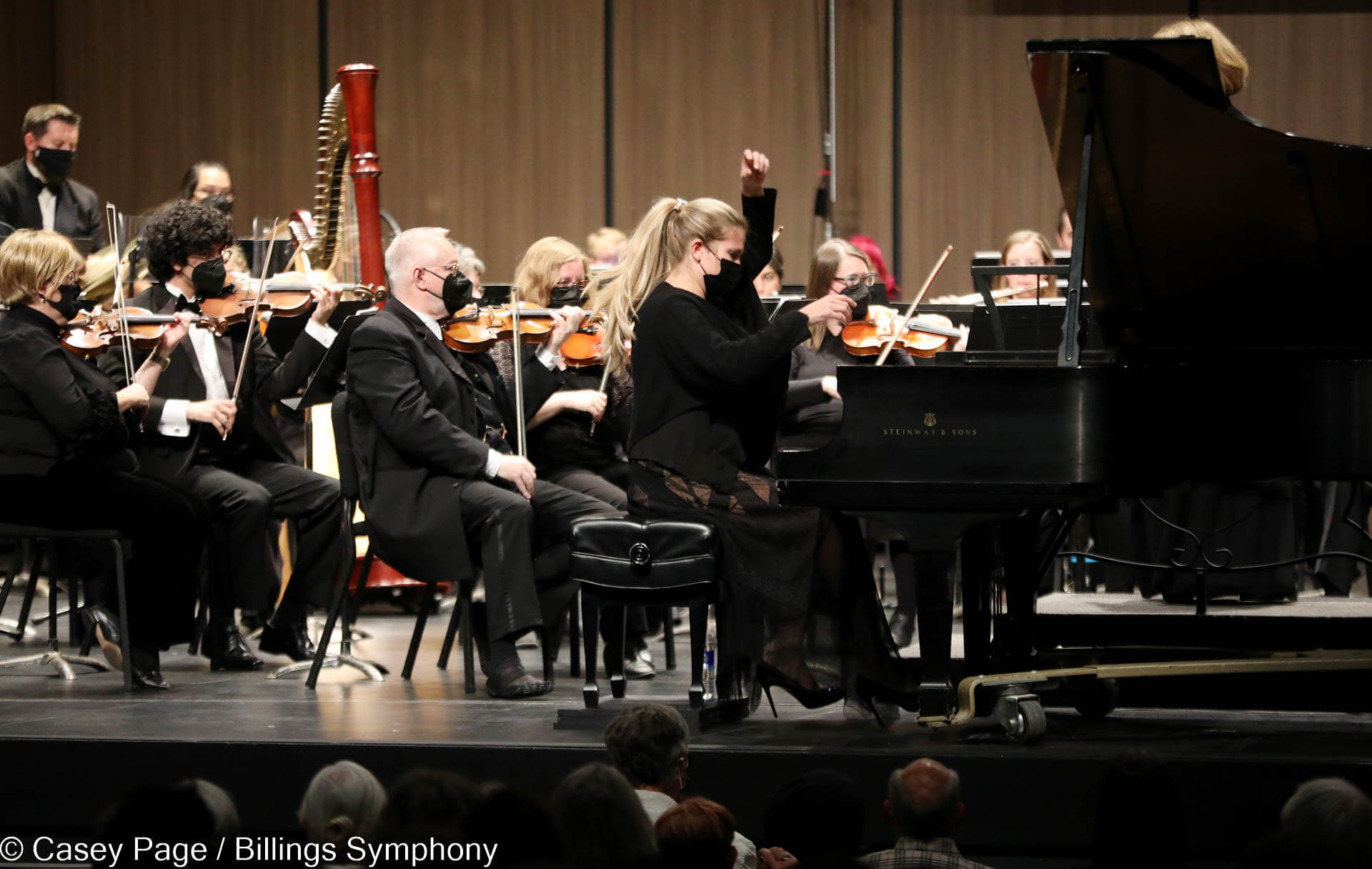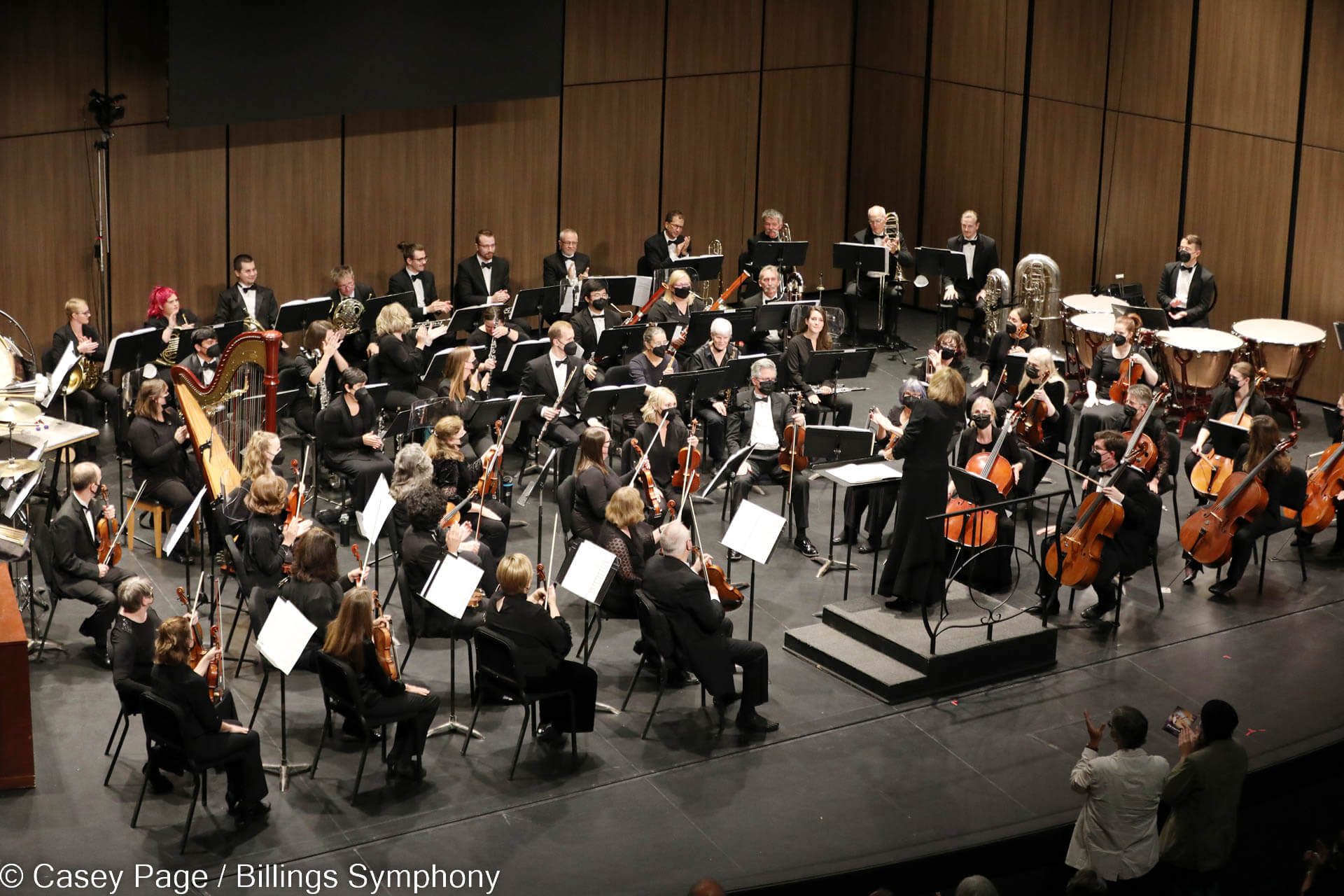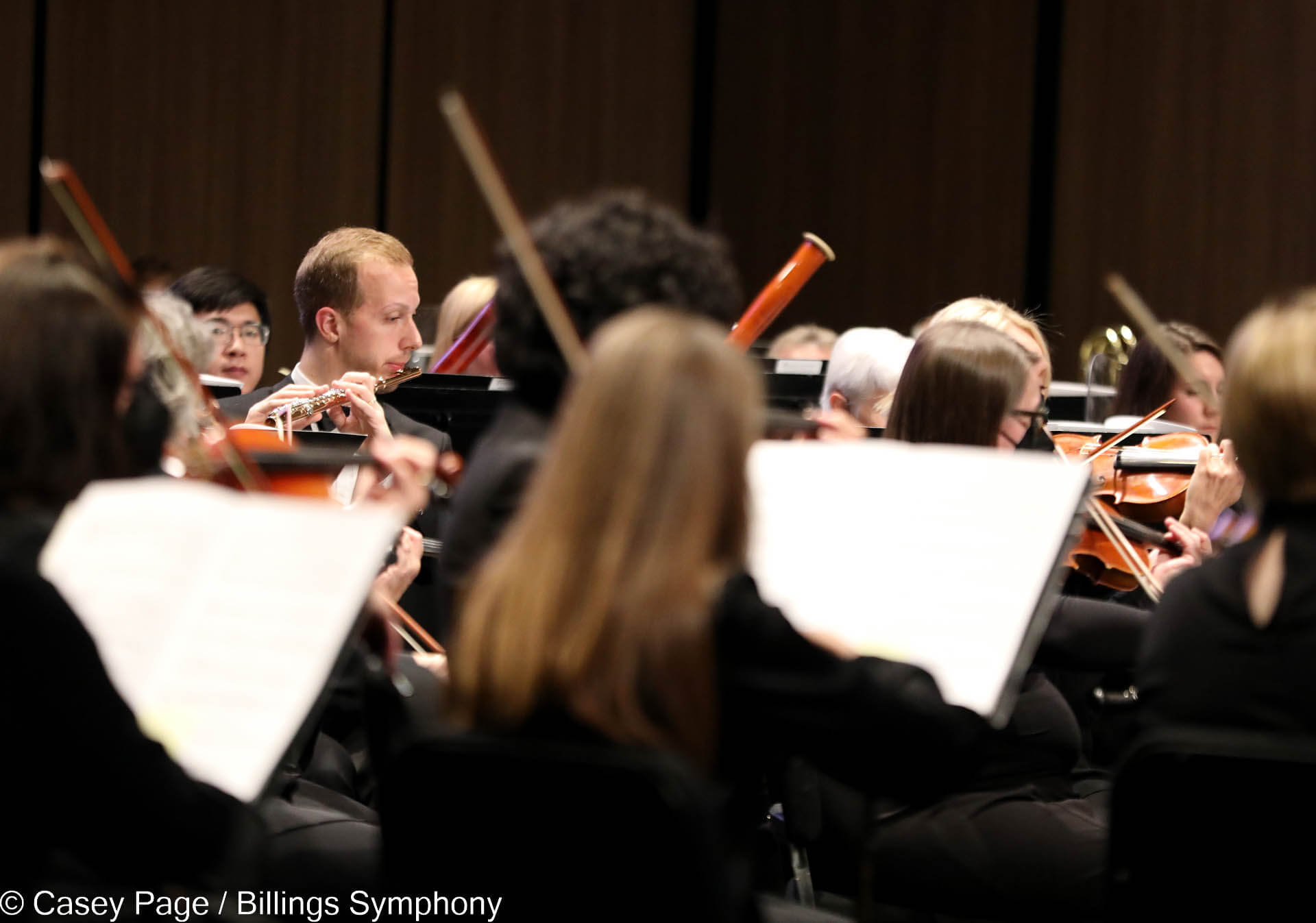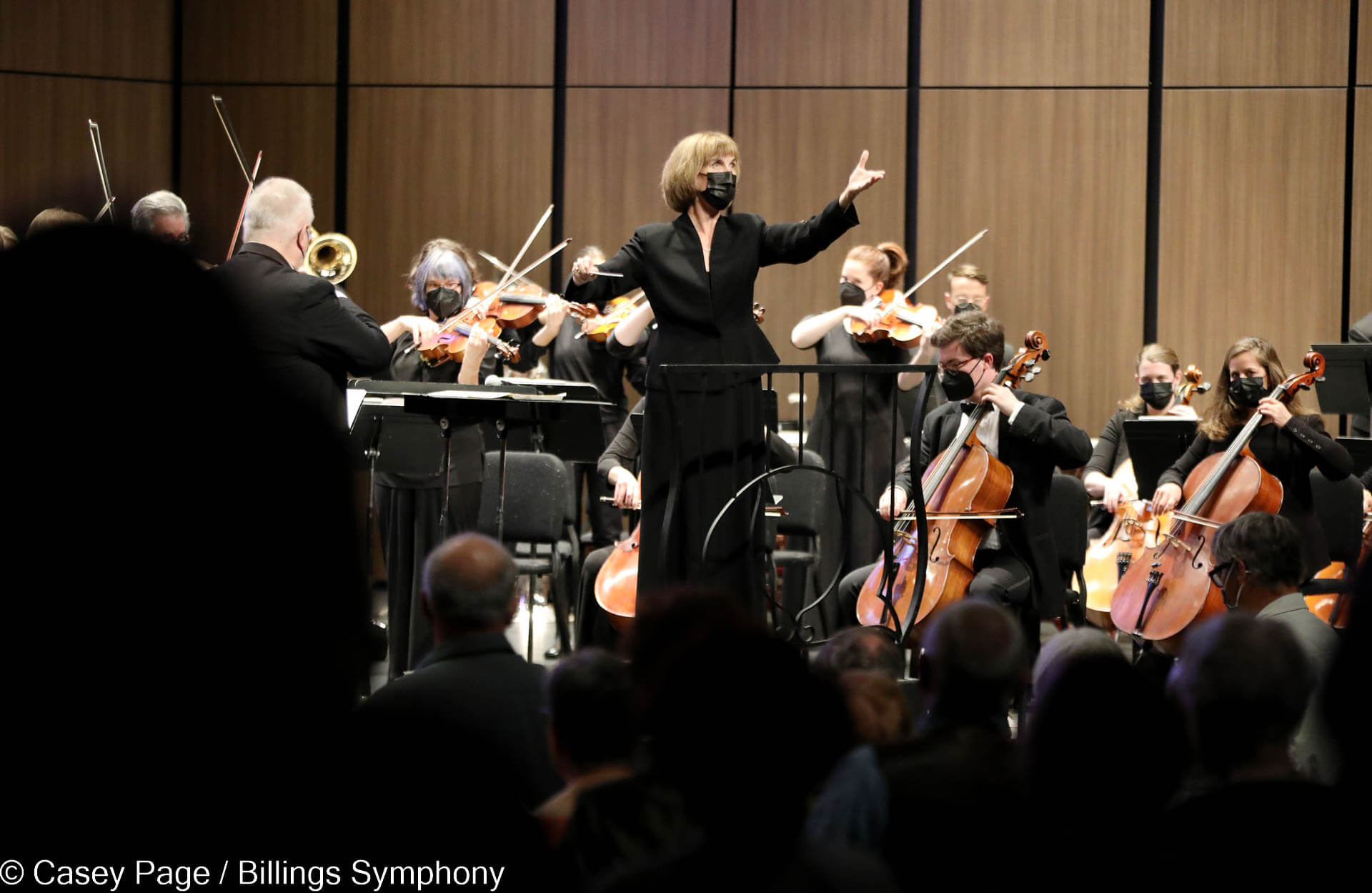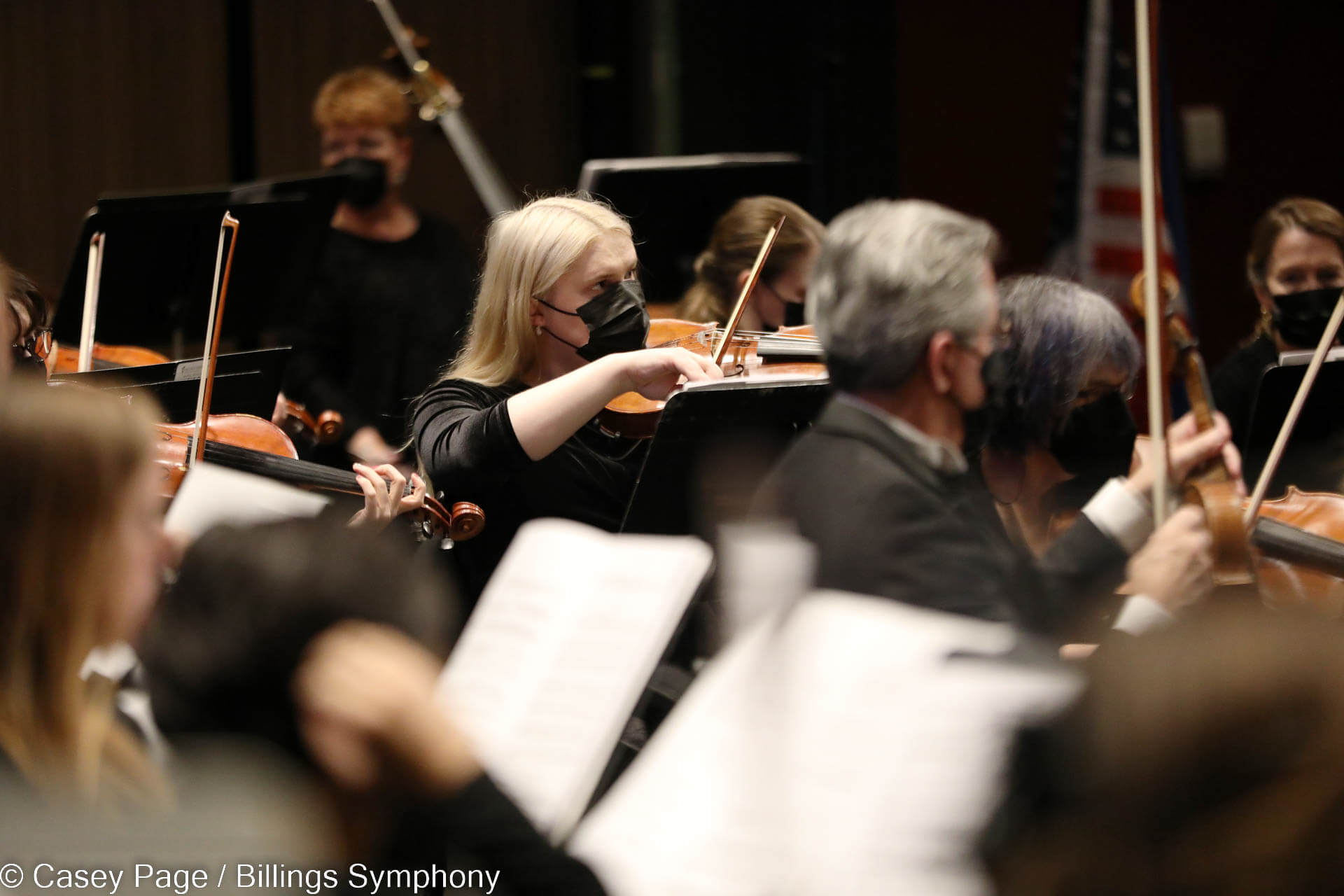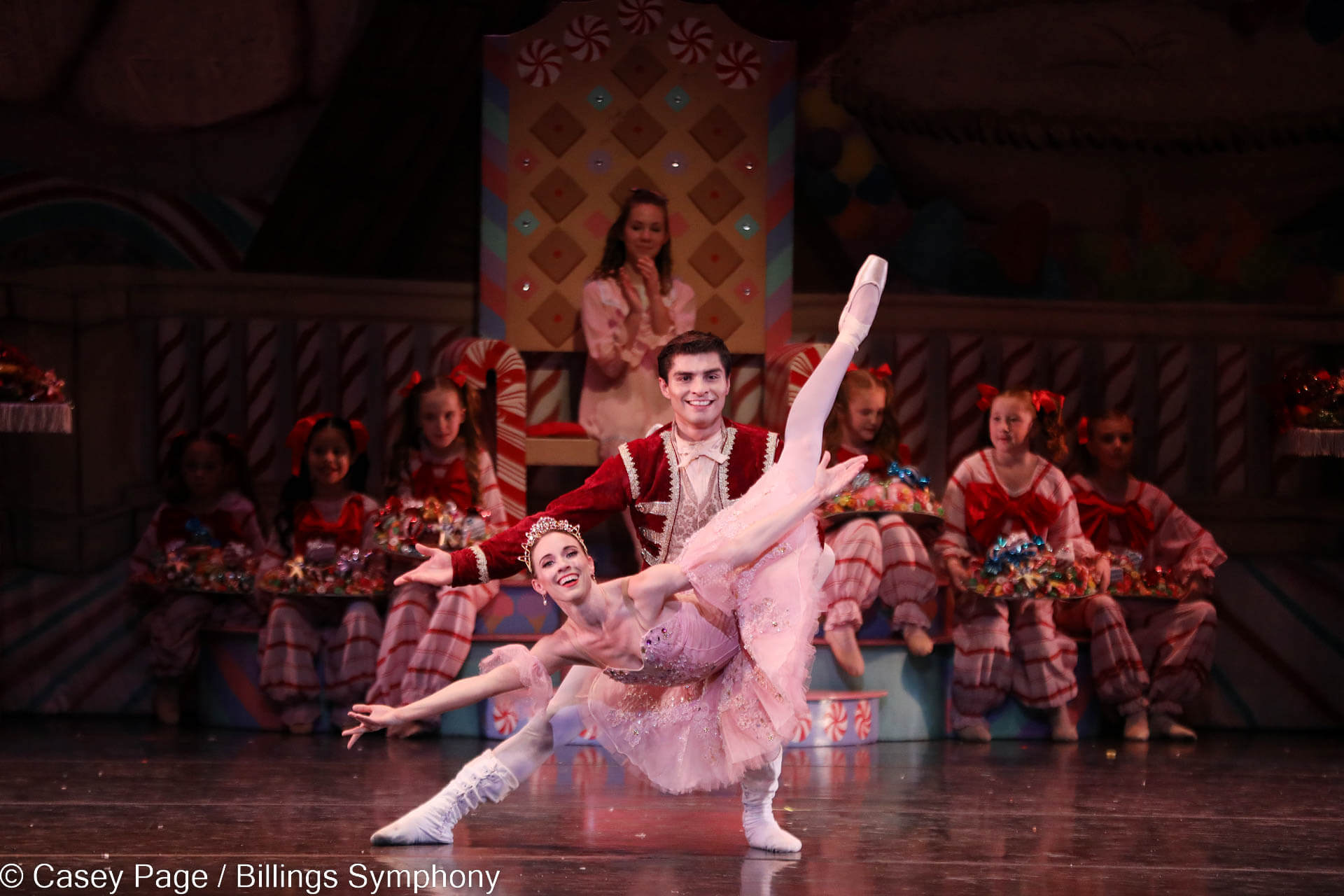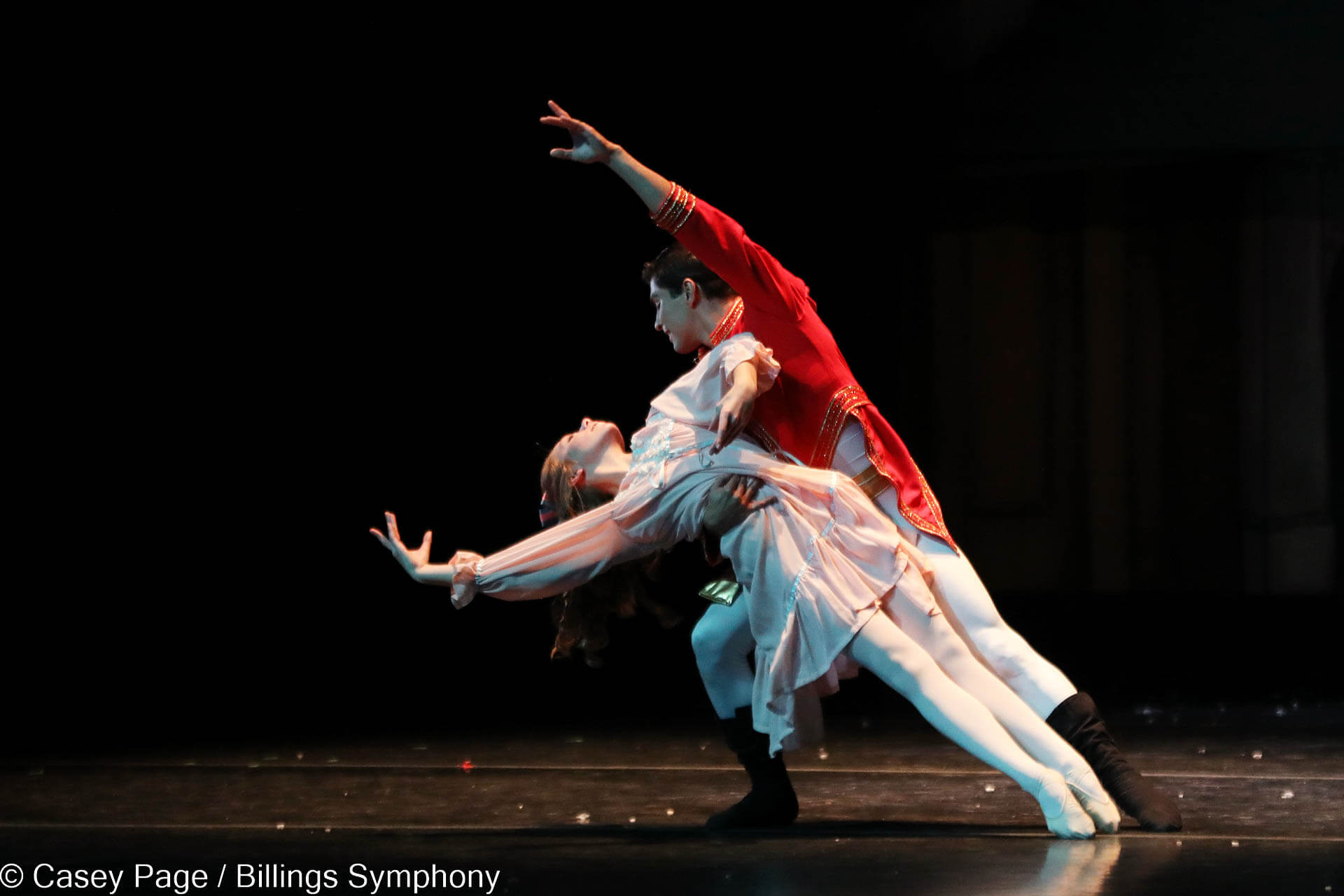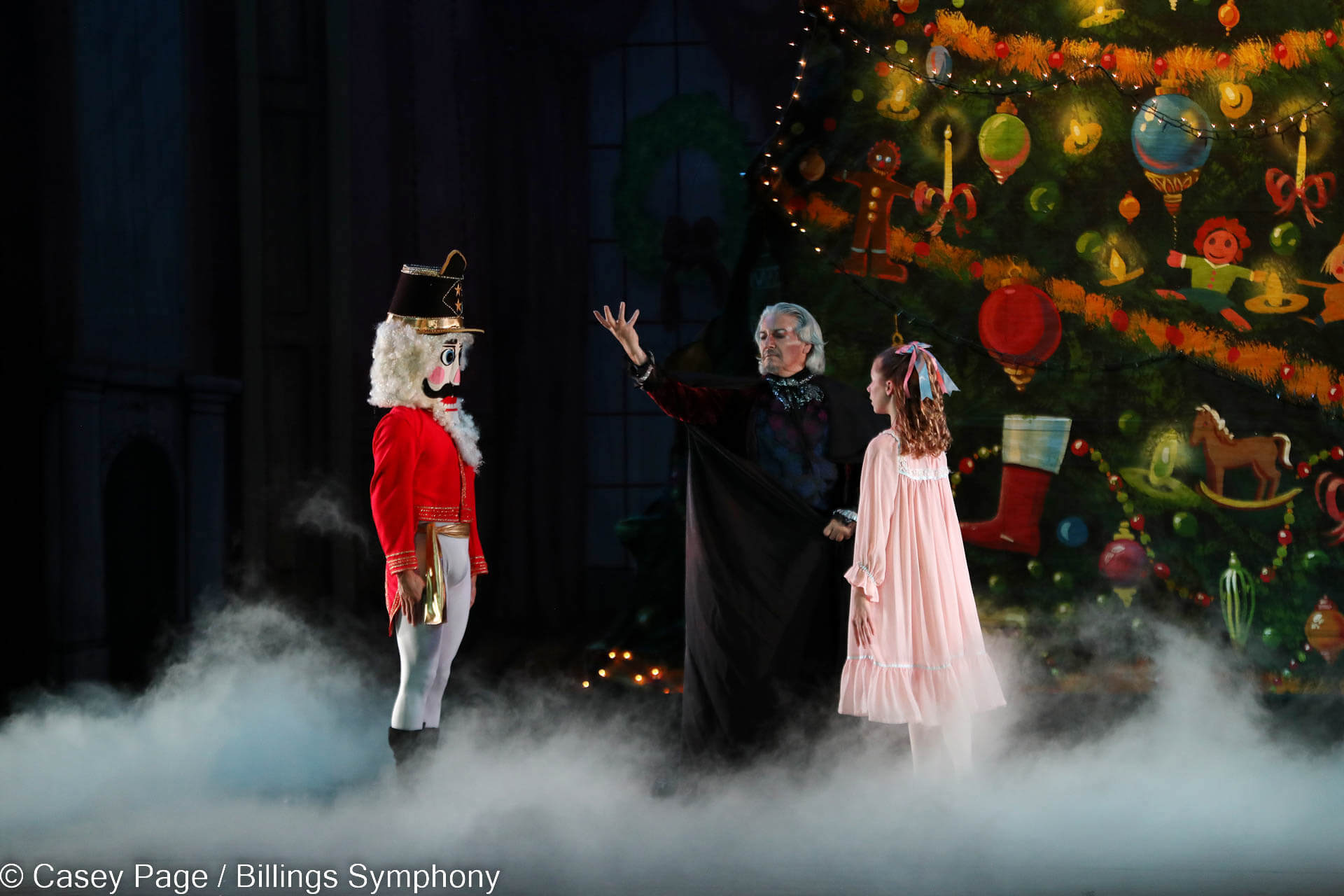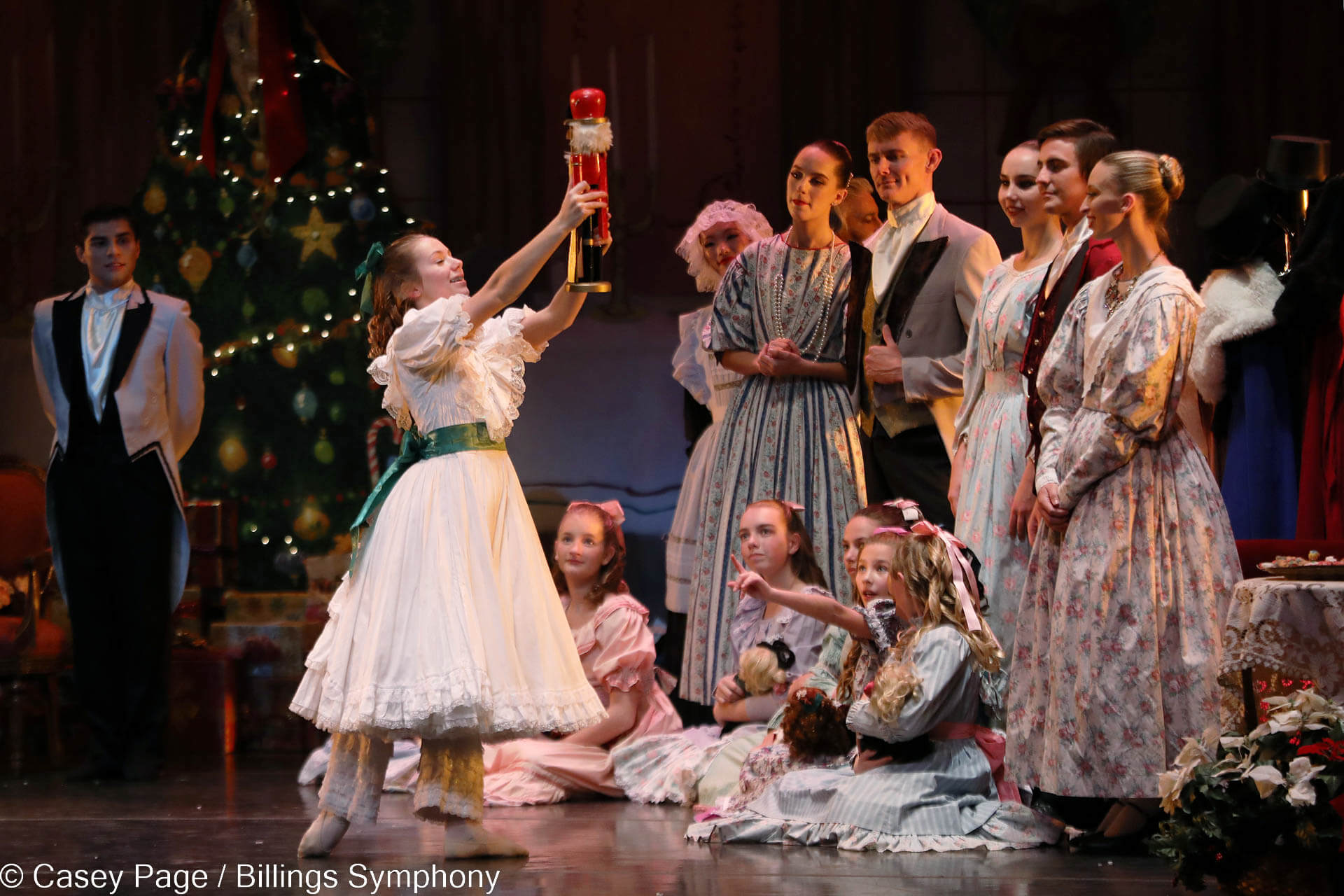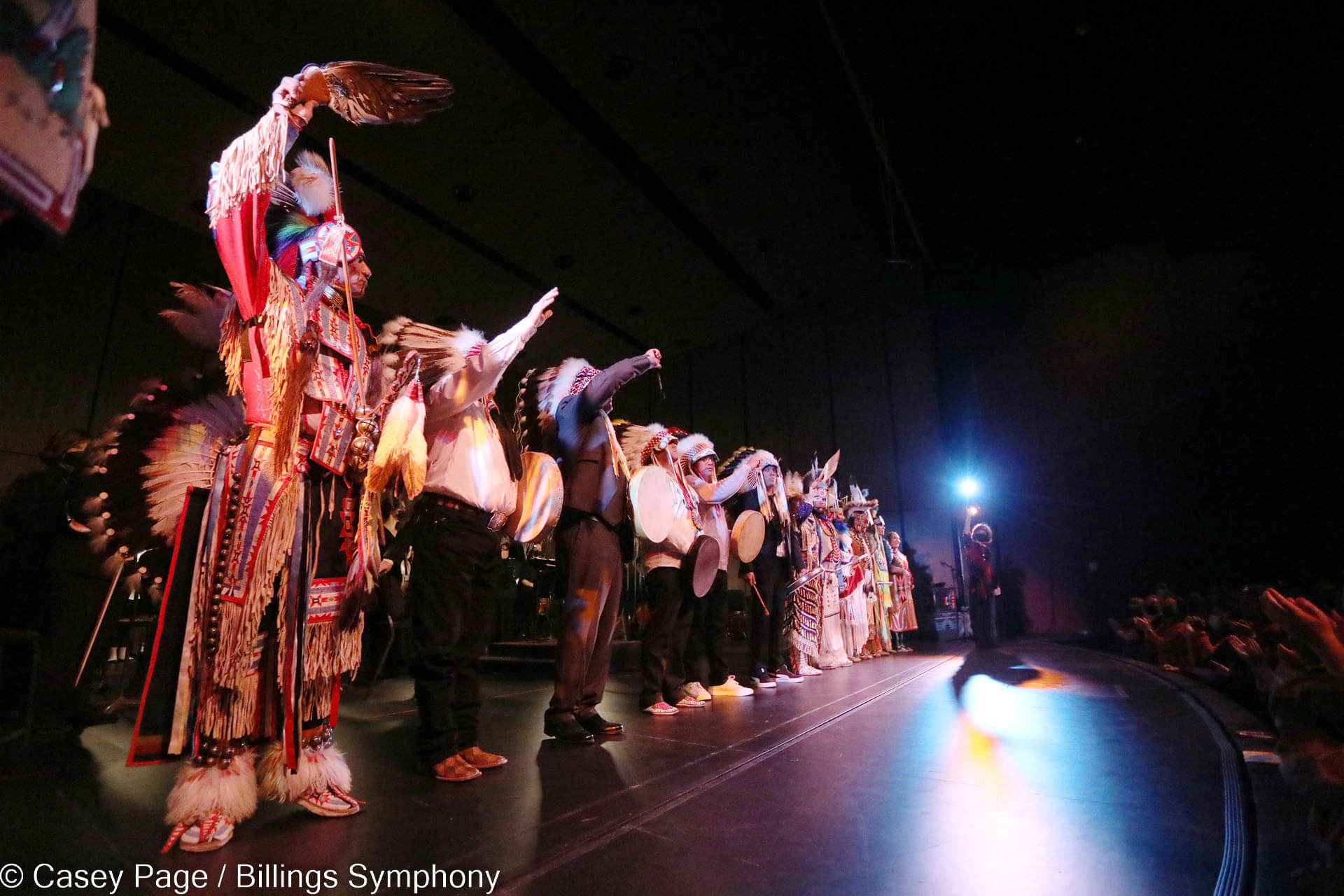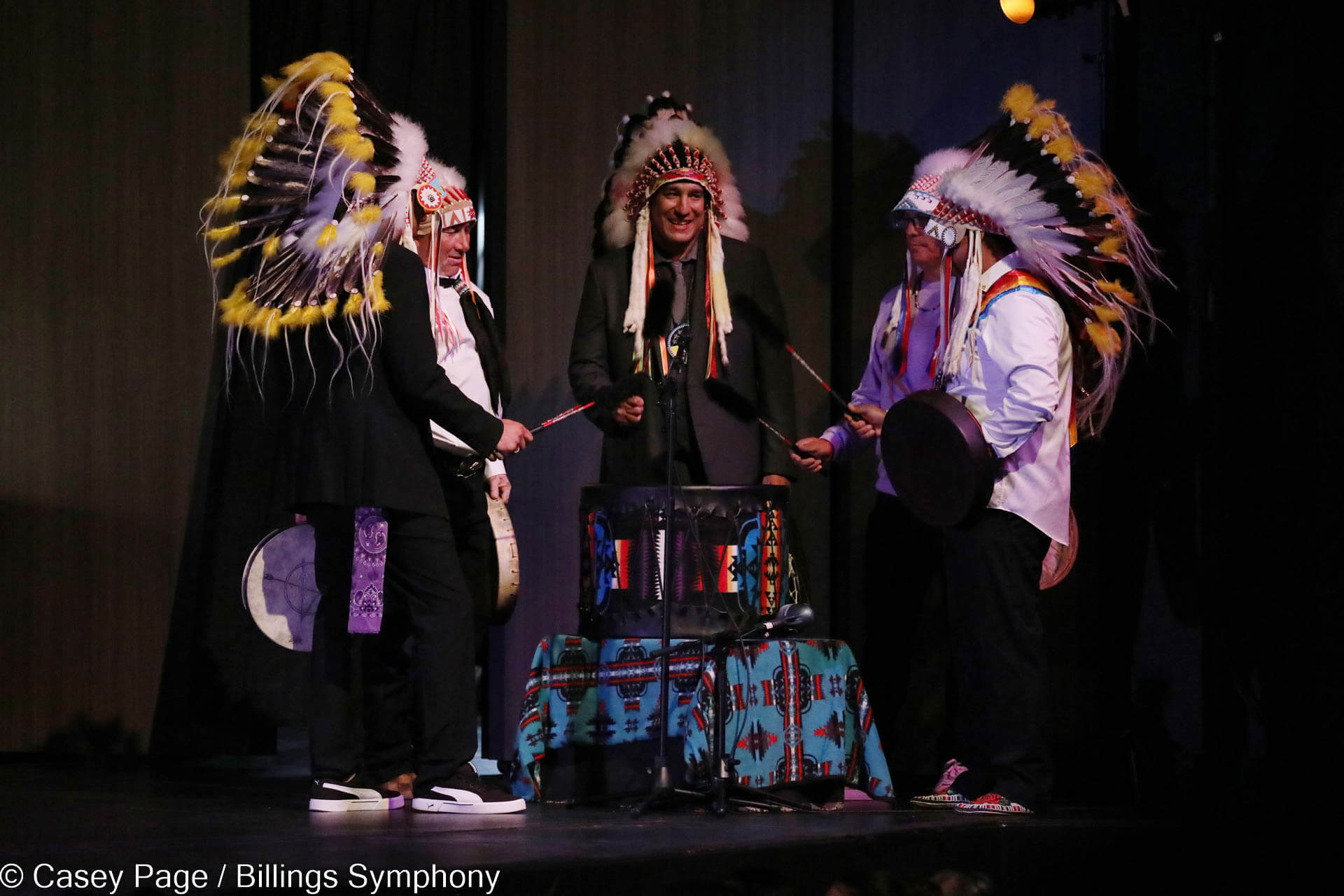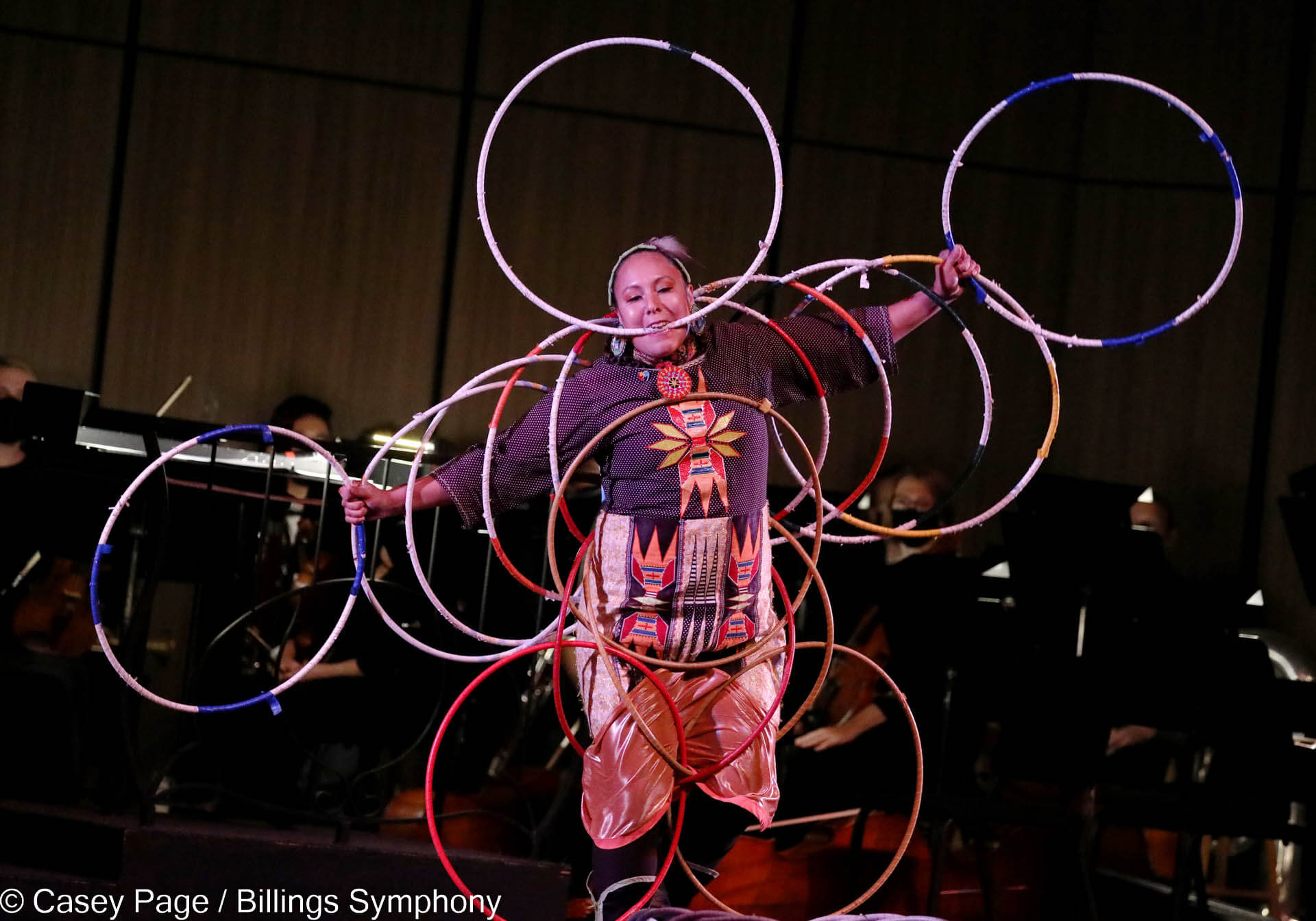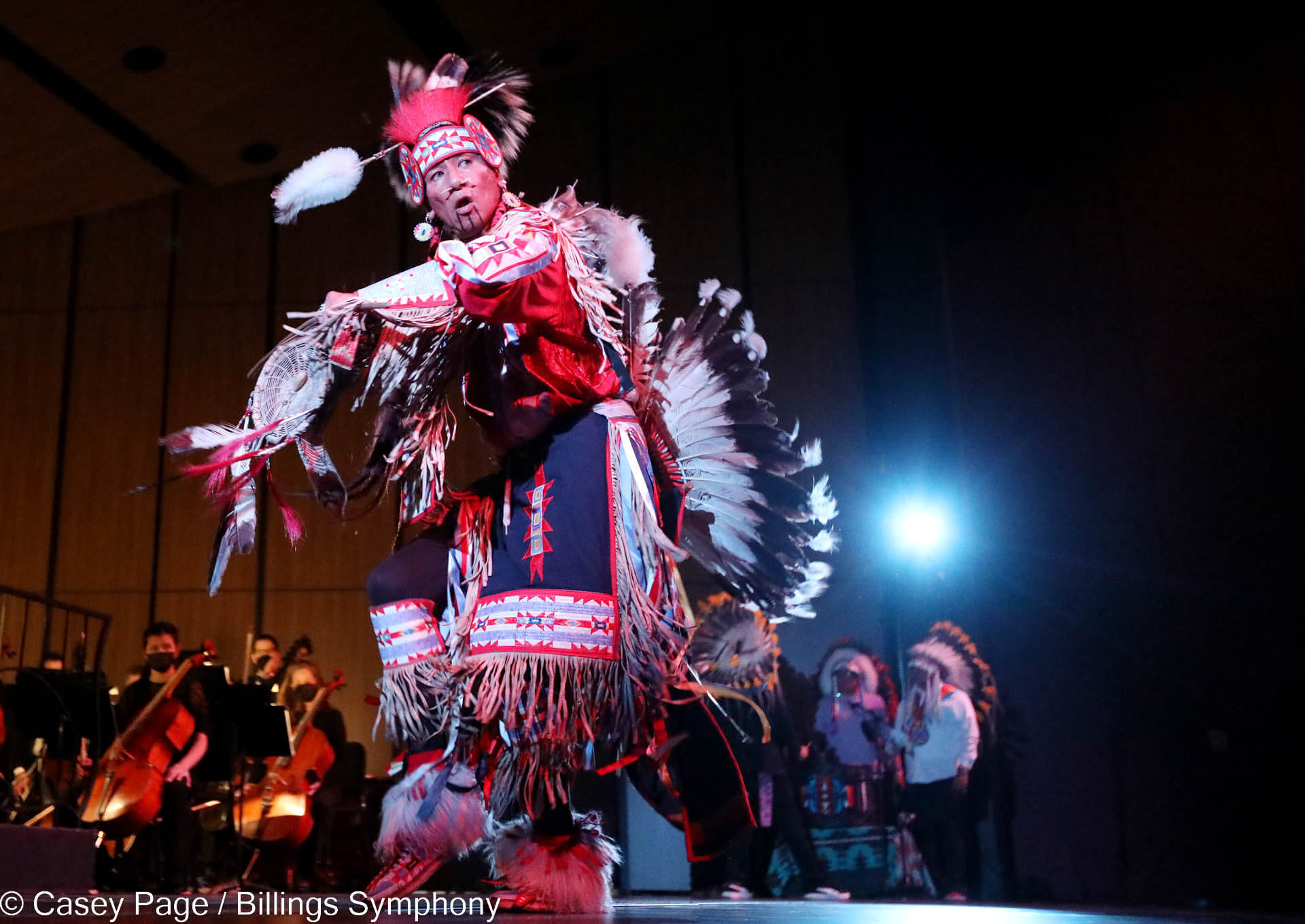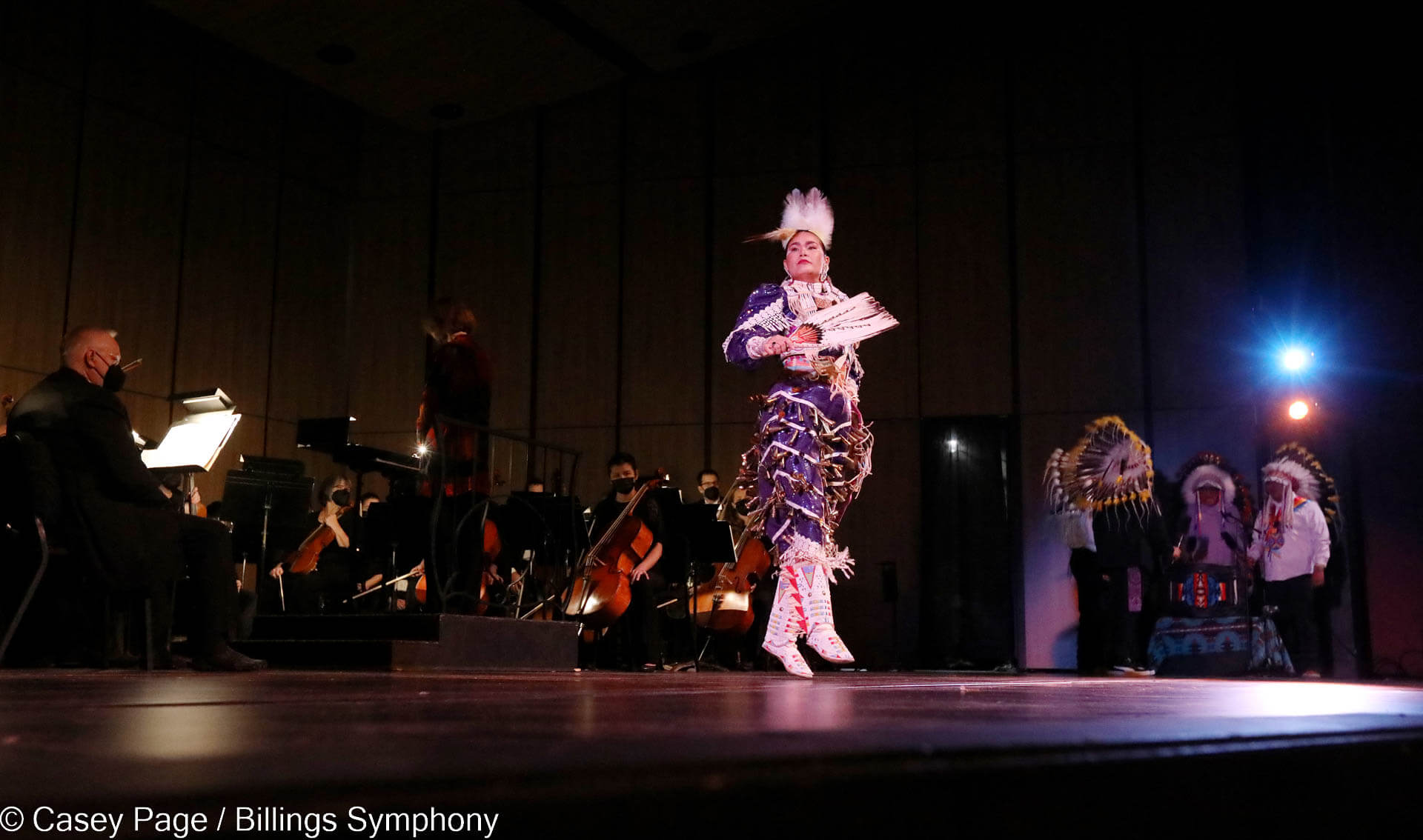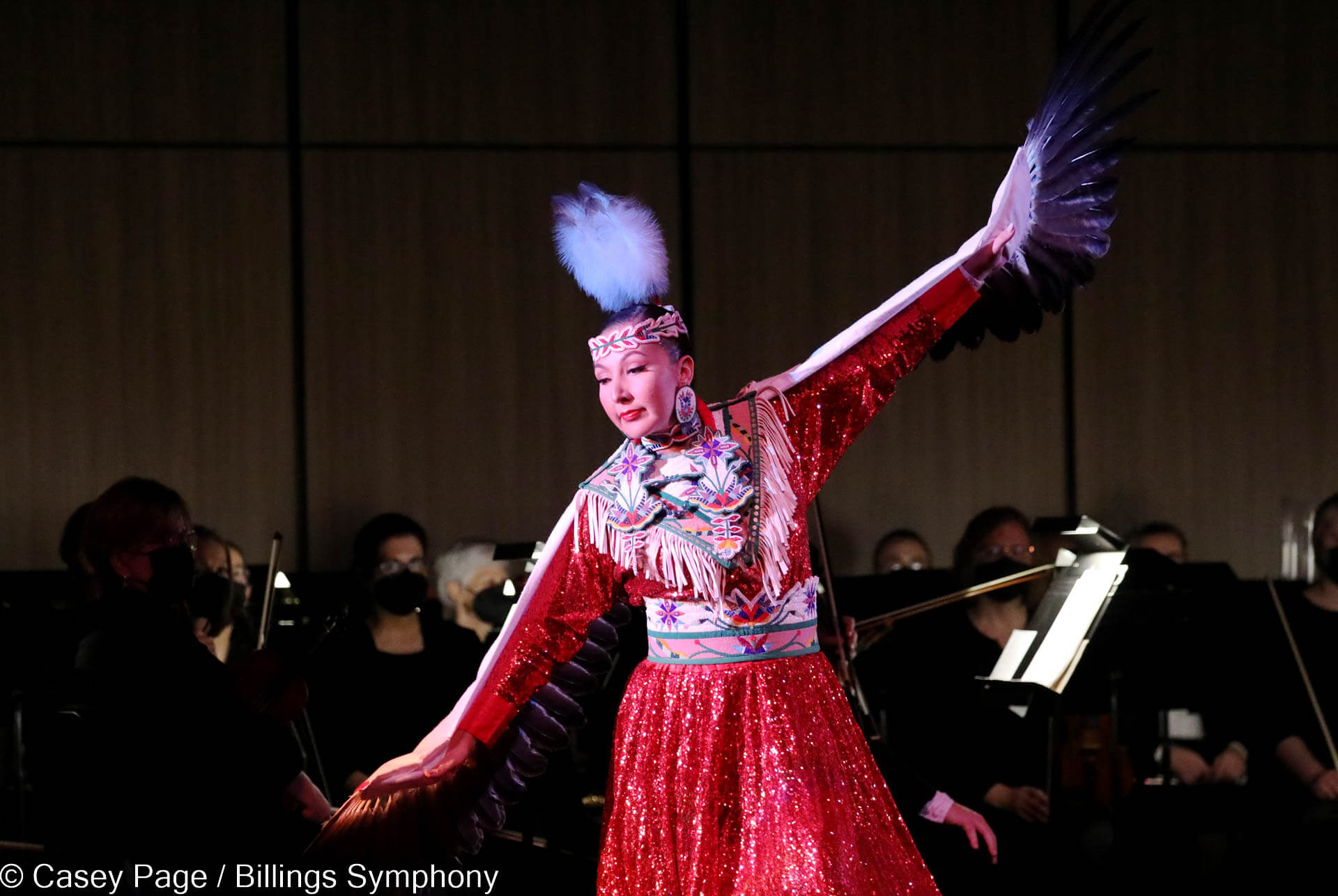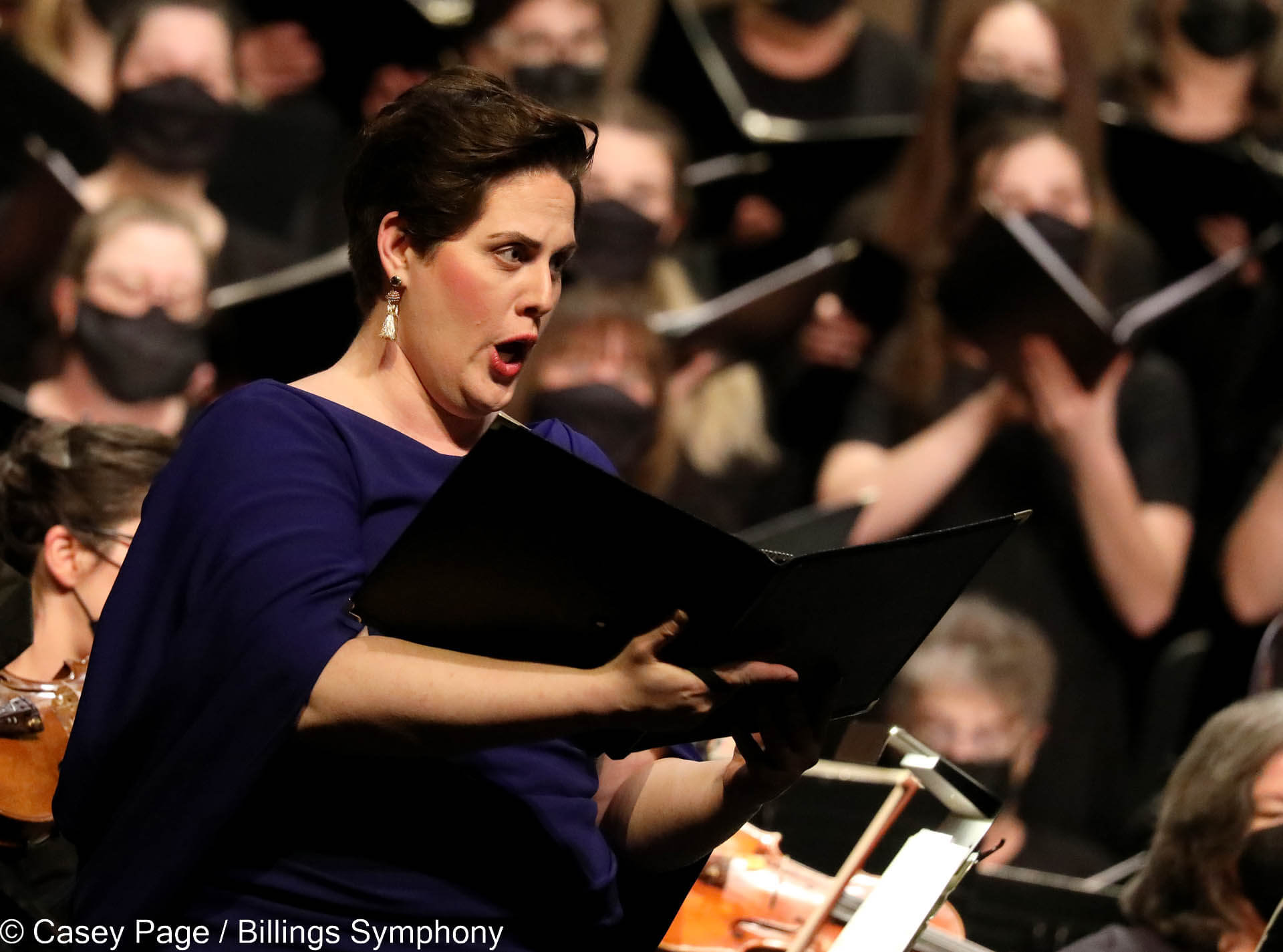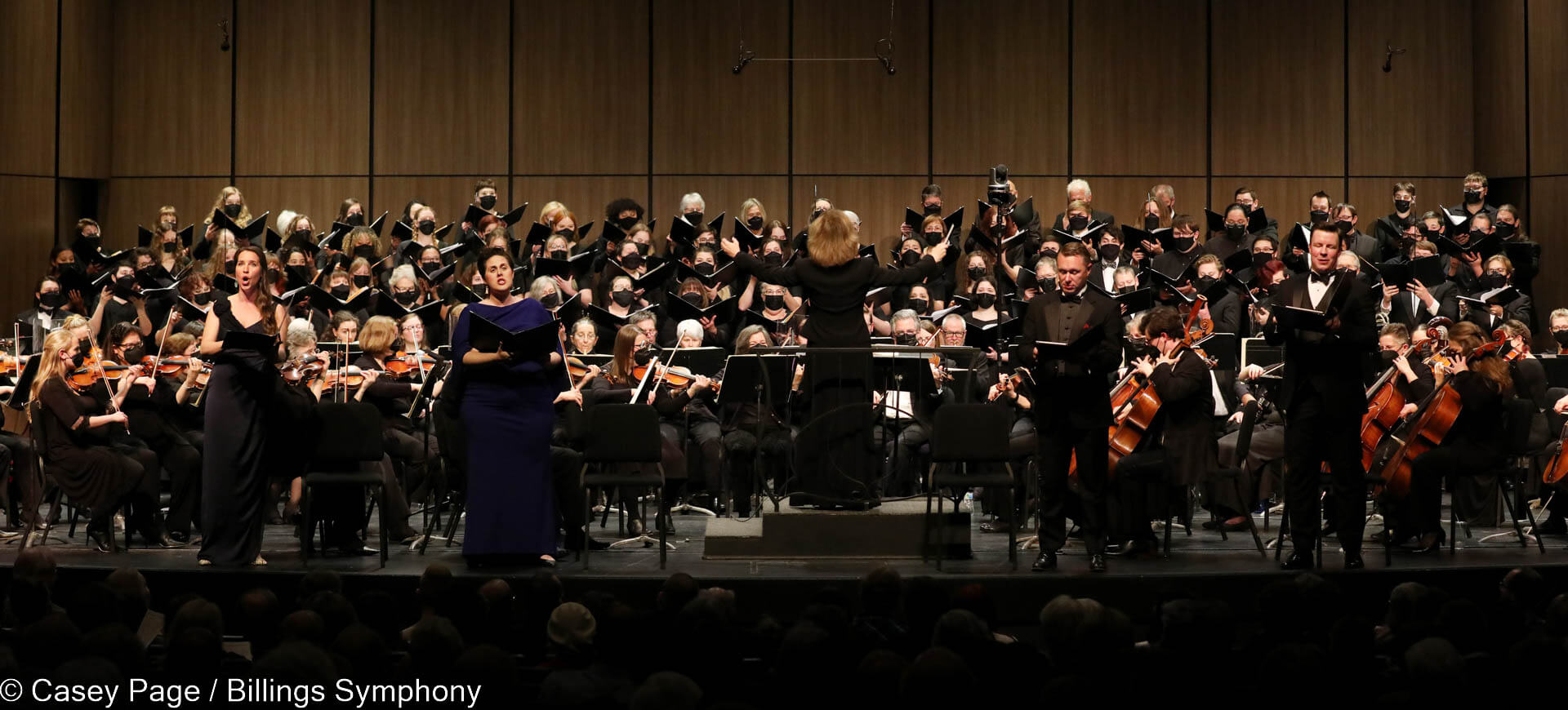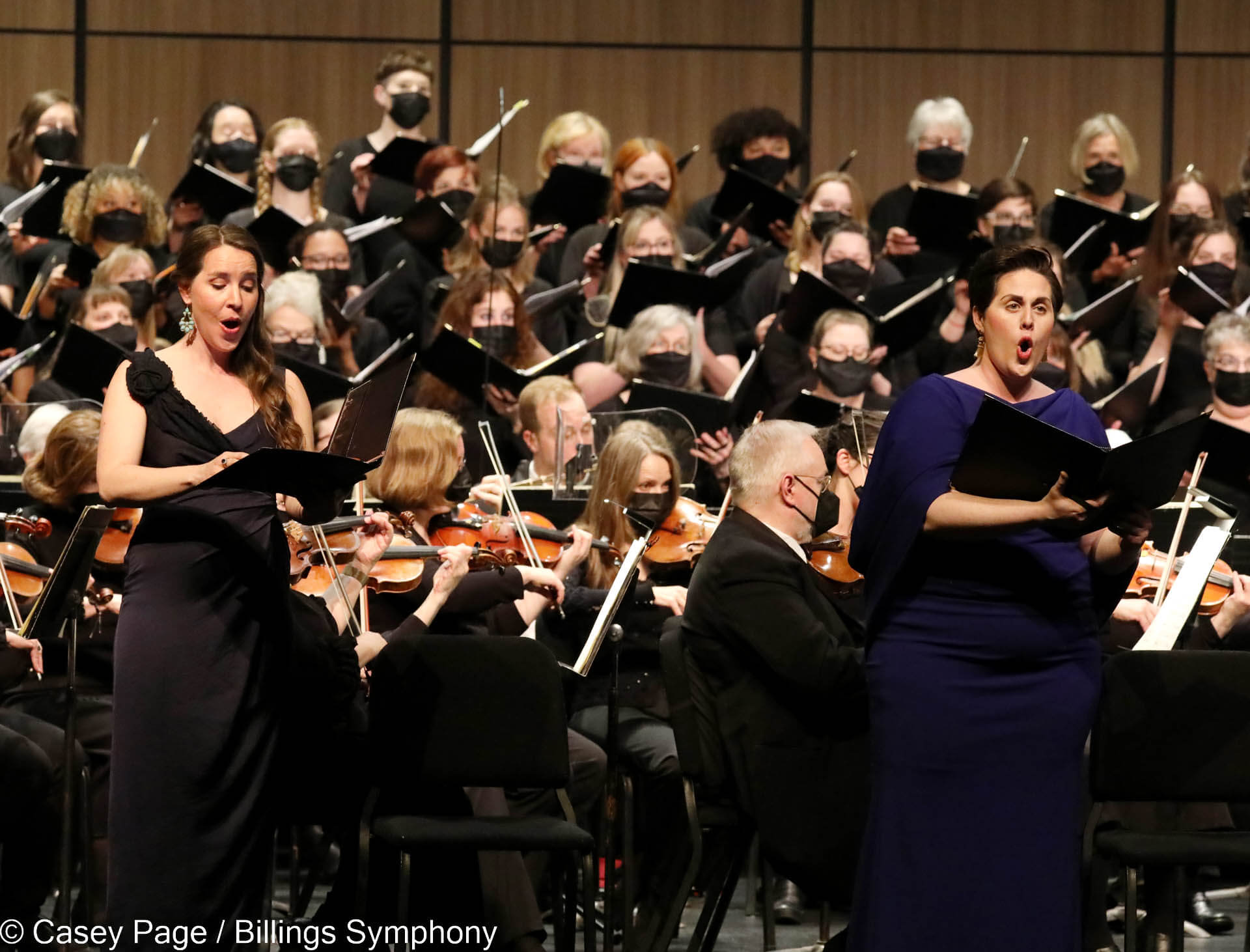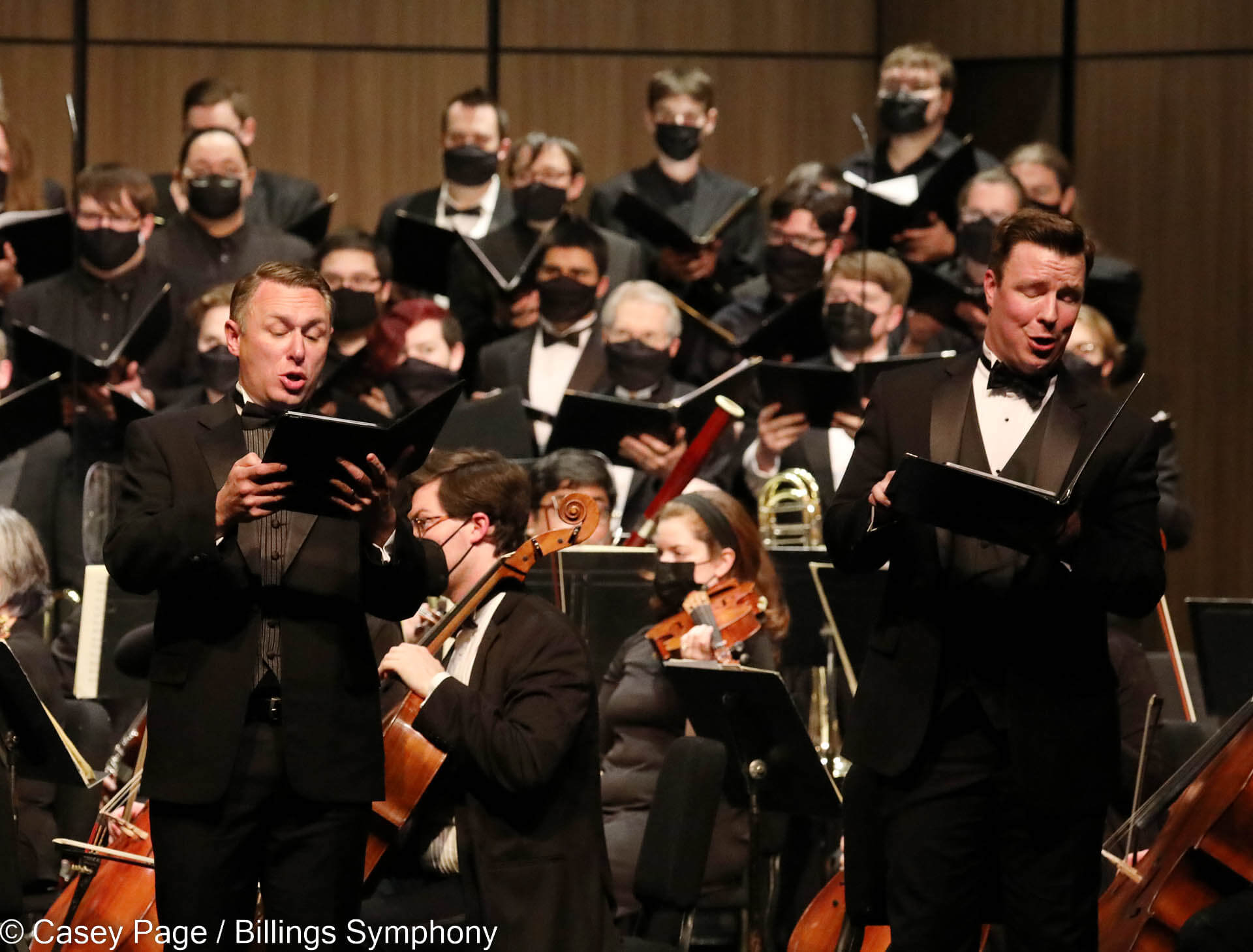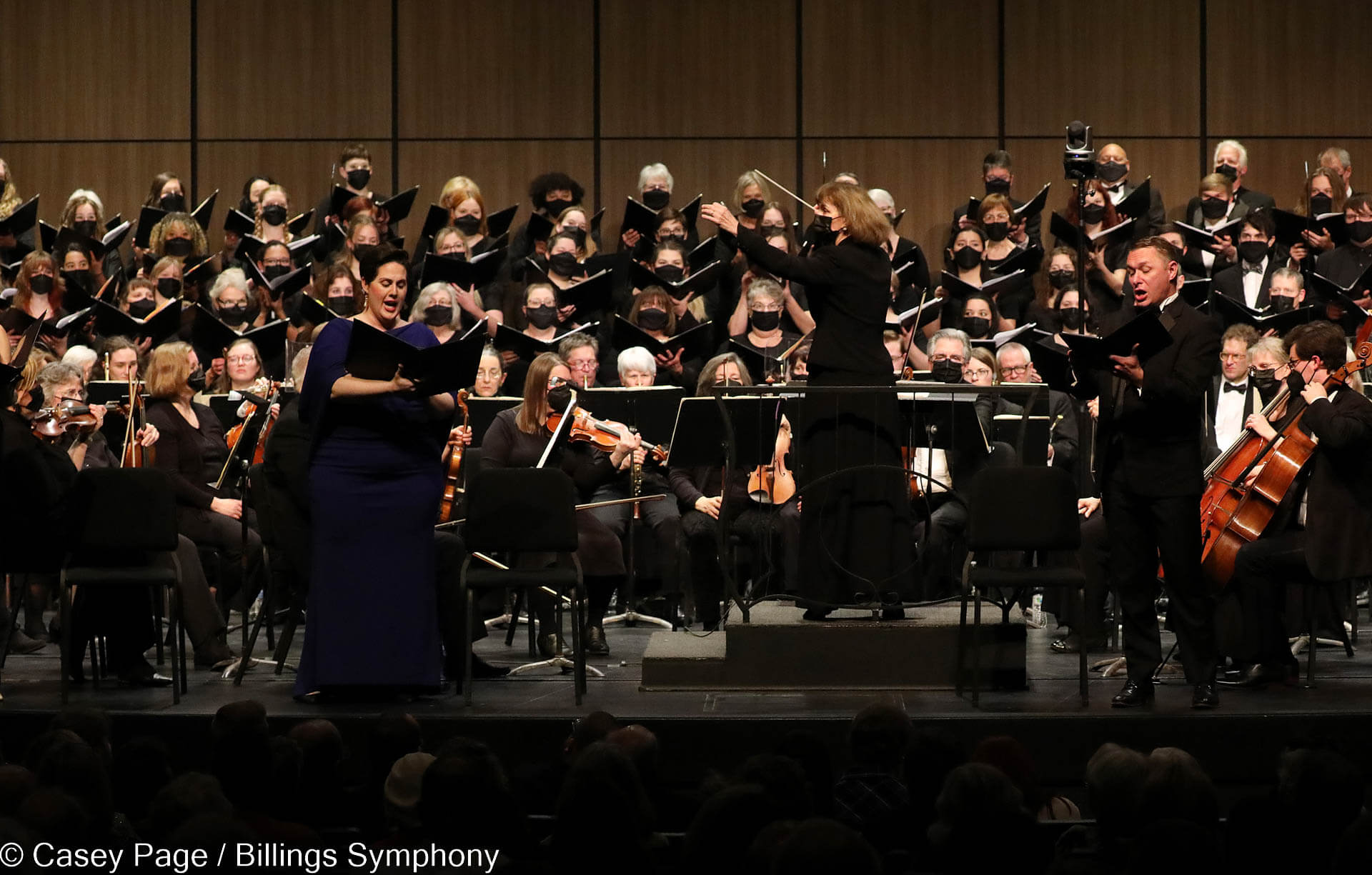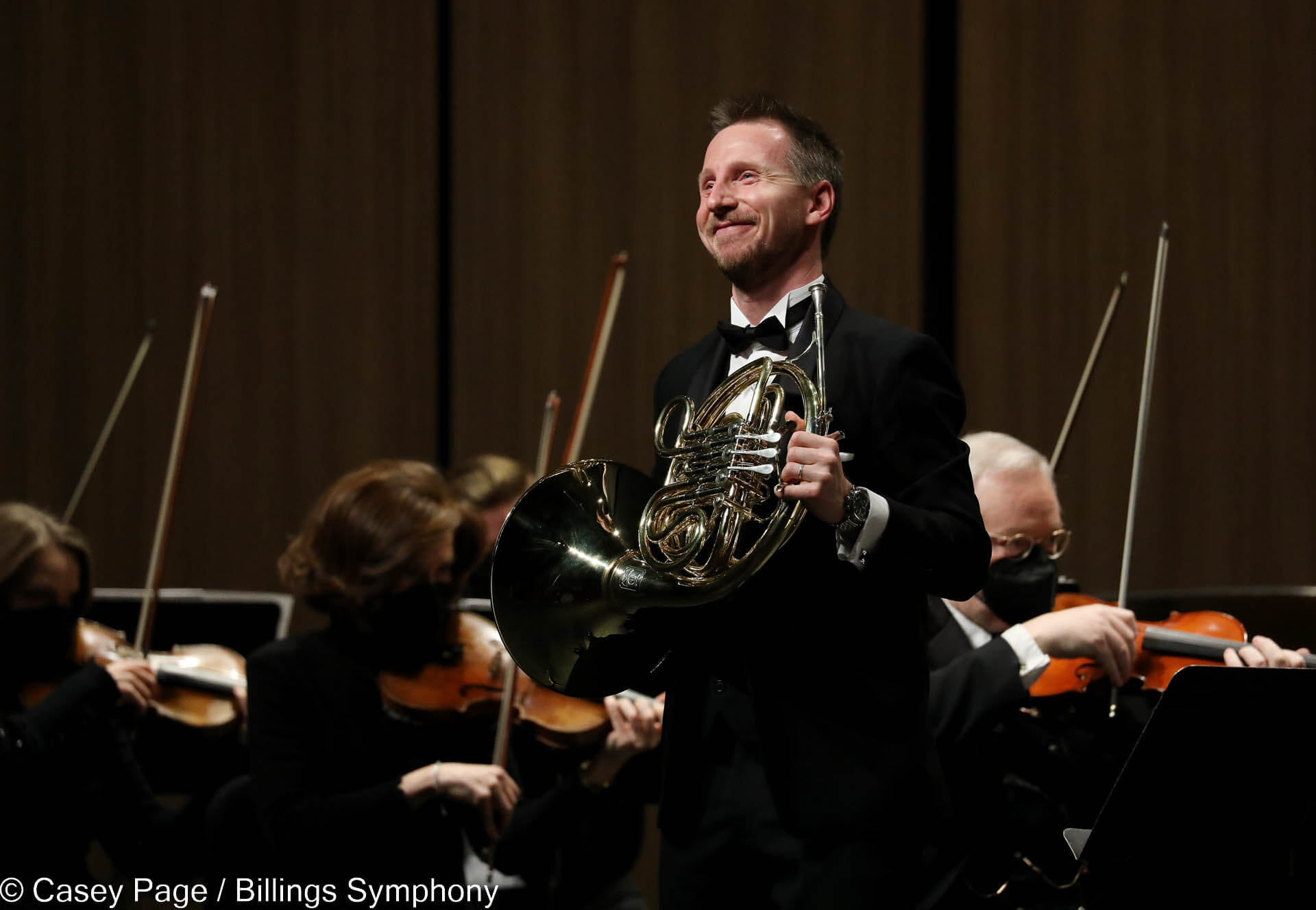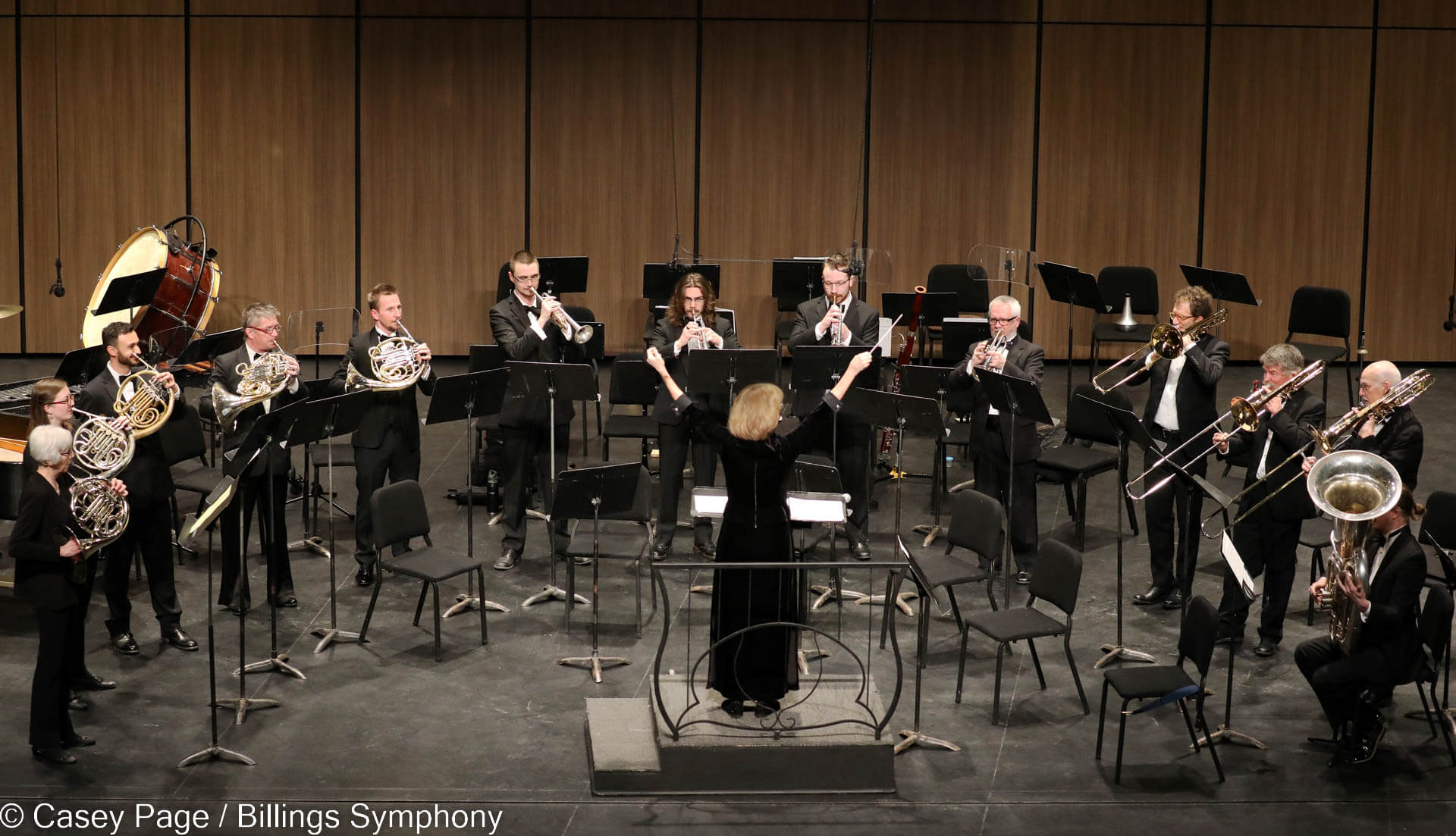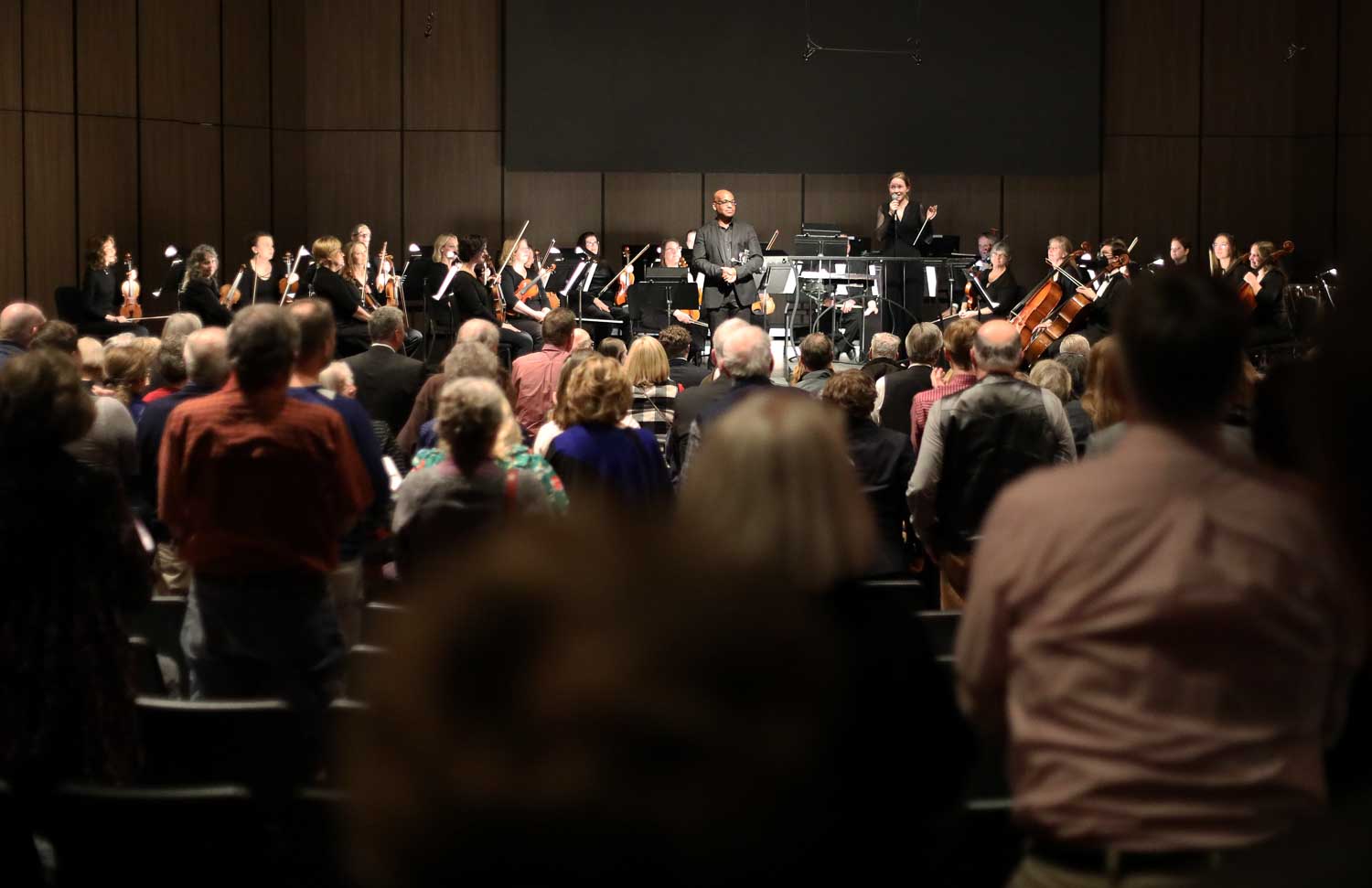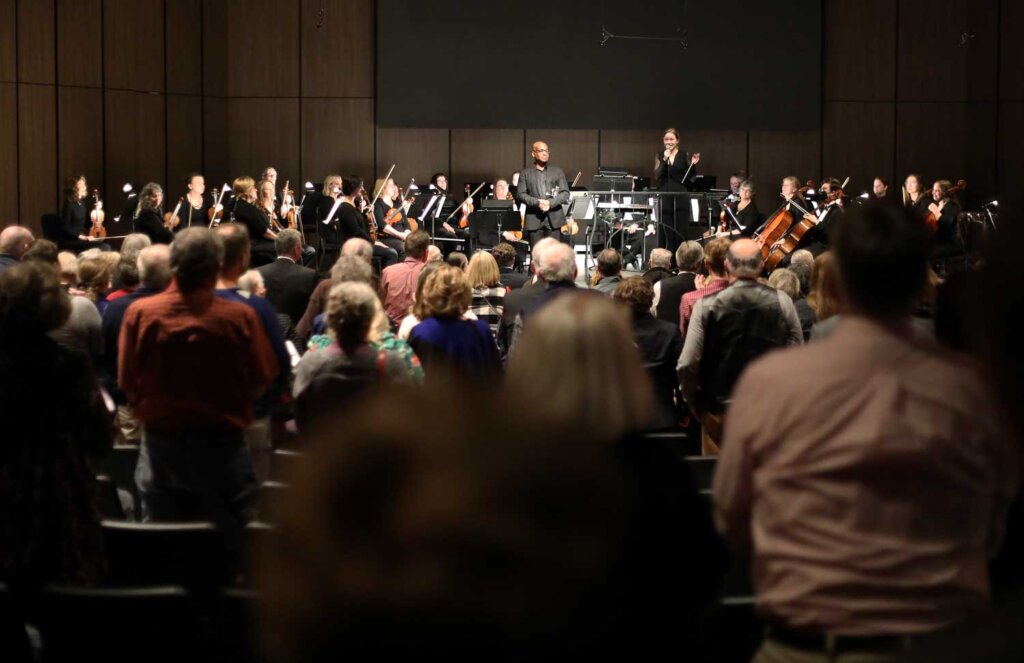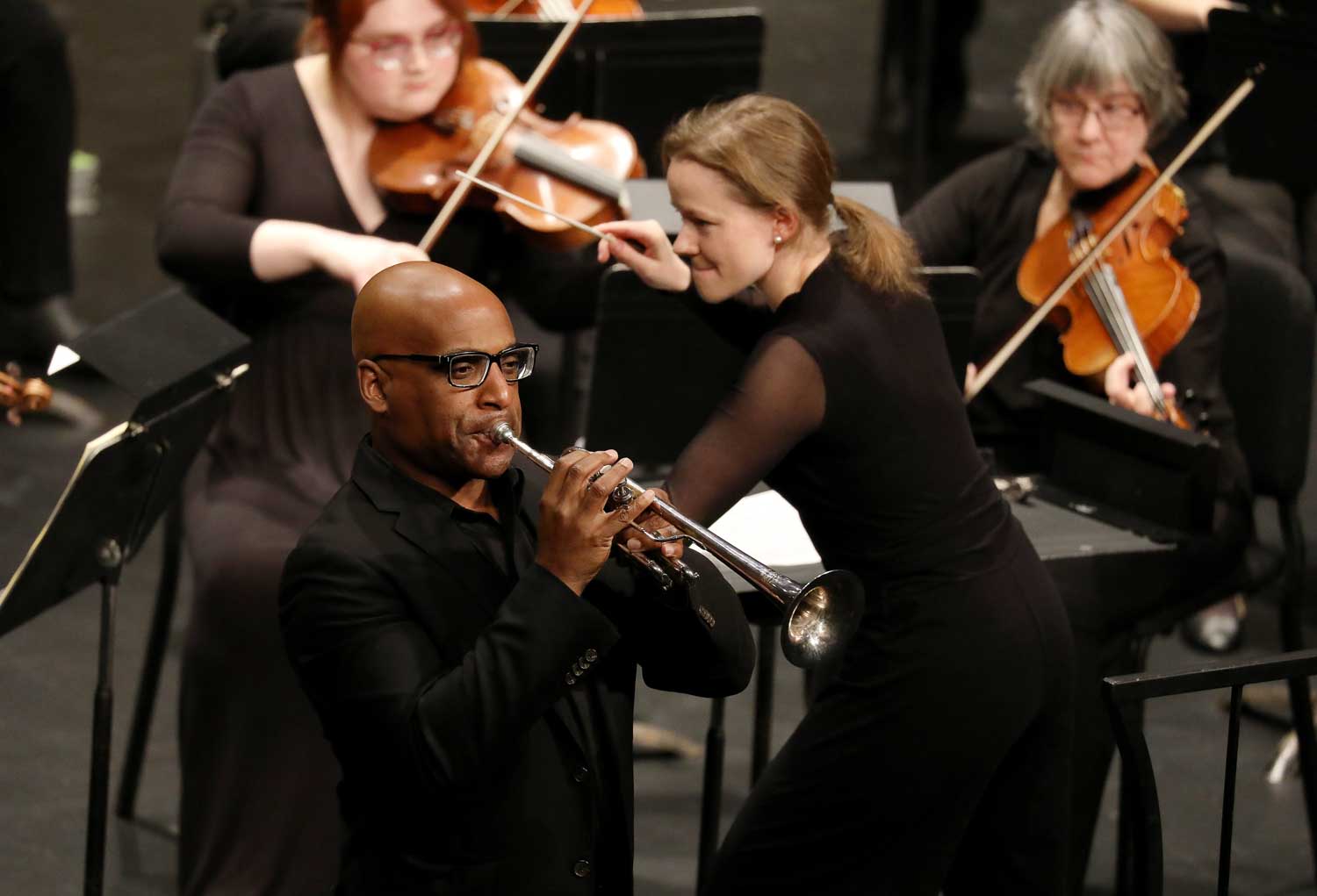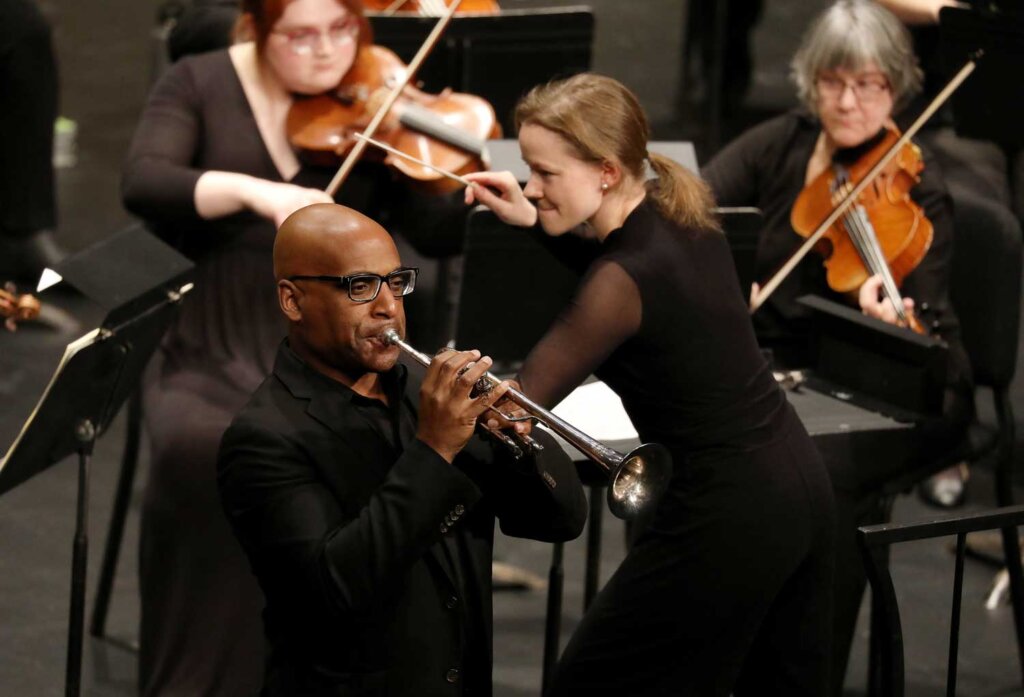 Sharing stories from the Billings Symphony
The Ultimate At-Home Experience Enjoy a night of wine, charcuterie, and live music-all from the comfort of your home! Grab a virtual ticket to get 4 personal 3oz bottles, a…
Read More