Classic Series
Celestial Grandeur
Saturday
Apr 22, 2023
7:30PM
Alberta Bair Theater
2801 Third Ave. N.
$15 - $66
Jimmy Chan, Danny Barsetti-Nerland, and Eric Stoss, percussion
Billings Symphony Youth Orchestra
Concert cues at 6:40 pm
Wolfgang Amadeus Mozart | Overture to La Clemenza di Tito
Russell Peck | The Glory and the Grandeur
Gustav Holst | The Planets
Following a side-by-side opener with members of the Billings Youth Orchestra, three solo percussionists and nearly 100 of their favorite toys, er, instruments take to the stage for Peck's exhilarating The Glory and the Grandeur. Symphonic music and astrology collide in Holst's symphonic blockbuster as we round out another out-of-this-world season.
We will be honoring music teachers in the Billings area on this special evening.
To get tickets:
Click to buy online
Call the ABT box office at 1-800-515-2171
Visit the ABT box office at 2801 3rd Avenue North
Area music teachers should enter special code here,
or call the box office at 406-256-6052.
Had the pandemic not prematurely ended our 2019–2020 season, the Mozart overture would have opened our April 2020 concert as a Billings Youth Orchestra side-by-side. Fast forward three seasons later, and we are thrilled to celebrate the Billings Symphony Youth Orchestra's inaugural season as members of its Repertory Orchestra sit side-by-side with their (future?) Billings Symphony counterparts to perform Mozart's festive work.
You'll want to practice not blinking so you don't miss a second of the percussive pyrotechniques of our—not one, not two, but three—soloists in Russell Peck's The Glory and the Grandeur. The spectacle is a good example of why classical music is best experienced live!
Written between 1914 and 1916 by British composer Gustav Holst, The Planets represents all the corresponding astrological characters of the known planets of the solar system seen from Earth at the time. So, despite its 2006 declassification, Pluto—discovered in 1930—would not have been on Holst's radar. One wonders what Pluto, the Radiant Transformer or Pluto, the Bringer of Upheaval might have sounded like …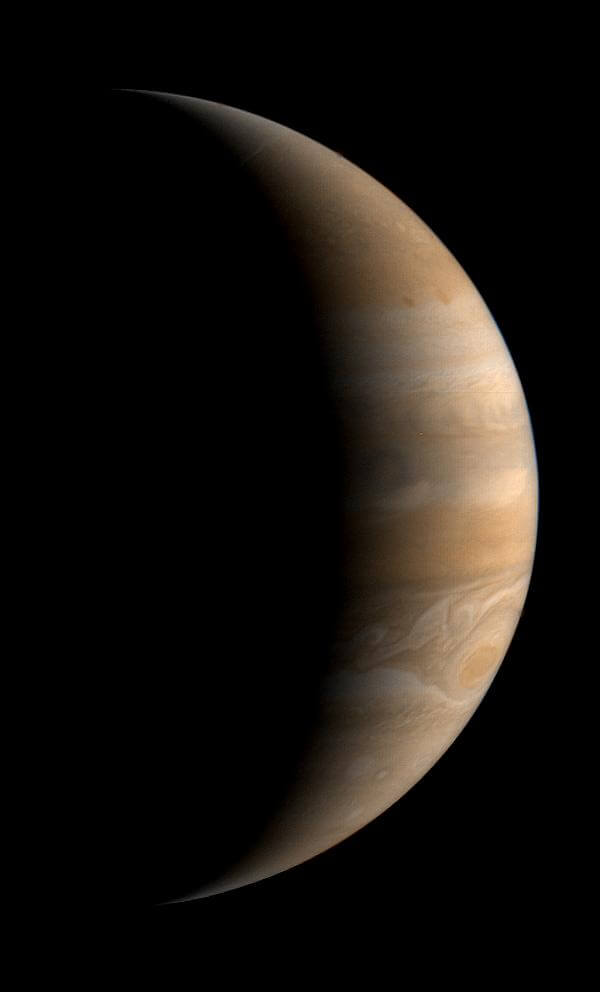 Sample Videos of Program selections
Subscribe to our channel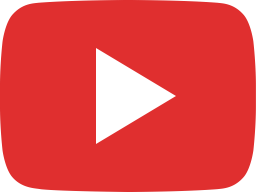 Holst: The Planets "Jupiter" / Tomàs Grau · OCM · Palau de la Música Catalana · Barcelona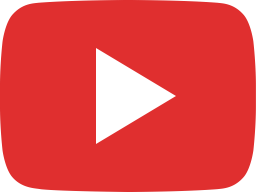 Russell Peck: The Glory And The Grandeur | Joshua Dos Santos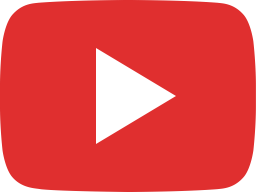 Holst: The Planets, 'Mars' - BBC Proms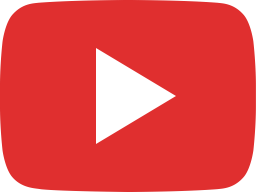 Holst, Uranus, the Magician (from The Planets)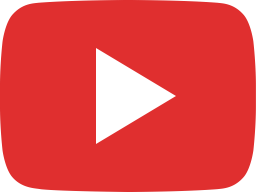 Listening Guide: Holst's The Planets - Jupiter, the Bringer of Jollity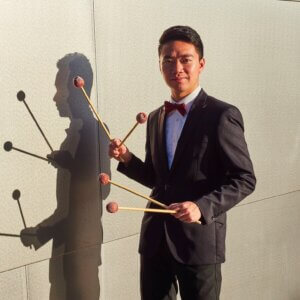 Jimmy Chan is an active percussionist in the San Francisco Bay Area. A native of Hong Kong, Mr. Chan served as Associate Percussionist with the Civic Orchestra of Chicago and now performs regularly with the San Francisco Symphony, Billings Symphony, Oakland Symphony, One Found Sound, Stockton Symphony and Sacramento Philharmonic. Jimmy has performed under the batons of Stéphane Denève, Sir Neville Marriner, Esa-Pekka Salonen, Anne Harrigan, John Williams, and Michael Tilson Thomas.
Mr. Chan is a Discovery Artist with Marimba One and has performed across three continents, including performances in Royal Albert Hall and Walt Disney Concert Hall. He also invited as a guest artist of the 2018 Bellingham Festival of Music Residency and at Stanford University.
Jimmy is a graduate of Royal College of Music in London, Colburn Conservatory and San Francisco Conservatory under the tutelage of Jacob Nissly, Jack Van Geen, Ted Atkatz, and Sam Walton.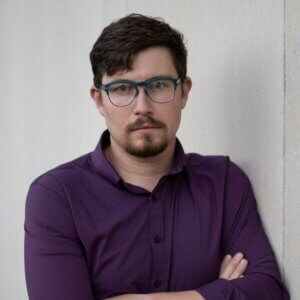 Danny Barsetti - Nerland | Percussion
Danny Barsetti-Nerlandis a percussionist and educator in the Phoenix-area. He is currently working on his Doctoral degree in Percussion Performance at Arizona State University. He has been an active freelance musician in Phoenix, Denver, and Tucson performing with a wide variety of ensembles including the Phoenix Theatre, ProMusica Symphony Orchestra, Millennial Chorus and Orchestra, Arapahoe Philharmonic, and the Southern Arizona Symphony Orchestra. In addition to his many performance experiences, Danny has worked with many schools throughout Arizona and Colorado and has taught private lessons for the past 10 years. Danny proudly endorses the percussion company VicFirth and is an active member in the Percussive Arts Society.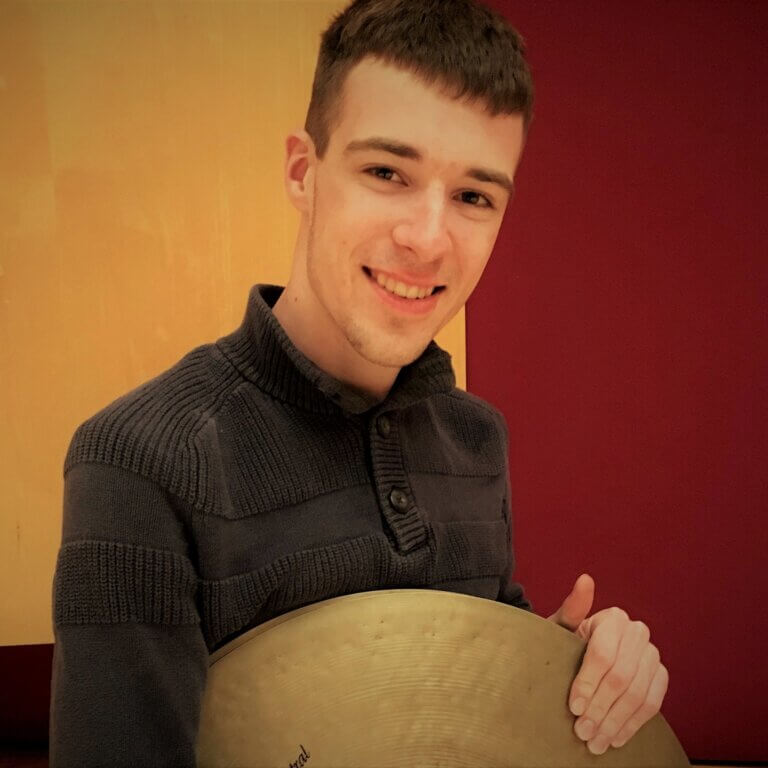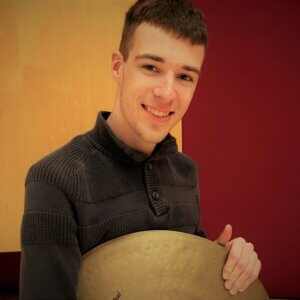 Eric Stoss is a percussionist, timpanist, and music educator in the Washington, D.C. area. He has performed with orchestras across the country, including the New World Symphony, Tulsa Symphony Orchestra, and San Francisco Symphony. Originally from Fairfax, Virginia, he received his Bachelor of Fine Arts in music from Carnegie Mellon University in the class of Christopher Allen, Jeremy Branson, and Paul Evans. He also received minors in conducting, studying with Daniel Nesta Curtis, and computer science. He received his Master of Music degree from the San Francisco Conservatory of Music while studying with Ed Stephan.