Classic Series
THE NUTCRACKER BALLET
Saturday
Nov 25, 2023
2PM & 7PM
Sunday
Nov 26, 2023
2:00PM
Alberta Bair Theater
2801 Third Ave. N.
$20 - $69
San Diego Ballet Company
Billings School of Classical Ballet
Billings' favorite Thanksgiving weekend tradition captures the wonder of Christmas when a mysterious gift sparks an extraordinary journey. Over 100 local and international performers—on stage and in the pit—bring Tchaikovsky's magical score to life in this charming, lighthearted interpretation of a holiday classic the whole family will love.
The Nutcracker premiered in St. Petersburg in 1892 - "The Nutcracker" ballet premiered at the Mariinsky Theatre in St. Petersburg on December 18, 1892. It was performed along with Tchaikovsky's one-act opera "Iolanta."

Two Different Choreographers Created "The Nutcracker". Choreographer Petipa became ill during the creation of "The Nutcracker" and withdrew. His assistant of seven years, Lev Ivanov, took his place and completed the choreography. Though Ivanov's style of dance differed from Petipa, it was hardly noticeable, as Petipa left strict guidelines for Ivanov to follow.

The First Full-Length Production Was in the U.S. The Christmas ballet was first performed outside of Russia in England in 1934, but the full-length production first appeared in the United States in 1944 at the San Francisco Opera Ballet under the direction of William Christensen.
Sample Videos of Program selections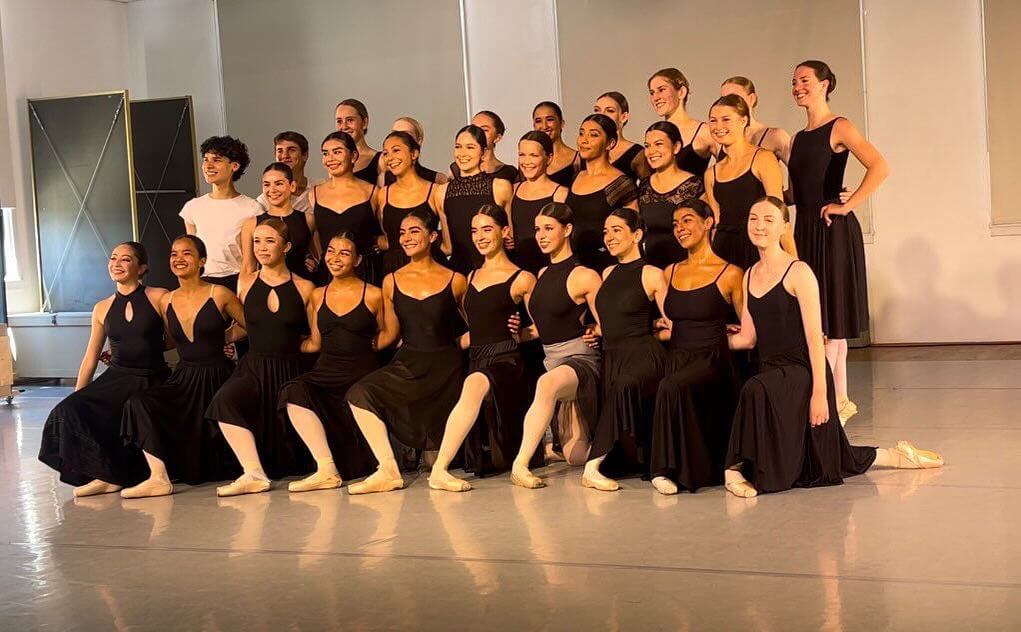 San Diego Ballet | San Diego, California
Founded in 1990 by Robin Morgan, the San Diego Ballet features strong classical and contemporary ballets created by award-winning resident choreographer and Artistic Director, Javier Velasco. San Diego Ballet strives to truly represent San Diego with its diverse programming and by collaborating with esteemed organizations including the San Diego Symphony, San Diego Opera, Colleges and Universities, San Diego Culture Shock, and San Diego Dance Theater among others. SDB has been voted #1 dance troupe by The Reader's Poll of the San Diego Union-Tribune and is the only Nutcracker in San Diego included in CBS-Los Angeles' top picks of "So Cal's 5 Best Nutcrackers!" San Diego Ballet is thankful for the Billings Symphony Orchestra for helping to make Big Sky Country their Thanksgiving weekend holiday tradition.
JAVIER VELASCO | ARTISTIC DIRECTOR
Javier Velasco has supplied dances for productions at the La Jolla Playhouse, Old Globe, and has a long-standing relationship with the San Diego Repertory Theatre, where he has staged productions of A Christmas Carol, Cabaret, Hairspray, Tommy, In The Heights, and many others. He has enjoyed many long creative relationships, having worked with: Luis Valdez on the 20th Anniversary production of Zoot Suit, Bandido, and Corridos.; composer Steve Gunderson on the premieres of Suds (NYC) Dixie Highway, Back To Bacharach And David (NYC) and the dance/theatre piece The Brontes/Secret Pleasures, Secret Tears; and Douglas Jacobs and Sam Woodhouse, founding directors of the San Diego Rep. He currently serves as artistic director of the San Diego Ballet, having created over 70 original pieces for the company since its inception, including 10 pieces in collaboration with composer David Burge, to commissioned scores. His ballet set to the poems of Kenneth Fearing, Love: 20 Cents The First Quarter Mile, was given the award for Best Choreography by the San Diego Area Dance Alliance, the third time he was honored by the organization. Most recently, Mr. Velasco wrote and directed The Toughest Girl Alive, which premiered at Moxie Theatre and had a successful run at the New York International Fringe Festival. Mr. Velasco was recently awarded a Creative Catalyst Fellowship by the San Diego Foundation to create new work.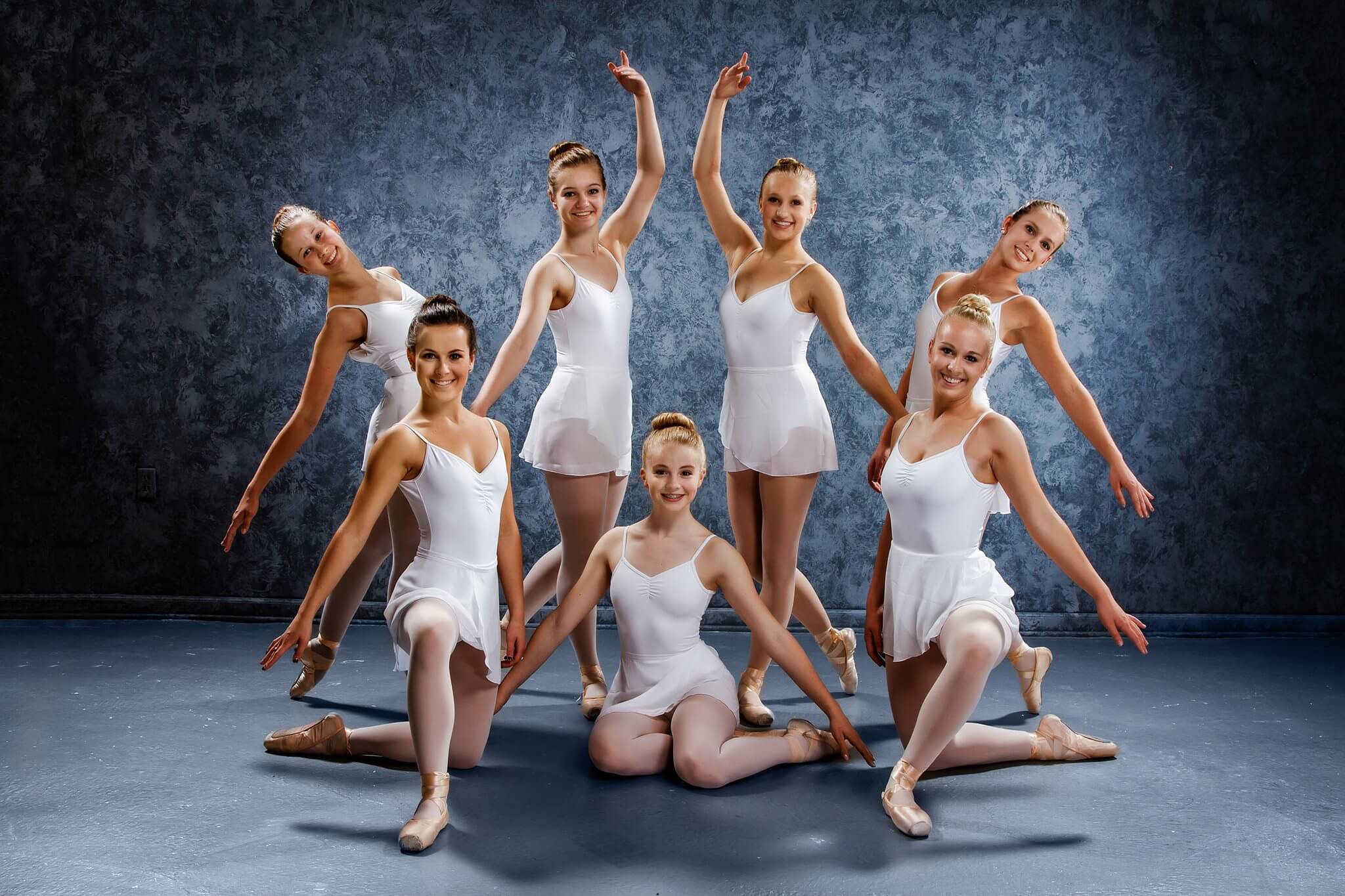 School of Classical Ballet | Billings, Montana
Since 1970, the School of Classical Ballet in Billings, Montana, has offered high-quality dance education to dancers of all ages. Students who have trained at SCB have gone on to prestigious summer dance programs, high-quality colleges and universities, and professional dance companies.
JULIA MARBLE BLASS | OWNER, CO-DIRECTOR, INSTRUCTOR
Julia Marble Blass' dance education began in Birmingham, MI, followed by six years training in Billings with June Austin and School of Classical Ballet. She then attended and graduated high school from the National Academy of the Arts (Champaign-Urbana, IL), attended college at Cornish Institute of the Allied Arts (Seattle, WA) on scholarship, before moving to New York City to further her training under many great instructors of ballet, modern, and jazz. She performed with various dance companies in NYC for 12+ years. Julia has taught all ages ballet, modern, and early childhood dance for more than 25 years, and has numerous prestigious teacher training certifications, including American Ballet Theater (NYC) and Anne Green Gilbert's (BCDE) Program (Seattle). She served as the Director (Instructor and Choreographer) at Dance Arts Los Alamos (NM), and in 2012, co-founded the children's community non-profit dance company, Motion Arts Dance Company (MADCo), currently serving as a Director.
BETTY LOOS | CO-DIRECTOR
Betty Loos directed her own school for six years before co-founding the School of Classical Ballet with former business partner Jana Stockton. Betty received her early training from June Austin and Hungarian teachers Ildiko Perjessy and Angela McAlpin in Billings, MT. she continued her training at the University of Utah, and at the Teachers' Training Program through the Royal Winnipeg Ballet and National Ballet of Canada. Betty was awarded a teacher's fellowship to attend the National Ballet of Canada.
Betty has served as a Founder, Co-Director and choreographer with the Billings children's community dance company, Motion Arts Dance Company, established in the fall of 2012.