Free Family Series
2023 Symphony in the Park
Sunday
Jun 25, 2023
4-9PM (concert at 7PM)
Pioneer Park
301 Parkhill Dr.
Free Concert | Reserved Parking and Seating available
Bring your blanket or lawn chair and relax to an evening of music under our big Montana sky featuring the Billings Symphony with special guest Chris Smith for the 51st annual Symphony in the Park. Round out your experience with picnic fare from participating food trucks.
To purchase reserved parking or seating:
Click BUY TICKETS (to left) to buy online
Call us at 406-252-3610
Visit us at 2820 2nd Avenue North
SCHEDULE OF EVENTS
4PM 
Montana Fiddle Club takes the stage
Food trucks(see list below), face painting and ice cream stations open
Instrument Petting Zoo open 4–5pm
5PM
Billings Community Band
Instrument Petting Zoo closed during performance
6PM
Instrument Petting Zoo open 6–6:45PM
Ever wonder how much breath it takes to play a tuba or flute? Or how a violin or cello bow feels in your hand? Thanks to Eckroth Music, you can experience instruments up close. This free hands-on event is fun for the whole family!
6:45PM
Kids Conducting Contest
This annual tradition has become a favorite for the young and the young at heart. Children are invited to come down to the front of the stage at 6:45PM to conduct a march by John Philip Sousa. Guest judges will select four finalists who then vie for a chance to conduct the orchestra on Sousa's Invincible Eagle. We're excited to welcome back all our budding musicians! Wands are available for purchase at the Symphony information tent. | Sponsored by Mayor Bill & Anne Cole
Wands are available for purchase at the Symphony Information Tent for just $2!
7PM
Billings Symphony Orchestra & guest artist Chris Smith take the stage
Please see Symphony program for show line up
Instrument Petting Zoo closed during performance; open during intermission
*CONCESSIONS/FOOD TRUCKS
Wilcoxson's Ice Cream
Texas Twister Drink
Georgette's Galettes
Opa Grill
Crepe Diem
Snowdrift Snowcones
I'm Cravin'Bar-B-Que
Khanthaly;s Eggrolls
City Vineyard Wine
RESERVED PARKING
For $10, you can reserve parking in the Senior High parking lot, located adjacent to Pioneer Park. A golf cart shuttle will be available to drive you right to the action! Parking passes can be purchased in advance online (click on BUY TICKETS above) or the day of (cash only). Limited spots are available and are first come, first served. Handicapped parking (with proper permit) is available for no fee.
RESERVED SEATING
Bring your own lawn chair and enjoy creek side seating under a shade tent—complete with cash bar, so you can have it Made in the Shade! Purchase a $15 wristband online (click on BUY TICKETS above),at the Billings Symphony office in advance or day of at the event (cash only). Seating is limited and is first come, first served.
GOLF CART SHUTTLE
We offer a golf cart shuttle at no charge from two locations. Pickup and drop-off at Third Street West (by the wading pool in Pioneer Park) and at the far edge of the Senior High parking lot (back north corner).Tips are accepted and will benefit our Symphony education programs.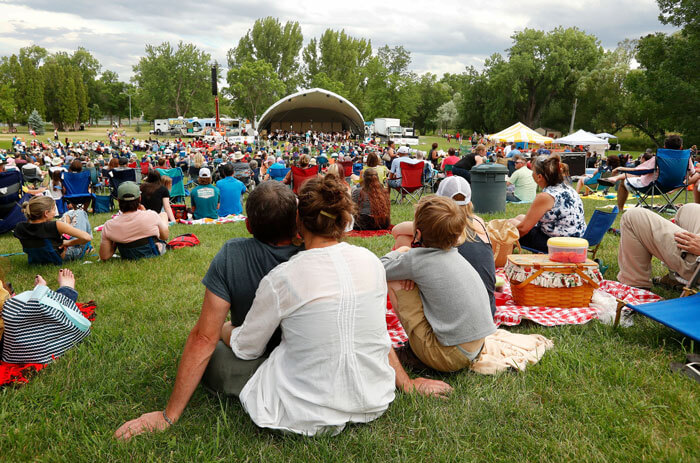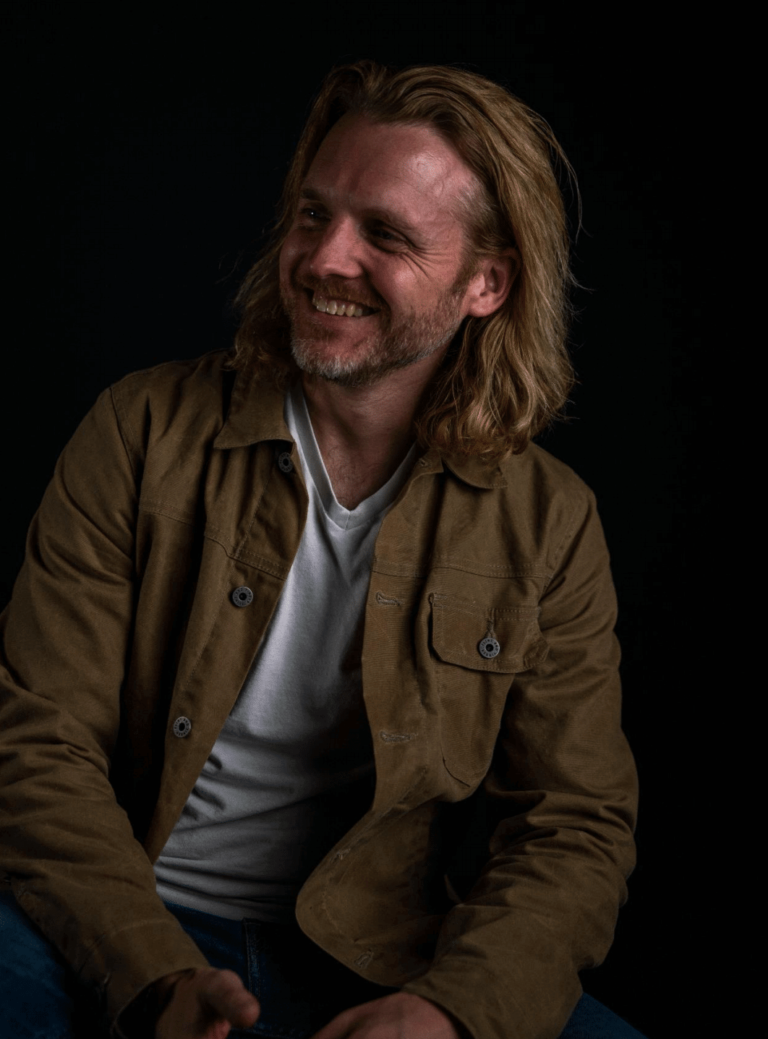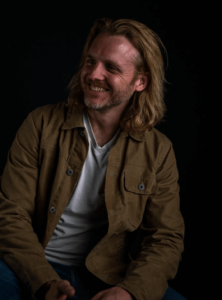 A favorite guest artist of the Billings Symphony, singer-songwriter Chris Smith has released several albums and singles over the past 15 years. His song, "This Way Home," was featured as a promotional song for the HGTV hit show, House Hunters International, as well as the official theme song for a promotional campaign for his hometown of Billings, Montana. Several of his albums have been released under the name CR Smith, including a series of solo piano albums. Chris works as Creative Arts Director at Faith Chapel in Billings where he lives with his wife Carolee and their three children, Tristan, Aurora and Skylar.