Special Events
Symphony in the Park
6.27.21
4:00 PM - 9:00 PM
Location: Pioneer Park
Instrument Petting Zoo: 4:00 PM – 5:00 PM
TBD: 5:00 PM – 6:00 PM
Instrument Petting Zoo: 6:00 PM – 6:45 PM
Kids Conducting Contest: 6:45 PM – 7:00 PM
Billings Symphony: 7:00 PM – 9:00 PM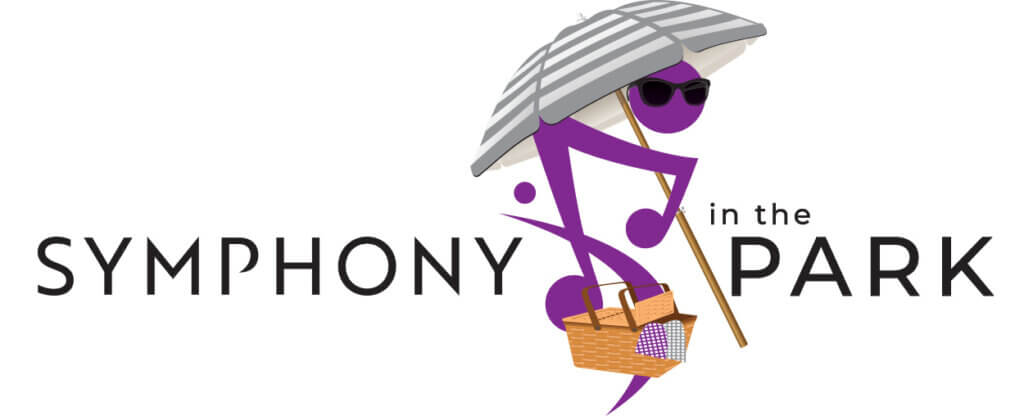 The Billings Symphony Orchestra & Chorale announces the return of the much-anticipated Symphony in the Park at Pioneer Park. Symphony in the Park will take place on Sunday, June 27 from 4 p.m. to 9 p.m. under the Symphony shell.
Symphony in the Park Schedule
Instrument Petting Zoo: 4:00 PM – 5:00 PM and 6:00 PM – 6:45 PM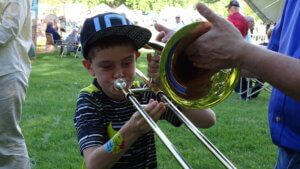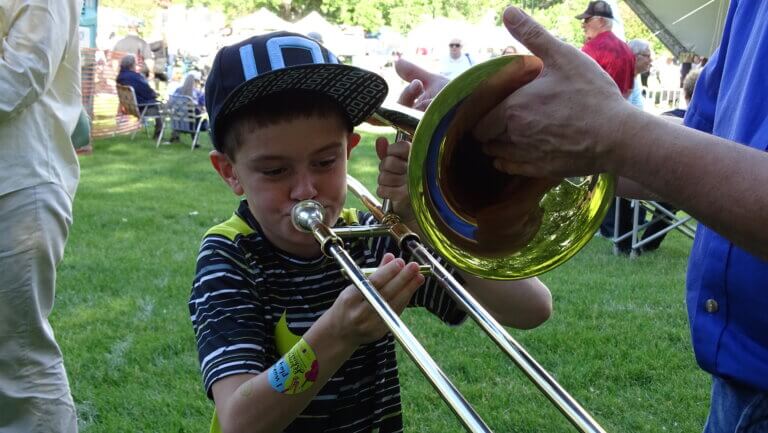 Ever want to play the violin, trumpet, or flute? Now's your chance! Great for kids and adults alike. Come, try out one of the many instruments provided by Eckroth Music and Hansen Music.
TBD: 5:00 PM – 6:00 PM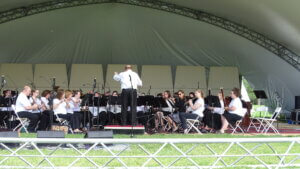 Kids Conducting Contest: 6:45 PM – 7:00 PM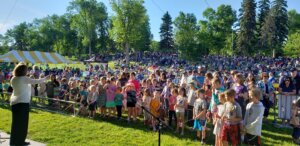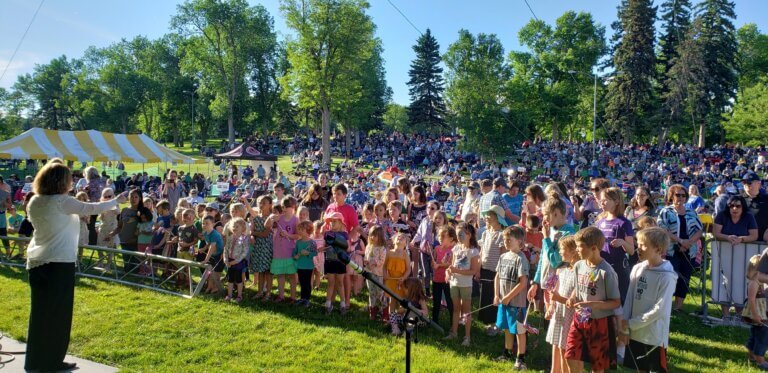 Hey, Kids! Gather by the stage area with your friends. We will choose a handful of enthusiastic hopefuls to compete for a chance to conduct the orchestra later in the evening. Feel what it's like to help make beautiful music.
Billings Symphony: 7:00 PM – 9:00 PM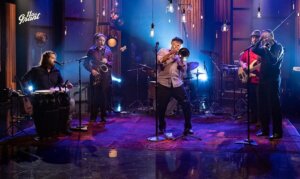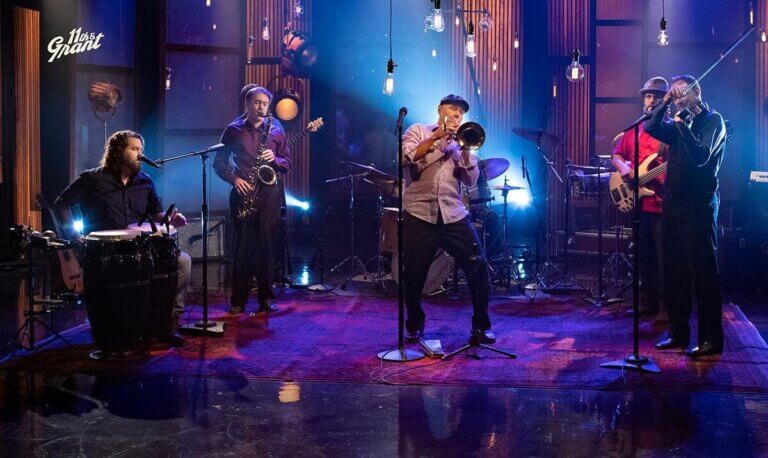 Featuring John Roberts y Pan Blanco!