Special Events
2022 Whiskey & Wine featuring John Roberts y Pan Blanco
Thursday
Sep 15, 2022
6PM
Henry's Garage
12 Garden Ave.
$50
Join us as we usher out summer, surrounded by the nostalgia of Billings at Henry's Garage in a fundraising event featuring John Roberts y Pan Blanco. Montana's top distributors serve samples of their best whiskey and wines while Billings' favorite high-energy Funk, African and Latin grooves band shares musical and cultural diversity with the audience. The event raises funds to support Billings Symphony community engagement and educational outreach events. Help us share the gift of music throughout the region.
Step back in time at Henry's Garage, and experience the nostalgia of Billings through neon signs and collected memorabilia from times gone by. The venue includes a restored 1950s diner and walls filled with nostalgic automobilia. Located on 3 acres in a thick cottonwood grove south of Billings, Henry's Garage creates a perfect setting for the Symphony's annual Whiskey and Wine fundraiser.
John Roberts y Pan Blanco will take the stage at 6PM, sharing a unique blend of Afro-Funk, salsa, soul, jazz, dance, trombone, and Latin jazz. Various stations with wines from around the world and whiskey from two local distillers, Trailhead Spirits and Undammed, and hors d'oeuvres will be provided from Tiny's Tavern.
Silent auction items
A silent auction will take place, including:
Season tickets to the Billings Symphony's Classic and Sukin series
Golf packages from Briarwood, Yellowstone Country Club, Highlands, and Prior Creek
A day trip to Huntley that includes golfing and boutique shopping with lunch at Cowboy's
A staycation at Northern Hotel
Wine package featuring a verticle of wines from Walla Walla
A girl's night out at Neecee's featuring an after-hours shopping excursion with wine!
Find out more and start your bids at handbid.com!
Whiskey & Wine
Beverages will be provided from the following distributors:
Wine
Lieu Dit
Georges Distributing
Eagle Beverage
Winegardner Wines
Cardinal Distributing
City Vineyard
Whiskey
Trailhead Spirits
Undammed
Get to know John Roberts y Pan Blanco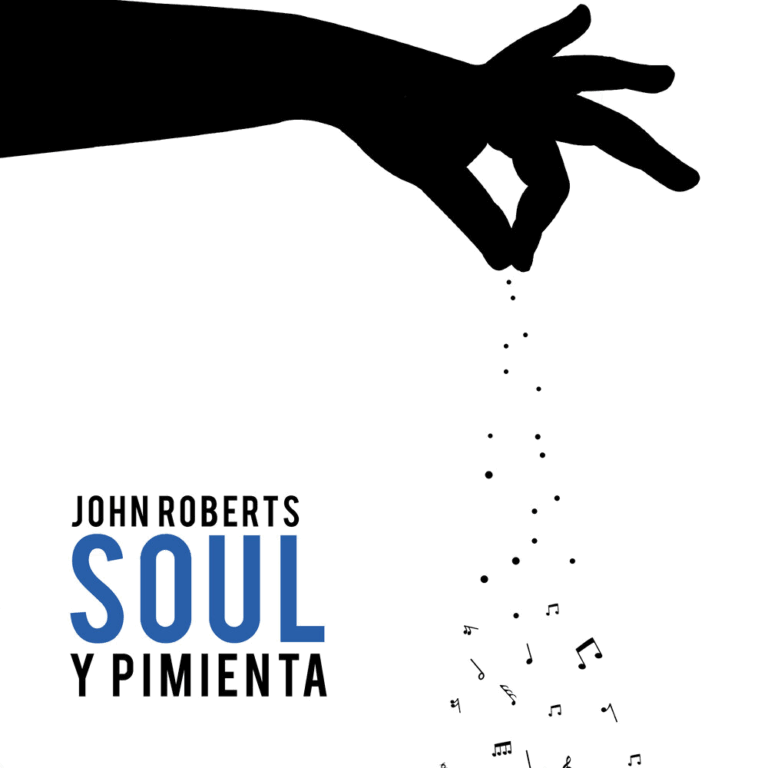 John Roberts began playing the piano at the age of 5 while living on an isolated ranch in Southeastern Montana. There was no TV, but there was a piano. From age 11-18, in Malta, MT, he was in band (trombone) and choir in the Malta, MT schools. After graduating in 1996 from Montana State University-Billings with a BA in Music Performance, John moved to Los Angeles to earn his Master of Fine Arts in Western Orchestral Performance from California Institute of the Arts.
Feeling equally comfortable in orchestral and commercial music realms, he has performed in all 50 of the United States and around the world, including; Mexico, South America, Israel, Cuba, India, Asia, Europe, the Caribbean, Australia and Africa. Notable venues include the Lincoln Center in New York, Pantages Theatre, Kodak Theatre, Roskilde, House of Blues, Blue Note, Apollo and Apollo London. Tours include his own band, John Roberts y Pan Blanco (Afro-Latin Soul), Ricardo Lemvo and Makina Loca (Congolese/Cuban), Bobby Womack (Soul), Los Pinguos (Argentina), The Temptations, Chaka Khan, The New Orleans Jazz Orchestra, and more. Other performances and recordings include multiple Grammy and Emmy Award Shows, Chris Botti, LA Philharmonic, Feist, Sting, Dr. Dre, Mariah Carey, Lady Gaga, Fallout Boy, Burt Bacharach, Bill Holman, The Ojays, Jill Scott, Christina Aguilera, The Today Show, NPR, PBS, Disney, and more.
Roberts is a Professor of Low Brass at MSU Billings, teaching Music Theory, Aural Perception, Jazz Ensemble, Commercial Ensemble, World Music courses and more. He is active in the Montana and Los Angeles performing and studio scenes as a bandleader, studio musician and composer/arranger. John is currently recording and composing for his next album, part of which was recorded in Santiago de Cuba and Los Angeles. This record will be a collaboration between Cuban, Congolese, Los Angeles and Montana artists.