Meet Ty Herman of Goosetooth, guitar pedal extraordinaire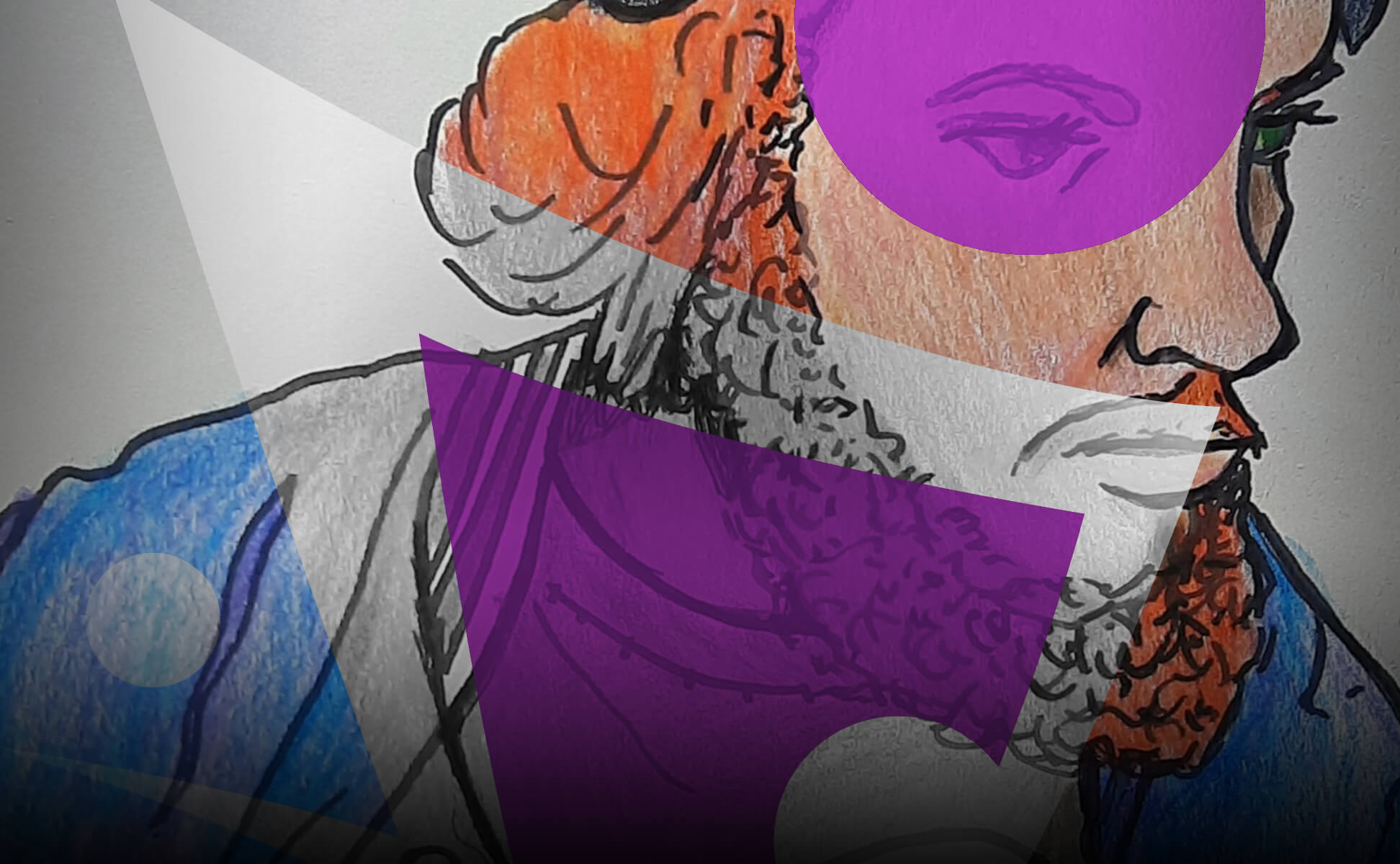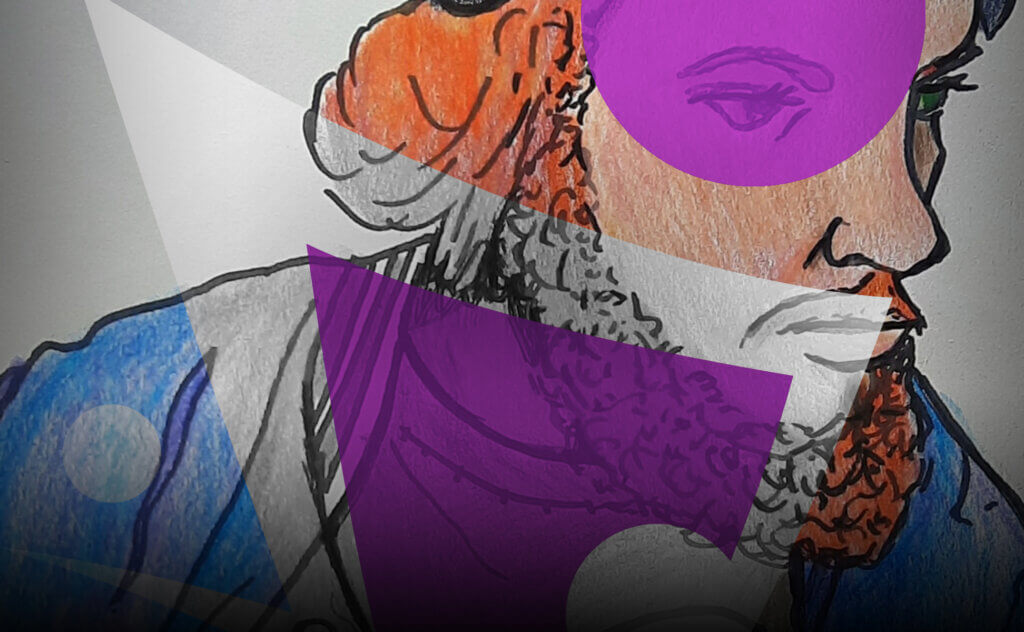 Upon meeting Ty Herman, it's nearly impossible not to smile. The self-proclaimed debutant has embraced his nature just like the hugs he hands out at will. If his generous love of life isn't captivating enough, Ty is a magician when it comes to the guitar pedal.
Ty's solo project — Goosetooth — is uniquely his own, a musical project born from the many incarnations of bands Ty has created during his music career. Goosetooth's self-titled debut album is rich with smooth chords and shimmering electric guitar, accompanied by Ty's notable voice, that cracks, rasps, and soars around the melancholy lyrics. In recording the first Goosetooth album, no performances were "over-dubbed," Ty described, showcasing his talents at looping and playing over his own musical lines, transitioning in and out of songs while maintaining a melodic presence.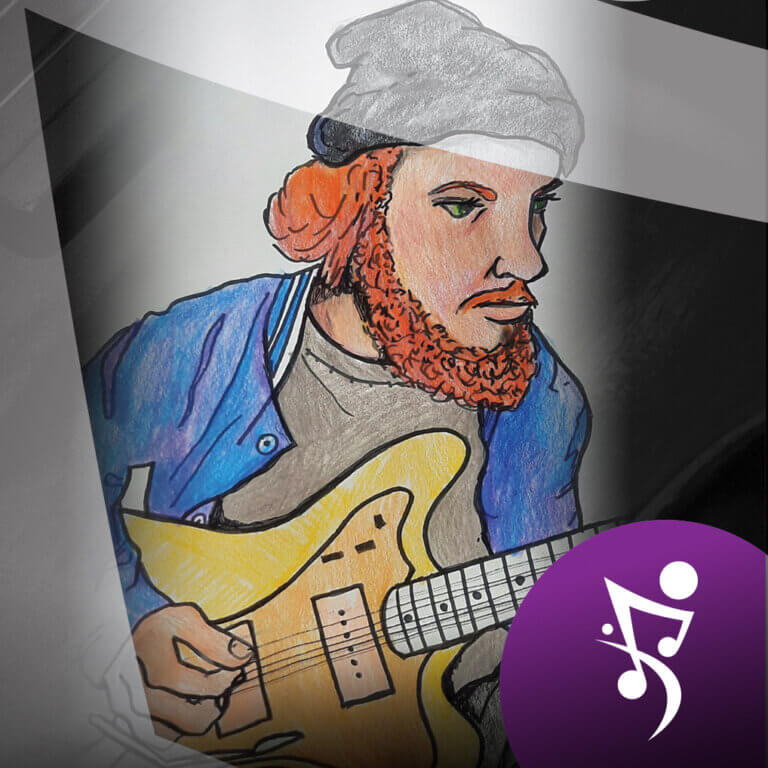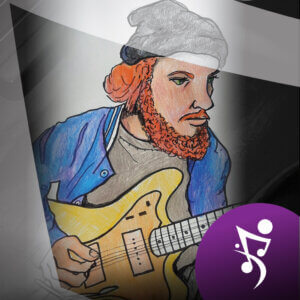 At a young age, Herman began rehearsing and performing with multiple bands in the Billings area. "Growing up in a small, but musically enthusiastic and encouraging music scene, I responded to a need for guitar players and show organizers." He began joining and creating bands such as Golden Hour, Miss Massive Snowflake, Ex-Cat, Hey ILY, and more."
Ty is a force in the creative community, having been the muscle and backbone of many creative endeavors. "In Billings, the need for venue space far outgrew the need for bands, so I set out on a quest to seek out any and all record store or rundown warehouse owners that would allow for crust punks and loud bands to congregate in their abodes." He has had a hand in organizing Julia-Louis Dreyfest (an all-ages multiple venue music festival held annually since 2013 in downtown Billings, except for COVID years) and the Montana International Film Festival, or MINT. He's a routine performer and behind-the-scenes muscle for Kirks' Grocery, as well as the community's go-to player in the corner.
For Ty, any chance to play is one he relishes. He's not on social media. Instead, Ty focuses on connection and sharing his music with people in person. He'll appear at the Billings Symphony downtown offices, 2820 Second Ave. N. on Friday, April 1., performing for First Friday and the Spring ArtWalk  from 6-8PM.
The Ultimate At-Home Experience Enjoy a night of wine, charcuterie, and live music-all from the comfort of your home! Grab a virtual ticket to get 4 personal 3oz bottles, a…
Read More