Classic Series
The Spirit Awakens On-Demand
Saturday
Feb 11, 2023
7:30PM
Alberta Bair Theater
2801 Third Ave. N.
$15
Wei Luo, piano
George Walker | Lyric for Strings
Serge Prokofiev | Piano Concerto No. 3
Camille Saint-Saëns | Symphony No. 3, "Organ"
Filled with warm fluid harmonies and gorgeous solo passages, Walker's Lyric for Strings offers a sense of serenity before pianist Wei Luo and orchestra dive into Prokofiev's exuberant, poetic, witty and "devilishly difficult" Piano Concerto No. 3. The orchestra then pulls out all the stops in Saint-Saëns' majestic and thundering "Organ" Symphony.
On-Demand viewing available through Thursday, February 23 only! Please click on the PURCHASE LIVESTREAM link to the left to purchase your on-demand ticket.
Join us for a FREE Special Preview Recital by Wei Luo on Friday, Feb. 10 at 4:00 PM!
More information HERE
Featured artist, Wei Luo, has a celebrated career, including multiple tours in China
Saint-Saen's 3rd Symphony, nicknamed the "Organ Symphony", represents the quintessential "big romantic orchestra" sound, with organ blasting, brass heralding, and timpani pounding.
George Walker's Lyric for Strings was written as a tribute to his grandmother. Walker was the first African American to be awarded the Pulitzer Prize for Music.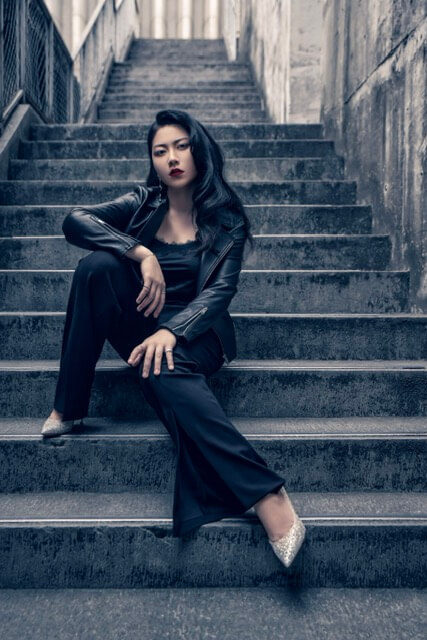 Watch the latest episode of Big Sky Blend as host Tawnya Rush interviews guest artist Wei Luo about her upcoming performance in Billings.
Sample Videos of Program selections
Subscribe to our channel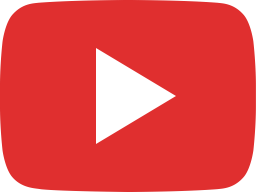 BBC Proms 2017: George Walker's Lyric For Strings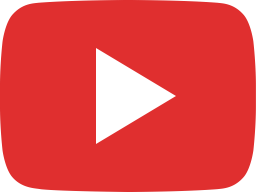 Prokofiev Piano Concerto No.3 (live) |Wei Luo, piano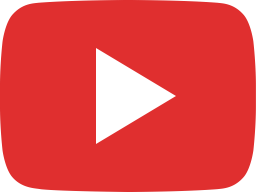 Saint-Saëns: 3. Sinfonie (»Orgelsinfonie«) ∙ hr-Sinfonieorchester ∙ Iveta Apkalna ∙ Riccardo Minasi