International artists essential to Billings Symphony despite travel restrictions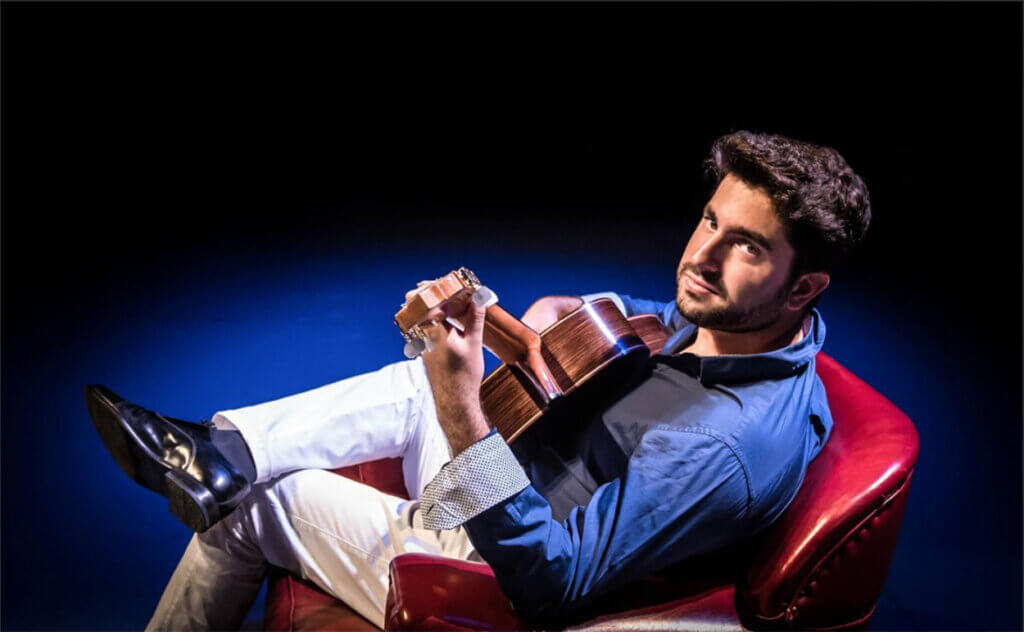 Bringing Rafael Aguirre to the United States to perform with the Billings Symphony hasn't been easy. The internationally renowned Spanish guitarist will make his debut with an American orchestra on Saturday in Billings. He's visited more than 35 countries in his 20-year career, but it's been a logistical nightmare to travel internationally since the onset of COVID-19.
"It's very important for audiences in Billings and for the orchestra to have the opportunity to work with wonderful artists like Rafael," said Ignacio Barrón Viela, executive director of the Billings Symphony Orchestra and Chorale who's been working to bring the guitarist to Billings for two years. "They're ambassadors of different cultures."
Read the full article on Billings Gazette.
BILLINGS, MT, November 13, 2023— The Nutcracker Ballet, the time-honored classic that has delighted audiences for generations, returns to Billings for its most highly anticipated performances yet. Featuring the exceptional…
Read More