Montana Composer Ilse-Mari Lee to honor veterans through music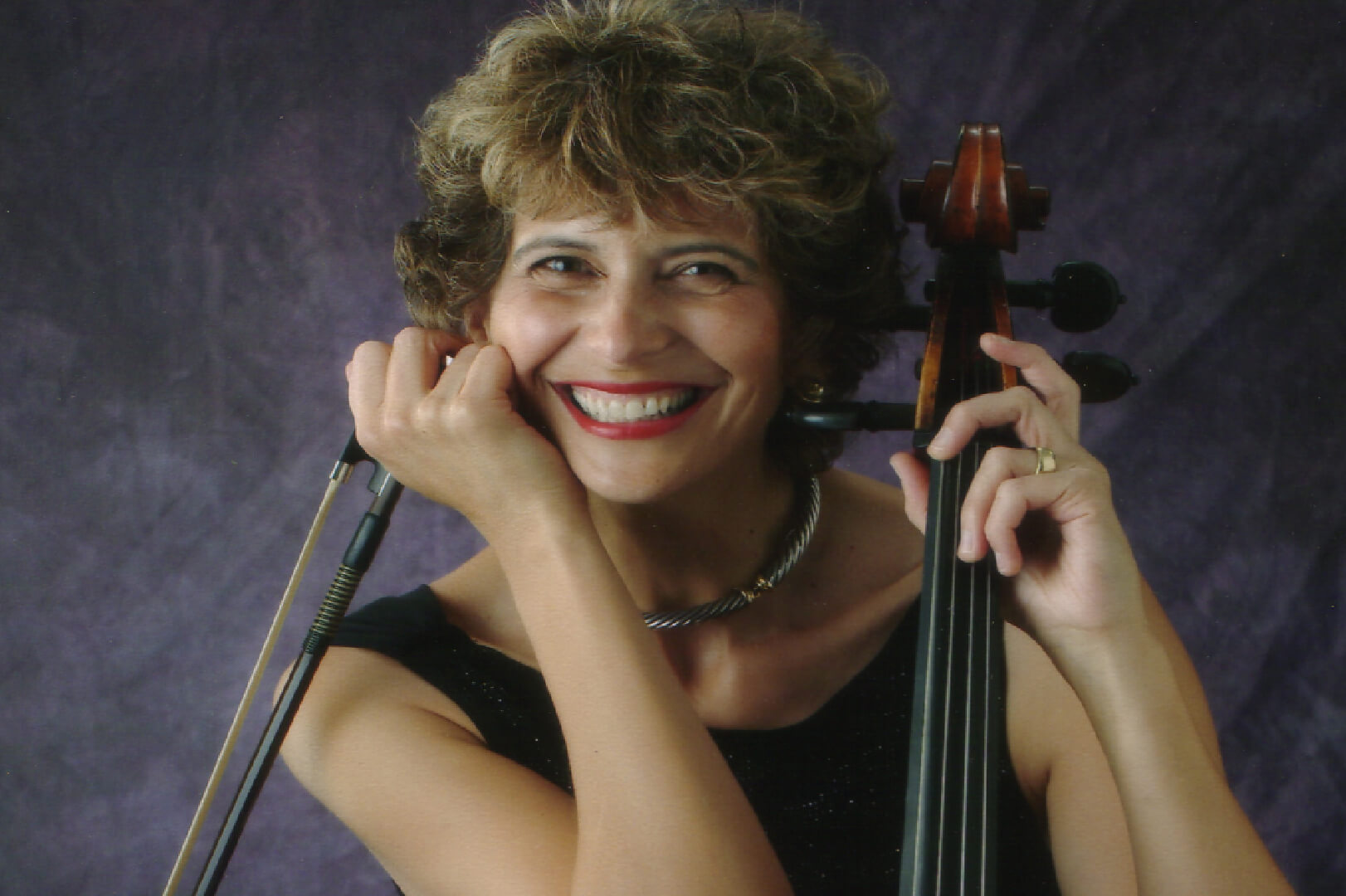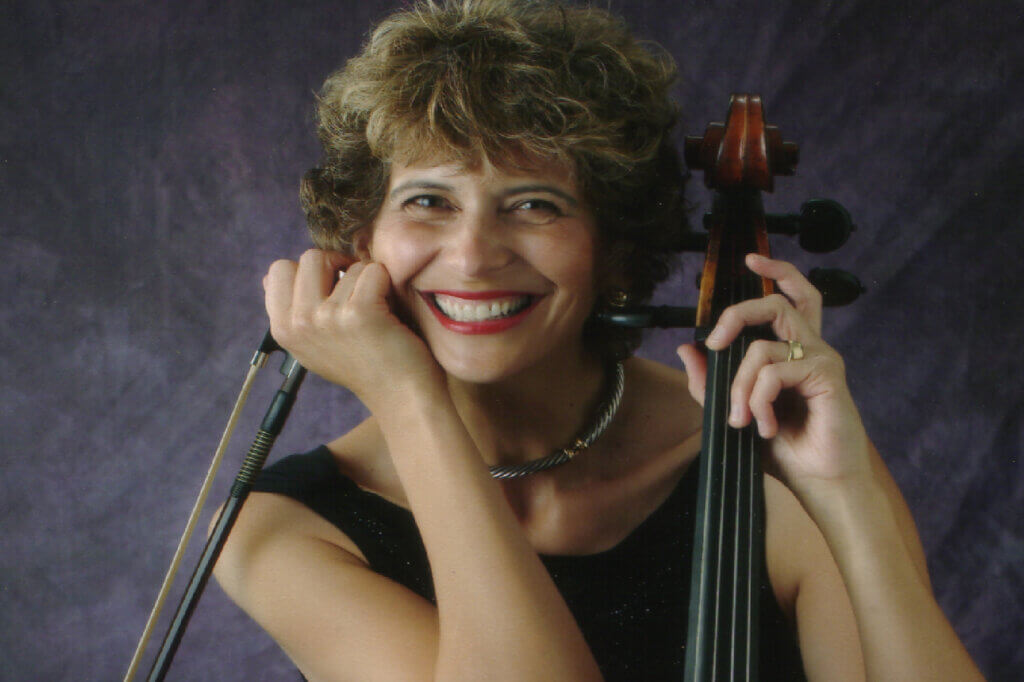 When Ilse-Mari Lee sits down to write, she wastes little time.
Ilse-Mari Lee is a composer, concert cellist and Dean of the Montana State University (MSU) Honors College. Her latest project, American Veteran: A Story Without Words, is a collaboration with the Billings Symphony and photographer Marcus "Doc" Cravens, a veteran and MSU alum known for his compelling black and white portraits of Montana veterans. He's in the process of capturing and editing images of Billings veterans, and when he's through, he'll send the images onto Ilse-Mari.
"I'll find a quiet place and concentrate on those images and take that depth of feeling to compose this piece," she said. "Once I get going, it will go fast."
Ilse-Mari will compose at her piano for strings and trumpet, knowing Chicago Symphony trumpeter Tage Larsen will also contribute as a soloist.
Inspired by Doc's images and the emotions they evoke, the project is anticipated to take weeks of intense work. She'll also use digital music technology to score each section of the orchestra. That first sketch will be pretty close to what the orchestra will play, she said. However, she'll continue to refine the various parts over the course of a couple of months.
"I really want the audience, with this experience, to be fully surrounded by the depth of emotion."
When American Veteran: A Story Without Words is performed by the Billings Symphony Orchestra in November, it will make its world premiere. Doc's images will be shown above the orchestra as the music plays.
"It will become an artifact of our time and of the Billings community, recognizing the service and sacrifice of our veterans and their families," Ilse-Mari said.
The performance also includes Haydn's Trumpet Concerto, performed by Larsen, who currently performs in the Chicago Symphony's brass section and also served as the solo cornet with The "President's Own" U.S. Marine Band. The concert will also feature Mozart's Symphony No. 40. Guest conductor Katharina Wincor will lead the orchestra.
Ilse-Mari is familiar with the collaborative, creative process and has composed several film scores – mostly after the film has been completed. Currently, she is taking a year off from her position as dean of the MSU Honors College and plans to use the time for creative work. As an accomplished cellist, she also has several performances scheduled, including an appearance at Tippet Rise Art Center. She's performed there before and said it's one of her favorite venues.
Born in South Africa, Ilse-Mari is a naturalized citizen of the United States. She's profoundly patriotic and especially grateful to veterans for their service. American Veteran: A Story Without Words strikes a deep chord in her heart.
"I'm inspired by the depth of expression that music can give," she said/says. "Music is an inward portal to our soul."
Single tickets for this production are on sale July 9, and subscription packages and season renewals are available now at billingssymphony.org or call (406) 252-3610.
---
Article written by Laura Baily, a storyteller with two decades of experience in journalism and freelance writing. Laura lives in Red Lodge, where she shares her everyday adventures with her husband, daughter, and two dogs.
BILLINGS, MT, November 13, 2023— The Nutcracker Ballet, the time-honored classic that has delighted audiences for generations, returns to Billings for its most highly anticipated performances yet. Featuring the exceptional…
Read More