Renowned pianist Kevin Cole joins Billings Symphony to perform Gershwin classic 'Rhapsody in Blue'
It has been said that it's impossible to play Gershwin's Rapsody in Blue well, unless you love it. If that's true, the love abounds when Kevin Cole is at the keys. Cole is America's foremost Gershwin interpreter and has studied the great American composer his entire career. His love for Gershwin was sparked in childhood.
"When I was 7 years old, my folks let me watch a late-night movie called Rhapsody in Blue. It was a bio flick about Gershwin. I learned years later that the story was pure Hollywood, but all the music was really good, and I'd already been playing piano for three years at age 7, and Gershwin just struck a chord for me," Cole said in a recent interview with Tawnya Rush, host of Q2's Big Sky Blend.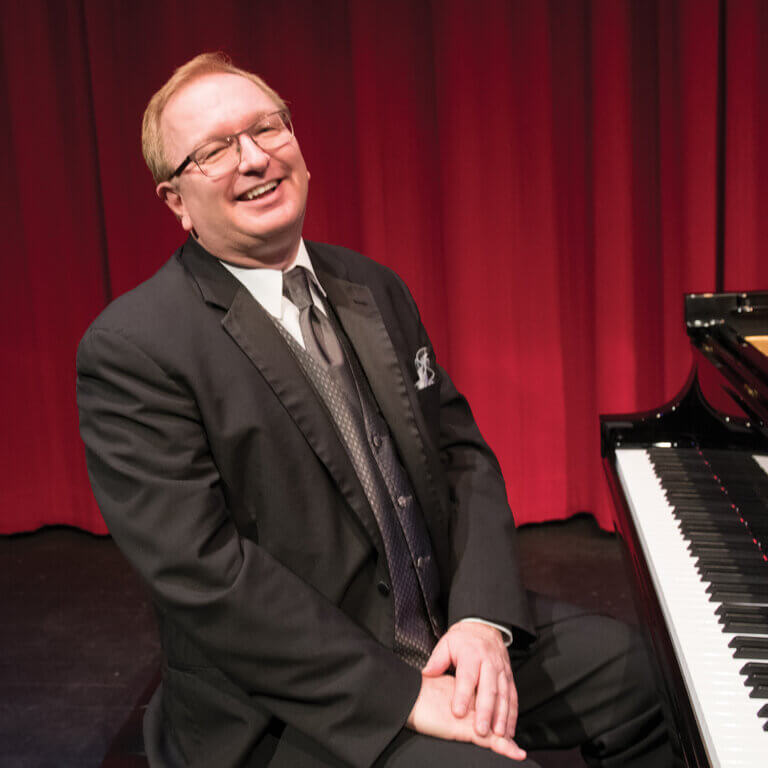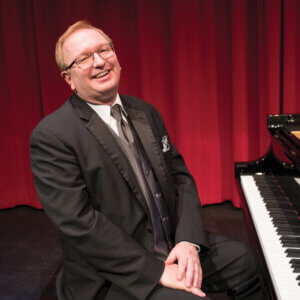 Eight years later in New York, Cole had the opportunity to play for Edward Jablonski, a biographer who knew George Gershwin and had written a book about the great American composer.
"He said, has anyone told you that when you play Gershwin you sound like Gershwin? That changed everything for me," Cole said.
From that day on, Cole dedicated himself to the study of Gershwin and piano. Today, Cole is a sought-after solo performer and an award-winning musical director, arranger, composer, vocalist, archivist, and producer. Cole's tempos and deep understanding of harmony have earned him accolades from some of the foremost critics in America, and Cole has been dubbed by many as "America's Pianist."
He'll be playing the iconic "Rhapsody in Blue" as part of the Billings Symphony's American Kaleidoscope on Saturday, Sept. 24, and treating concertgoers to a rendition of the classic played as Gershwin would have played it.
---
---
Cole's rise to acclaim has not been without setbacks, most notably a total loss of hearing in his right ear. In 2017 a tumor was discovered in the side of his head, and while surgery to remove it was successful, surgeons severed the auditory nerve. It has taken some time to adjust, but Cole has overcome the loss and discovered the role his other senses play in performances.
"The way I use my fingers and touch is equally important as the audio," Cole said.
Saturday's performance with the Billings Symphony will be Cole's first time playing in Montana. The Big Sky State has been a dream destination of his for many years, he said.
Tickets and more information is available online or by calling (406) 294-3712. This season, the Billings Symphony is opening up dress rehearsals to anyone interested in attending. The dress rehearsal for American Kaleidoscope takes place Saturday, Sept. 24 at 10:30AM. Tickets for those performances are available day-of or in advance here.
Kevin Cole featured on Q2's Big Sky Blend. Watch now >>>
---
Interview and writing by Laura Baily, a storyteller with two decades of experience in journalism and freelance writing. Laura lives in Red Lodge, where she shares her everyday adventures with her husband, daughter, and two dogs.
BILLINGS, MT, November 13, 2023— The Nutcracker Ballet, the time-honored classic that has delighted audiences for generations, returns to Billings for its most highly anticipated performances yet. Featuring the exceptional…
Read More