Get to know the newest staff at the Billings Symphony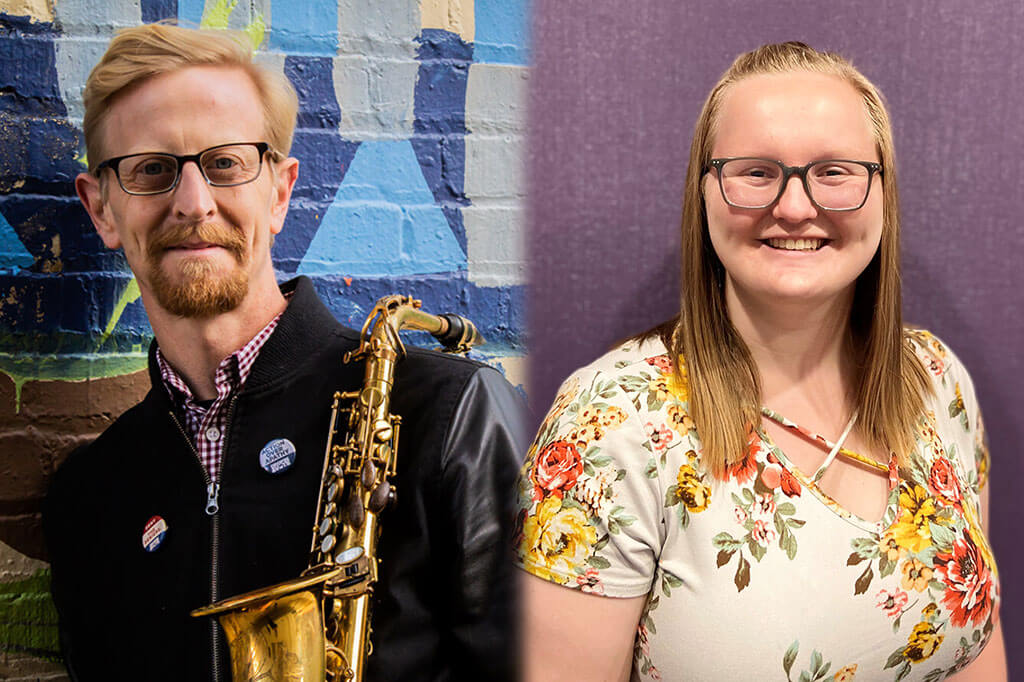 The Billings Symphony staff is growing and we are excited to welcome two new staffers to the organization! Dylan Dwyer joins us as our Personnel and Youth Orchestra Manager, and Samantha Haan has assumed the role of Executive and Administrative Assistant. Matthew Glover has been promoted to Director of Artistic Operations and will continue to grow the organization's artistic and creative side under the guidance of Music Director Anne Harrigan.
The organization is growing in many ways after merging with the Billings Youth Orchestra, which became the Billings Symphony Youth Orchestra on July 1, 2022. This merger brings further opportunity for young musicians to grow their musical talents through training and performance of the highest level across four different orchestras: Preludio, Concert, Young Artist, and Repertory as well as several ensembles including Repertory Winds and the Montana Fiddle Club.
The Symphony is also seeking a new Executive Director following the announcement that Ignacio Barrón Viela, who joined the organization as Executive Director four years ago, is leaving to pursue another opportunity. The Reno Philharmonic has selected Barrón Viela as President & CEO, following a national search.
Meet Dylan Dwyer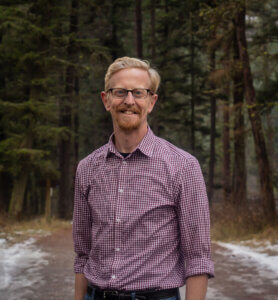 Dylan is a long-time music educator with 16 years of experience teaching instrumental music to students of all ages in Montana and internationally. He is passionate about music and loves working with musicians to help them realize their potential as artists and citizens within their ensemble and greater communities. Dylan brings a collaborative, creative spirit and is excited to be a new addition to the dynamic staff at the Billings Symphony. He lives in Missoula with his wife Samantha and son Sagan and will travel to Billings frequently for performances throughout the upcoming season.
Meet Samantha Haan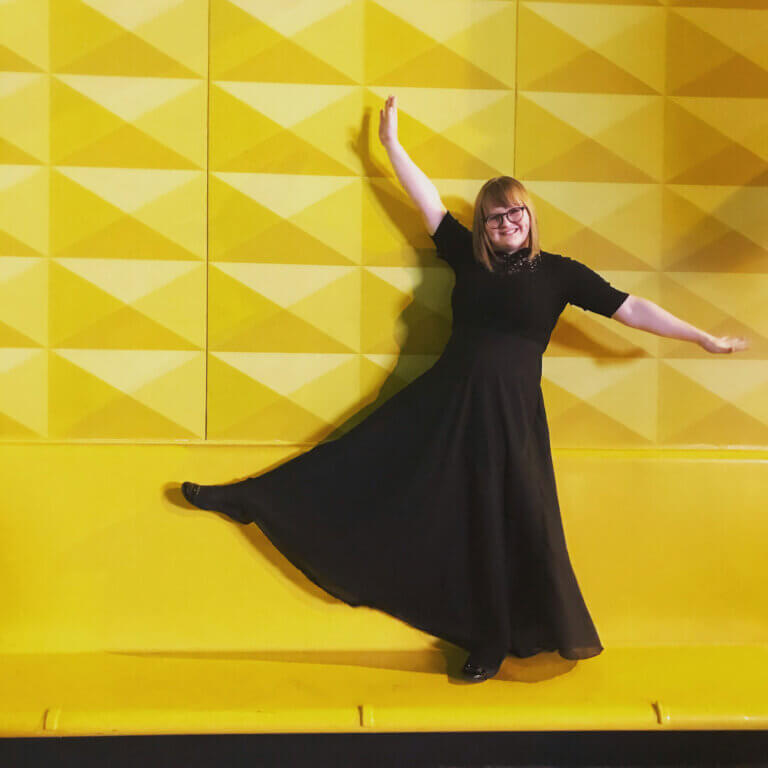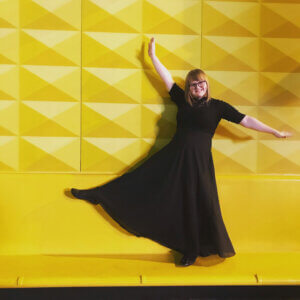 Samantha Haan is a recent graduate of Rocky Mountain College with a BA in Theatre Performance and a BS in Mathematics. She is originally from Lennox, South Dakota where she fell in love with the arts. Samantha loves being in theatre, whether it is on stage, backstage, or in the audience. Samantha has been working with the Billings Symphony for 3 years as a stage manager and is excited to join the office team and "continue to spread the love of music to the Billings community!" she said.
Samantha lives in Billings with her fiancé and their two cats, Tuna and Halibut. In her free time, Samantha can be found playing her trumpet, listening to Broadway musicals, and building puppets. Samantha hopes to someday work as a puppet builder at a puppet theatre company.
The Ultimate At-Home Experience Enjoy a night of wine, charcuterie, and live music-all from the comfort of your home! Grab a virtual ticket to get 4 personal 3oz bottles, a…
Read More